Upper Valley Medical Center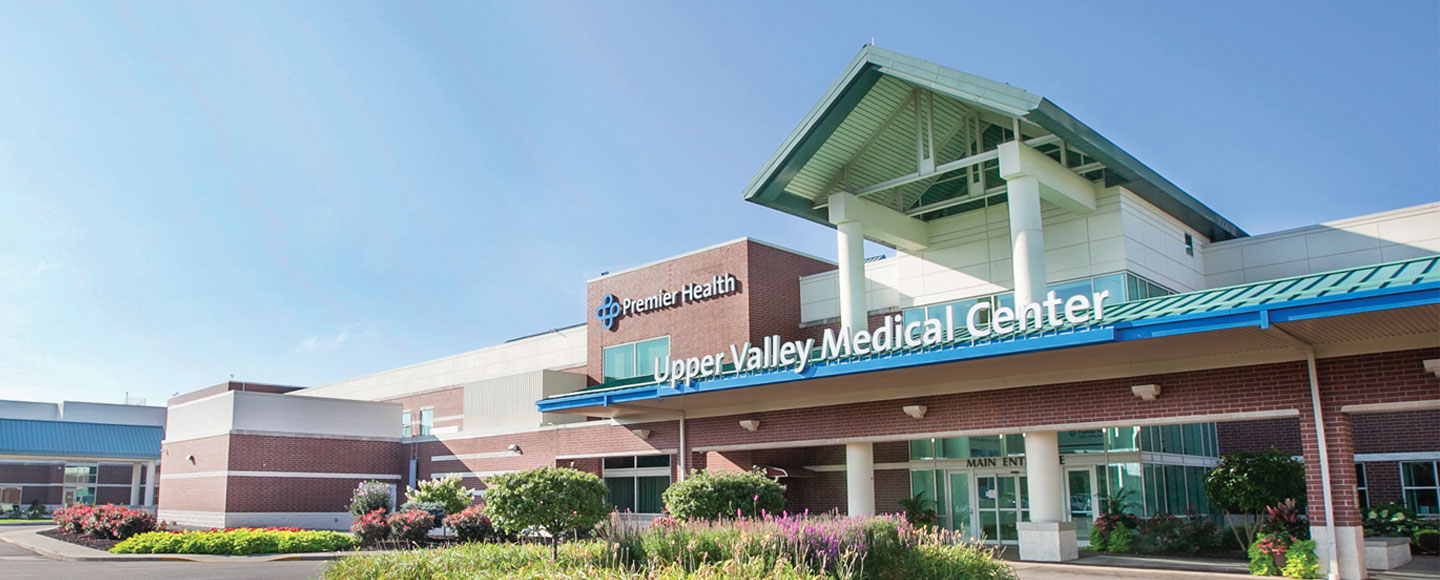 Upper Valley Medical Center serves residents of Miami County in Southwest Ohio from our 100-acre campus in Troy, next to Interstate 75. We offer a wide range of advanced care, including emergency, heart (including cardiac catheterization), cancer, maternity, behavioral health, long-term care, and much more. Leading national organizations regularly recognize our quality care. We offer Miami County's only Level III Trauma Center and the only Level II Special Care Nursery between Dayton and Lima. Our stroke care has earned The Joint Commission's Gold Seal of Approval® Advanced Certification for Primary Stroke Center. We have achieved Magnet® Recognition, nationally recognized as the highest standard for excellence in patient care.
Visitors
Whether you're a patient, family member, friend, or business partner, we welcome you to our campus. Get more information on parking, how to contact patients, rules for visiting patients, and the amenities we offer, including our food and dining options.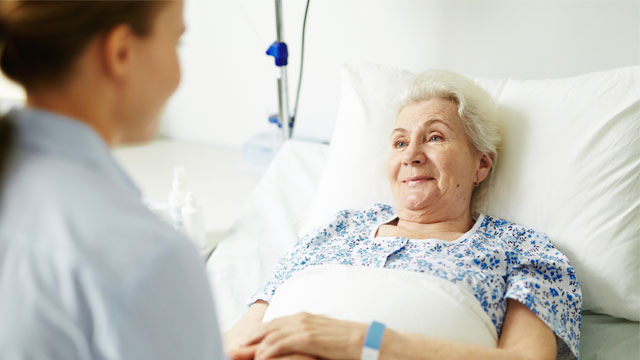 Our Providers
Whether you're looking for a primary care provider or a specialist, our physicians and advanced practice providers offer you advanced, compassionate care in a wide range of specialties. You'll find them conveniently close to home and work.
See all providers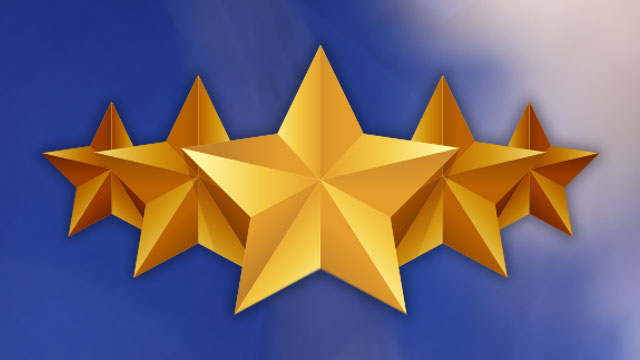 Awards
We're proud to make a difference in our community. When others recognize our achievements, we know we're fulfilling our mission. We're grateful for the awards and recognition our hospital and people have earned.
See all awards
Thursday, November 30, 2023
A mammogram is the best way to detect breast cancer early
Friday, December 1, 2023
A mammogram is the best way to detect breast cancer early
Saturday, December 2, 2023
A mammogram is the best way to detect breast cancer early
Rebound, The Chris Herren Story Coming to Hobart Arena
TROY, Ohio (August 30, 2018) – Chris Herren knows what it's like to have it all and then lose it to the disease of addiction.
A former professional basketball player, Herren today shares his journey to find recovery, and a refocused life emphasizing sobriety, family and his mission to help others.
A decade after leaving drugs and alcohol behind, Herren will bring his story and his hopes of making a difference in someone's life September 13 at 7:00 pm at Hobart Arena, 255 Adams St., Troy.
The evening community program will follow presentations earlier in the day to Miami County students in grades seven through 12. The events are being sponsored by Premier Health/Upper Valley Medical Center and Troy City Schools.
"Upper Valley Medical Center is very pleased to be a sponsor of this inspiring presentation," said Tom Parker, president of UVMC. "Every day at the hospital we see the horrific effects of the opioid epidemic and other addictions-related problems in our community. We are committed to the battle against this crisis through programs and special presentations such as this one that are designed to help make a difference. And we are pleased to continue our support and partnerships with other mission-driven organizations who share that commitment."
"We are thrilled to be partnering with Premier Health and the Upper Valley Medical Center to bring Chris Herren and his amazing story of addiction and recovery to our community," said Chris Piper, superintendent of the Troy City Schools.
"This is an important message that all parents and students should hear as drug addiction and the opioid epidemic have affected so many families across our region and state. We will continue to educate our students about the dangers of drug use and are thankful to Premier Health for their support of this special program," Piper said.
Herren, a high school basketball star from Fall River, Mass., dreamed of playing for his hometown team, the Boston Celtics. After playing college ball at Boston College and Fresno State, he was drafted by the Denver Nuggets in 1999. He was traded after his rookie season to the Celtics, but his career crumbled because of substance use.
His memoir, "Basketball Junkie," details his story of addiction and recovery and was the subject of the ESPN documentary, "Unguarded."
*The current wait time is an estimated wait time before a person sees a physician and is not a guarantee. It is based on patient activity (how many patients are being treated and the severity of their injuries) within the last hour, and it is subject to change at any moment. If you are experiencing an emergency, call 911.