Upper Valley Medical Center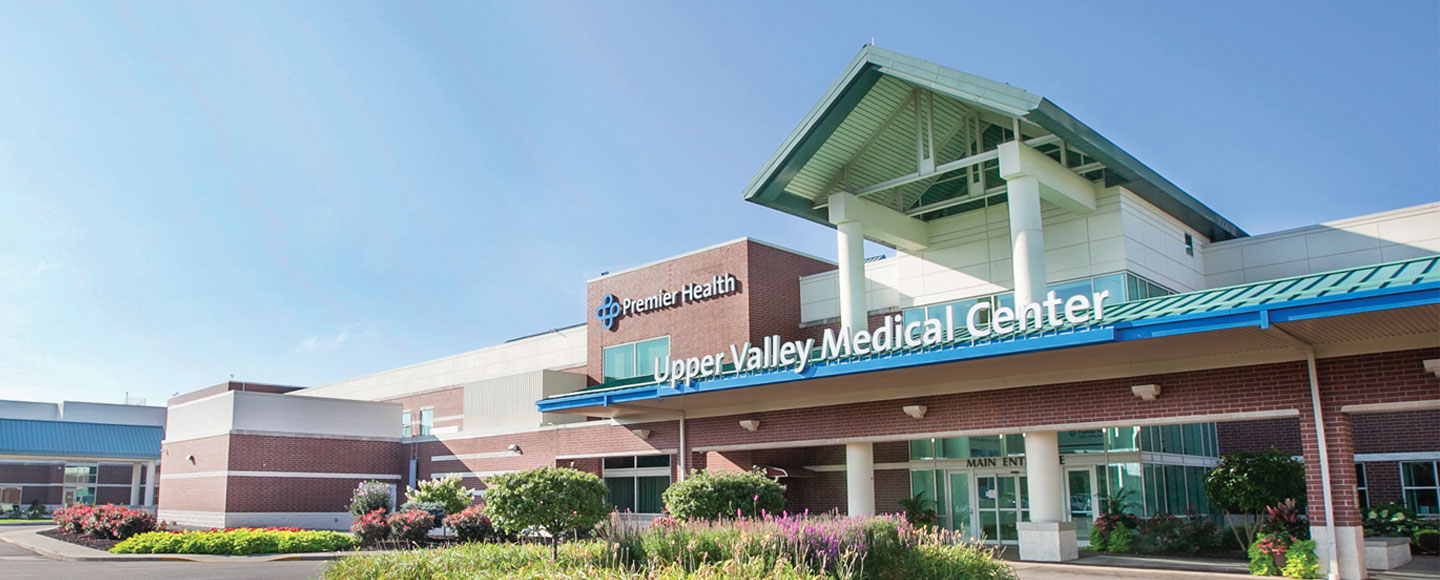 Upper Valley Medical Center serves residents of Miami County in Southwest Ohio from our 100-acre campus in Troy, next to Interstate 75. We offer a wide range of advanced care, including emergency, heart (including cardiac catheterization), cancer, maternity, behavioral health, long-term care, and much more. Leading national organizations regularly recognize our quality care. We offer Miami County's only Level III Trauma Center and the only Level II Special Care Nursery between Dayton and Lima. Our stroke care has earned The Joint Commission's Gold Seal of Approval® Advanced Certification for Primary Stroke Center. We have achieved Magnet® Recognition, nationally recognized as the highest standard for excellence in patient care.
Visitors
Whether you're a patient, family member, friend, or business partner, we welcome you to our campus. Get more information on parking, how to contact patients, rules for visiting patients, and the amenities we offer, including our food and dining options.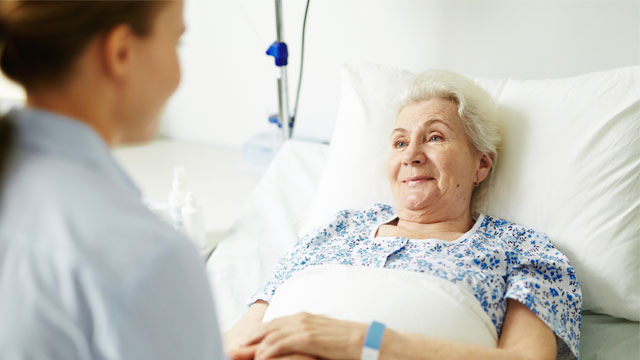 Our Providers
Whether you're looking for a primary care provider or a specialist, our physicians and advanced practice providers offer you advanced, compassionate care in a wide range of specialties. You'll find them conveniently close to home and work.
See all providers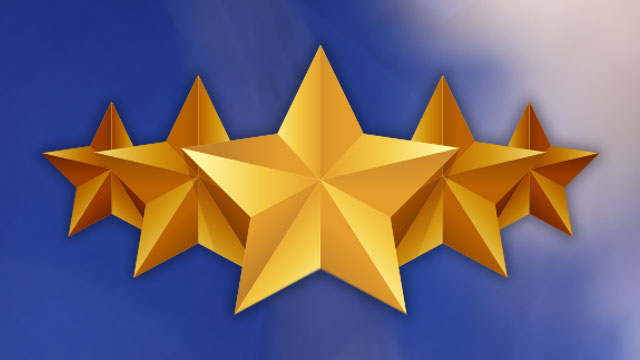 Awards
We're proud to make a difference in our community. When others recognize our achievements, we know we're fulfilling our mission. We're grateful for the awards and recognition our hospital and people have earned.
See all awards
Friday, June 2, 2023
A mammogram is the best way to detect breast cancer early
Saturday, June 3, 2023
A mammogram is the best way to detect breast cancer early
Monday, June 5, 2023
Edge Camp Jr. is a 7-week, Monday-Thursday (4x/wk) strength program.
Athletic Trainer Hits Pavement for First Boston Marathon
MAY 11, 2018 - Nature rained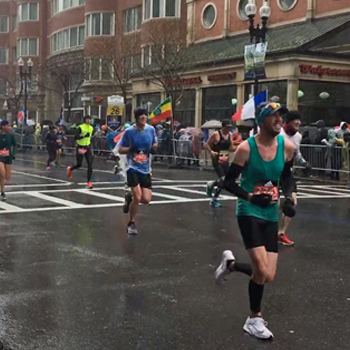 on Justin Perkins' first run at the Boston Marathon but it couldn't dampen the experience.
Perkins, an athletic trainer at the UVMC Center for Sports Medicine in Tipp City and athletic trainer for Troy High School, has encouraged, coached, and treated many runners. But this time, he was the participant.
He ran the April race with thousands of other runners including two college friends who'd set a goal of making the race.
Perkins along with Aaron Fraley of West Milton and Matthew Rohlf of Indianapolis were running teammates at Defiance College and qualified for the Boston Marathon at the Toledo Marathon in spring 2017.
In April, the trio headed to Boston along with family and friends for the big race.
"Saturday morning, when we got on the plane, it was like, 'Holy smoke! This is the real deal. It is really happening," Perkins, 27, said.
He was ready to roll after weeks of training and planning for the journey with supporters, including his parents, Brett and Jackie Perkins, and girlfriend, Alicia Price, also an athletic trainer. He and his dad made a side trip to a Red Sox game at Fenway Park on Sunday to watch their favorite team during their first trip to Boston.
Come Monday, the race was unlike any other.
The runners rode downtown in an early morning train filled mostly with participants downtown. "The rain was bearing down on everybody because it had rained for 12 hours straight and was to rain until 5 that night. We were all in the same boat," Perkins said.
Runners were shuttled to the starting line in an elementary school parking lot where more than 30,000 runners gathered. "It is like you are in this battle together. We were just trying to stay warm because it was 30 degrees," he said.
As the race started, the rain poured.
"Even though there was rain and the weather was crappy, there were people cheering all the time" along the 26- mile route, Perkins said. "Looking back, I couldn't get over there were so many people cheering, supporting you. Usually, you have stretches along a marathon where there aren't people."
Perkins said he ran well for the first 21 miles but began to fall off pace. At mile 24, he "hit the wall" as mild hypothermia set in.
"I just toughed it out. I wasn't not going to finish. I thought, 'You came this far, you have to finish,'" he said.
After getting something to eat, receiving multiple texts and other words of support and reflecting for a bit, Perkins said he "wasn't necessarily disappointed in the way I ran due to the conditions" and the difficulty of the course. "The thing that would make me go back is I could run better," he added.
Perkins doesn't think he'll try to qualify for Boston next year, but said the trio already has discussed a return sometime down the road.
*The current wait time is an estimated wait time before a person sees a physician and is not a guarantee. It is based on patient activity (how many patients are being treated and the severity of their injuries) within the last hour, and it is subject to change at any moment. If you are experiencing an emergency, call 911.