Upper Valley Medical Center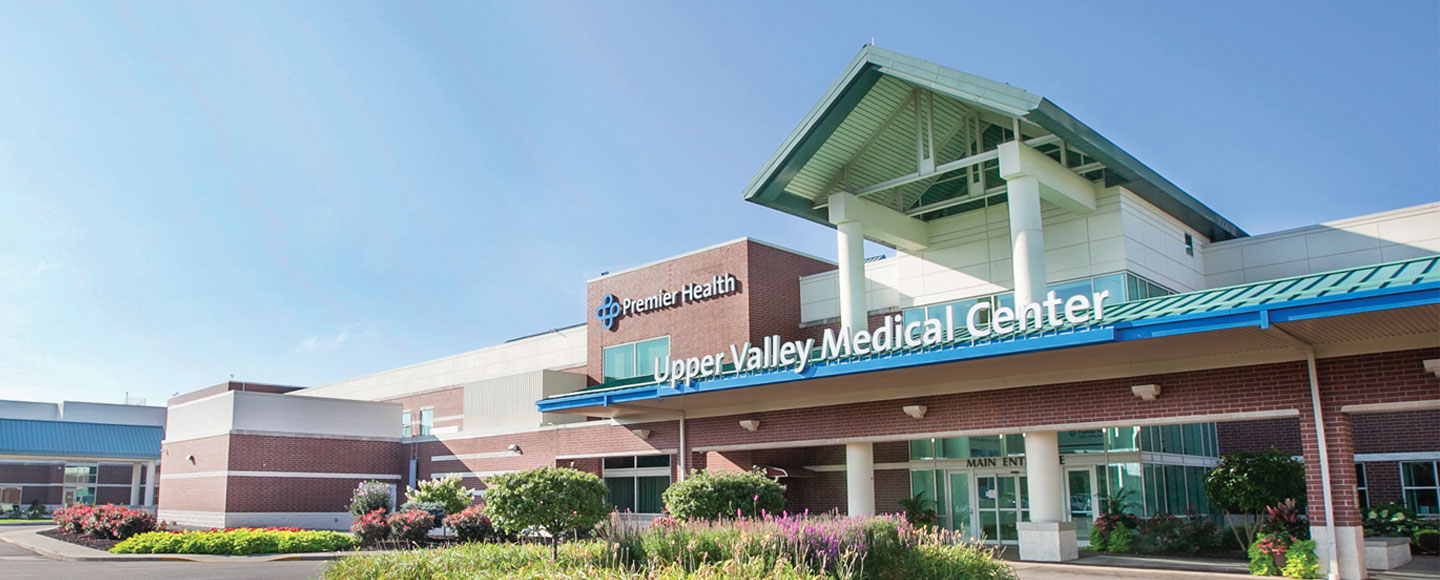 Upper Valley Medical Center serves residents of Miami County in Southwest Ohio from our 100-acre campus in Troy, next to Interstate 75. We offer a wide range of advanced care, including emergency, heart (including cardiac catheterization), cancer, maternity, behavioral health, long-term care, and much more. Leading national organizations regularly recognize our quality care. We offer Miami County's only Level III Trauma Center and the only Level II Special Care Nursery between Dayton and Lima. Our stroke care has earned The Joint Commission's Gold Seal of Approval® Advanced Certification for Primary Stroke Center. We have achieved Magnet® Recognition, nationally recognized as the highest standard for excellence in patient care.
Visitors
Whether you're a patient, family member, friend, or business partner, we welcome you to our campus. Get more information on parking, how to contact patients, rules for visiting patients, and the amenities we offer, including our food and dining options.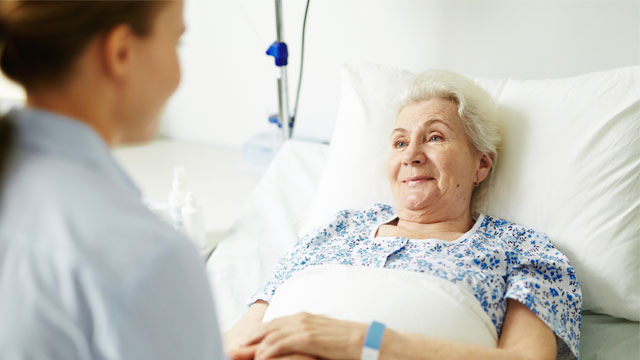 Our Providers
Whether you're looking for a primary care provider or a specialist, our physicians and advanced practice providers offer you advanced, compassionate care in a wide range of specialties. You'll find them conveniently close to home and work.
See all providers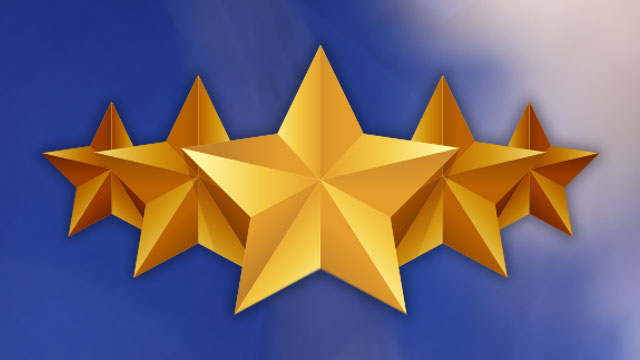 Awards
We're proud to make a difference in our community. When others recognize our achievements, we know we're fulfilling our mission. We're grateful for the awards and recognition our hospital and people have earned.
See all awards
Wednesday, December 6, 2023
A mammogram is the best way to detect breast cancer early
Thursday, December 7, 2023
A mammogram is the best way to detect breast cancer early
Saturday, December 9, 2023
A mammogram is the best way to detect breast cancer early
Exercise Program Designed to Keep Parkinson's Patients Moving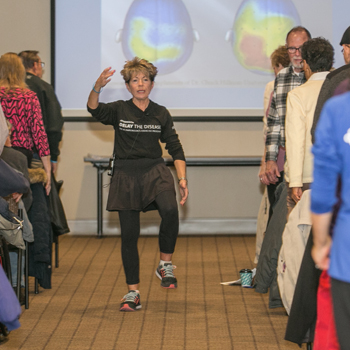 TROY - A program whose goals include delaying the progression of Parkinson's disease symptoms focuses on individual's weaknesses, not their strengths, program co-founder Jackie Russell of Columbus told participants in a Delay the Disease™ seminar Jan. 20 at Upper Valley Medical Center.
Russell, RN, BSN, CNOR, and program cofounder David Zid, BA, ACE, APG, led a lively 90-minute interactive presentation during which they led willing attendees through a series of exercises.
Delay the Disease™ is designed to keep those with Parkinson's disease moving. The program is offered in 18 states and Canada and will be offered at UVMC beginning in March.
"We focus on practicing at whatever you are bad at," Russell said, noting those functions might include getting up off the floor, getting out of bed or a chair, rotating the body and walking backward and forward.
The program includes balancing, mobility and strengthening exercises targeting Parkinson's systems such as rigidity, stooped posture, altered balance, masked facial expressions, depression, diminished voice volume and walking/gait, among others.
"We think this is the newest 'medication' for Parkinson's disease," Russell said. "We think this empowers people. The disease takes control from you. Don't let it."
Russell and Zid led participants in exercises to increase their heart rates, then address specific movements.
Daily exercise is important, Zid said, telling participants to make the exercises they could do a habit. The program can be performed by those who are mobile or in a wheelchair, he said.
"The disease progression is slow and your habits change," he said. "If you exercise vigorously, you get better – period." The exercise increases positive chemicals in the brain, allowing for greater movement, he said.
Zid encouraged people to use sticky notes on their bathroom mirrors to remind them to practice smiling or other places for reminders to do the exercises and talk louder.
Mary Feldman, DO, a neurologist with the Premier Health Clinical Neuroscience Institute, who is board certified in neurology and movement disorders, said the bottom line is exercise is helpful for people with Parkinson's disease. She likened exercise to "fertilizer for the brain."
Dr. Feldman encouraged people to begin exercise as early in the disease's progression as possible. "It empowers you to do something about the disease, not just rely on the drugs," she said.
A Delay the Disease™ program will be offered at UVMC from noon to 1 p.m. Tuesdays March 13 through May 29. The cost is $120 for the 12-week session. The registration deadline is Feb. 15. To register, call CareFinders at 1-866-608-FIND or register on-line at uvmc.com/delaythediseasewellness. For further information about the Delay the Disease wellness program or UVMC's therapy treatment of patients with Parkinson's disease, call (937) 440-7152.
*The current wait time is an estimated wait time before a person sees a physician and is not a guarantee. It is based on patient activity (how many patients are being treated and the severity of their injuries) within the last hour, and it is subject to change at any moment. If you are experiencing an emergency, call 911.