Upper Valley Medical Center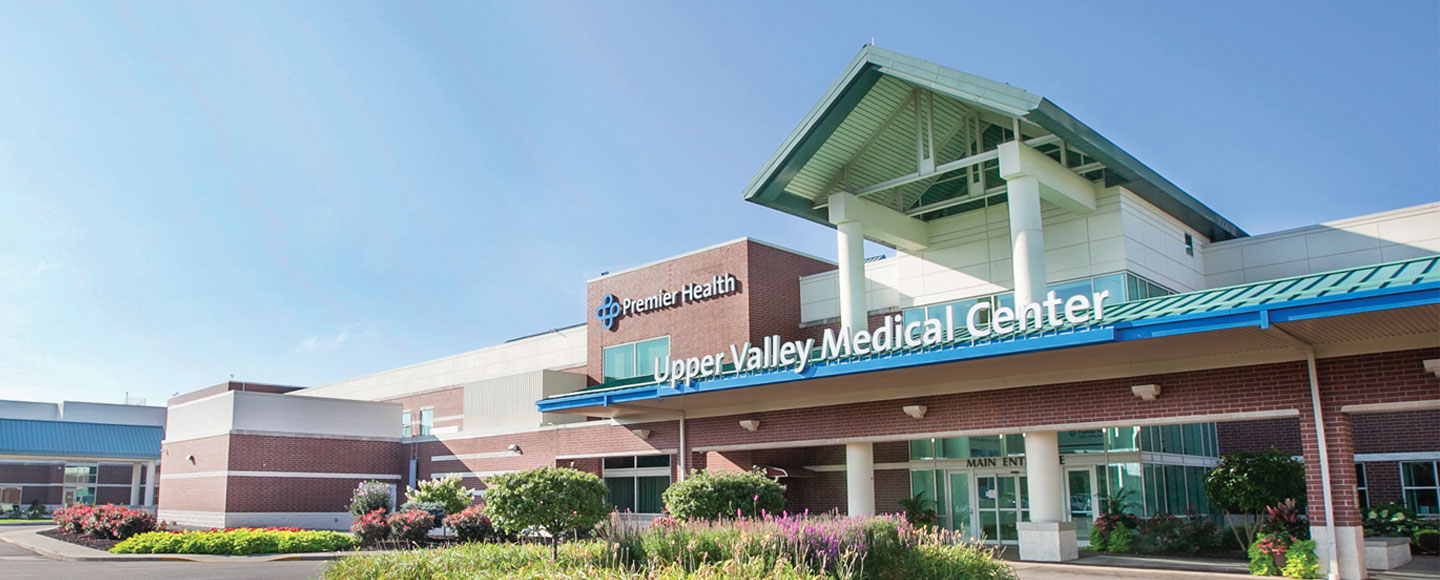 Upper Valley Medical Center serves residents of Miami County in Southwest Ohio from our 100-acre campus in Troy, next to Interstate 75. We offer a wide range of advanced care, including emergency, heart (including cardiac catheterization), cancer, maternity, behavioral health, long-term care, and much more. Leading national organizations regularly recognize our quality care. We offer Miami County's only Level III Trauma Center and the only Level II Special Care Nursery between Dayton and Lima. Our stroke care has earned The Joint Commission's Gold Seal of Approval® Advanced Certification for Primary Stroke Center. We have achieved Magnet® Recognition, nationally recognized as the highest standard for excellence in patient care.
Visitors
Whether you're a patient, family member, friend, or business partner, we welcome you to our campus. Get more information on parking, how to contact patients, rules for visiting patients, and the amenities we offer, including our food and dining options.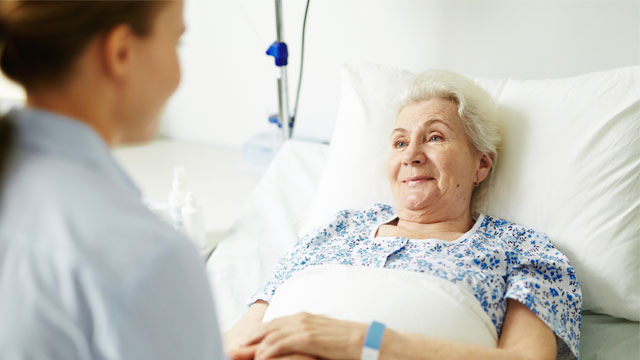 Our Providers
Whether you're looking for a primary care provider or a specialist, our physicians and advanced practice providers offer you advanced, compassionate care in a wide range of specialties. You'll find them conveniently close to home and work.
See all providers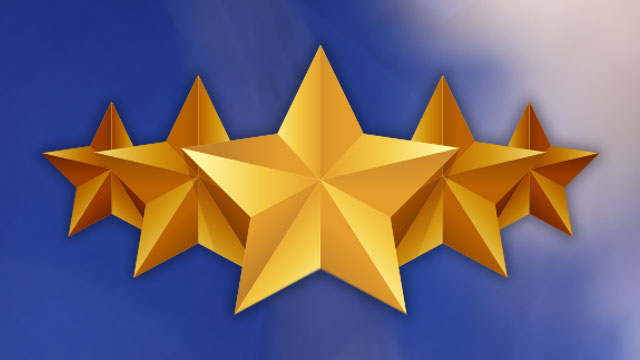 Awards
We're proud to make a difference in our community. When others recognize our achievements, we know we're fulfilling our mission. We're grateful for the awards and recognition our hospital and people have earned.
See all awards
Monday, June 5, 2023
Edge Camp Jr. is a 7-week, Monday-Thursday (4x/wk) strength program.
Monday, June 5, 2023
American Heart Association Heartsaver CPR certification.
Monday, June 5, 2023
American Heart Association Heartsaver First Aid certification.
Appendicitis Gives Mom-to-be Pain She Wasn't Expecting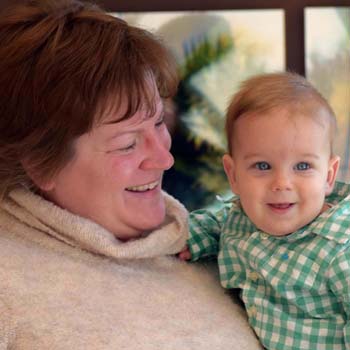 TROY - When Bethany Espich woke up violently ill one Sunday morning she didn't know that she was pregnant, nor that she had appendicitis.
"I was just randomly, violently ill," she said.
Her husband, Ryan Espich, made a quick run to the store for some liquids and, while there, picked up a pregnancy test kit "just in case," Bethany recalled.
The test later that day came back positive. Bethany, by then recording a fever and experiencing pain in her side, called urgent care.
"I said, 'I hope this isn't pregnancy. This is beyond awful,'" she said.
The urgent care center staff recommended Bethany head to an emergency department. The couple, who had moved recently to the Fletcher area in Miami County, decided to go to Upper Valley Medical Center.
"I was feeling a lot of pressure," Bethany Espich said. "We went to the emergency department and got right in."
Ultrasounds confirmed that she had an infection but it was unclear where. Following the ultrasounds, the emergency department physician called for a surgical consultation. The couple discussed possibilities and options with Patrick Larreategui, DO, FACOS, including Bethany's illness and the newly confirmed pregnancy.
"The danger was surgery of any kind and trauma to the body. I could have miscarried," Bethany said.
After discussions, they agreed an MRI would be conducted. From that, Dr Larreategui found the culprit was appendicitis.
"I had the MRI and by 12:30 p.m., I was in the operating room, prepped and ready to go," said Bethany Espich, who was experiencing her first surgery and hospital stay. Things went well and she headed home after a day of recuperation.
"It was absolutely amazing. I was just blown away by how well they took care of us," she said. "My husband and I were stunned. They were so friendly, leading us through procedures, explaining to us."
That was in July 2016.
In March, Bethany and Ryan Espich, both educators, welcomed son, Walter, now eight months old.
Bethany described both herself and her husband as "cautious and skeptical" in nature but said they felt comfortable in their first visit to UVMC. "They never gave us any reason to doubt. We just knew everyone was in expert hands here. It was good stuff," she said.
Dr. Larreategui said the surgical team was happy to help Bethany through her unexpected illness. "We are thrilled to hear that the remainder of her pregnancy was uncomplicated, and that she delivered a healthy baby boy," he said.
*The current wait time is an estimated wait time before a person sees a physician and is not a guarantee. It is based on patient activity (how many patients are being treated and the severity of their injuries) within the last hour, and it is subject to change at any moment. If you are experiencing an emergency, call 911.