Upper Valley Medical Center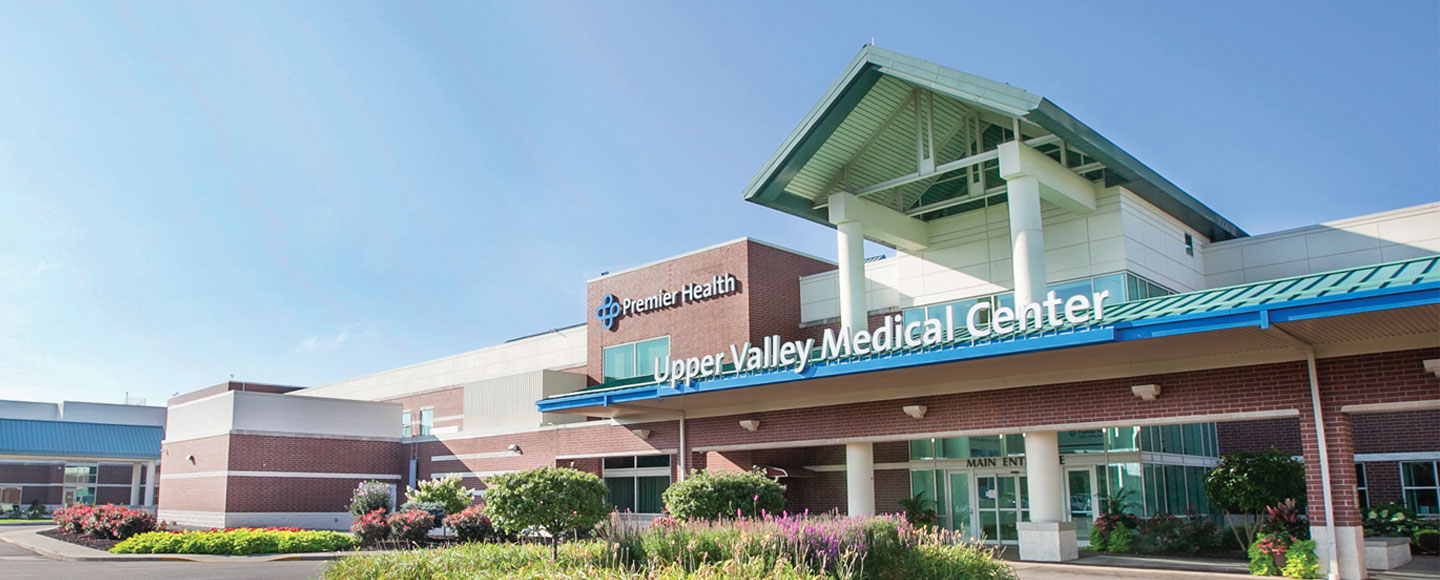 Upper Valley Medical Center serves residents of Miami County in Southwest Ohio from our 100-acre campus in Troy, next to Interstate 75. We offer a wide range of advanced care, including emergency, heart (including cardiac catheterization), cancer, maternity, behavioral health, long-term care, and much more. Leading national organizations regularly recognize our quality care. We offer Miami County's only Level III Trauma Center and the only Level II Special Care Nursery between Dayton and Lima. Our stroke care has earned The Joint Commission's Gold Seal of Approval® Advanced Certification for Primary Stroke Center. We have achieved Magnet® Recognition, nationally recognized as the highest standard for excellence in patient care.
Visitors
Whether you're a patient, family member, friend, or business partner, we welcome you to our campus. Get more information on parking, how to contact patients, rules for visiting patients, and the amenities we offer, including our food and dining options.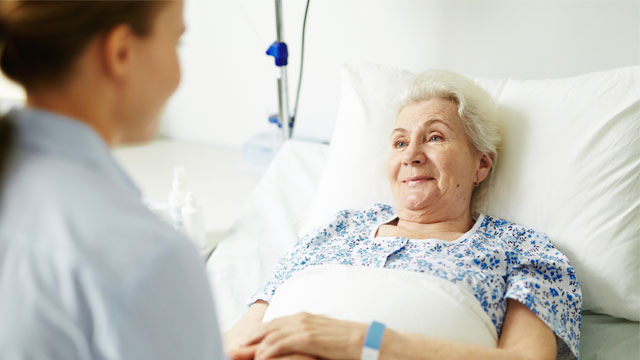 Our Providers
Whether you're looking for a primary care provider or a specialist, our physicians and advanced practice providers offer you advanced, compassionate care in a wide range of specialties. You'll find them conveniently close to home and work.
See all providers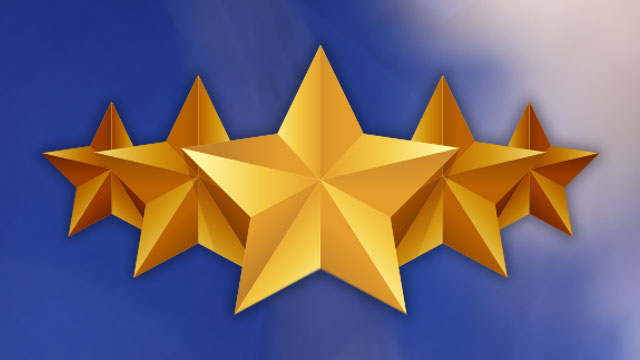 Awards
We're proud to make a difference in our community. When others recognize our achievements, we know we're fulfilling our mission. We're grateful for the awards and recognition our hospital and people have earned.
See all awards
Tuesday, December 5, 2023
A mammogram is the best way to detect breast cancer early
Wednesday, December 6, 2023
A mammogram is the best way to detect breast cancer early
Thursday, December 7, 2023
A mammogram is the best way to detect breast cancer early
UVMC Leaders Outline State of Hospital for Community
TROY (October 28, 2016) - The busy and continually changing state of health care including the impact of the heroin epidemic and addition of local services such as a wound care center and an expanded Emergency Department were outlined by Upper Valley Medical Center leaders during a health care update Oct. 6.
The program of the Miami County Chambers of Commerce featured presentations by Becky Rice, UVMC president and CEO; Diane Pleiman, UVMC vice president, operations; and Jennifer Hauler, DO, chief medical officer.
"One of the major contributors to our increased volumes and increased need to provide services is, unfortunately, the heroin epidemic," Dr. Hauler said.
Noting that use of prescription pain killers and heroin have "changed the face of emergency medicine" in the past decade, she said 2014 statistics showed 1.9 million people in the United States with a substance abuse disorder with painkillers and just over 500,000 with substance abuse involving heroin.
"You might think that is L.A. That is Chicago … That is not us… Surprise, unfortunately, it is us," Dr. Hauler said. She cited an arrest records organization citing Dayton as the worst city in the country for heroin overdoses.
In Ohio, nearly six people a day are dying from overdoses while Miami County is seeing an average of 50 overdoes a month. At UVMC, the number of emergency department related visits related to drug use grew from around 200 in 2010 to more than 800 in 2015, Dr. Hauler said.
Rice said the challenges facing health care are many including competition for highly qualified talent that meets the demands of today's work requirements as well as increasing diversity among employees; rapid changes in how hospitals are paid for services; an escalation in regulatory and accreditation requirements; less access to providers; and dealing with turnover.
She also pointed to "exciting things going on" including the first anniversary of the UVMC wound care center and upcoming addition of a second MRI unit and an Electronic-ICU project. The ICU project will connect the local ICU to a caregiver network that will include monitoring and care of patients in conjunction with onsite ICU staff and physicians. The Electronic-ICU system, Rice said, will be "a second layer of safety for our ICU patients."
Pleiman talked briefly about UVMC's affiliation with the MD Anderson Cancer Network. She also reported clinical staff is scheduled to move into the Emergency Department's expansion area in mid-December followed by renovation of the current ED space next year.
The ED is a busy place and is on target for more than 52,000 patient visits this year, Pleiman said. "It is very exciting. We are moving into this great space for this community."
*The current wait time is an estimated wait time before a person sees a physician and is not a guarantee. It is based on patient activity (how many patients are being treated and the severity of their injuries) within the last hour, and it is subject to change at any moment. If you are experiencing an emergency, call 911.