Upper Valley Medical Center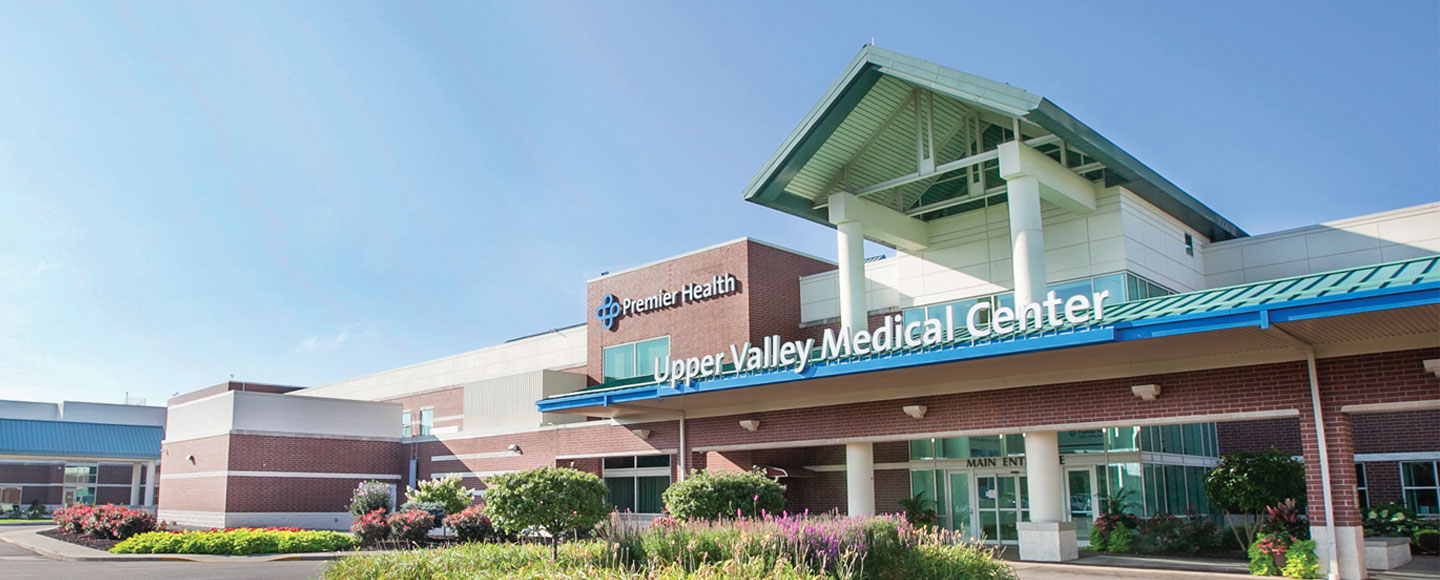 Upper Valley Medical Center serves residents of Miami County in Southwest Ohio from our 100-acre campus in Troy, next to Interstate 75. We offer a wide range of advanced care, including emergency, heart (including cardiac catheterization), cancer, maternity, behavioral health, long-term care, and much more. Leading national organizations regularly recognize our quality care. We offer Miami County's only Level III Trauma Center and the only Level II Special Care Nursery between Dayton and Lima. Our stroke care has earned The Joint Commission's Gold Seal of Approval® Advanced Certification for Primary Stroke Center. We have achieved Magnet® Recognition, nationally recognized as the highest standard for excellence in patient care.
Visitors
Whether you're a patient, family member, friend, or business partner, we welcome you to our campus. Get more information on parking, how to contact patients, rules for visiting patients, and the amenities we offer, including our food and dining options.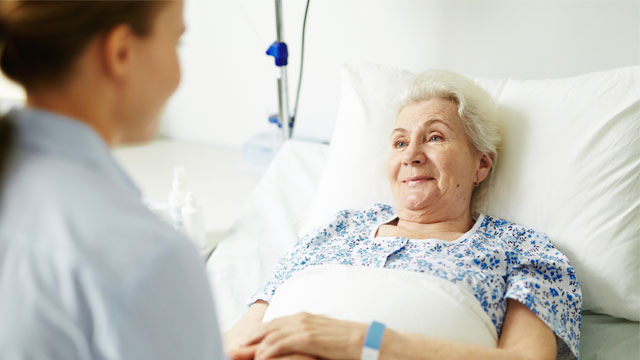 Our Providers
Whether you're looking for a primary care provider or a specialist, our physicians and advanced practice providers offer you advanced, compassionate care in a wide range of specialties. You'll find them conveniently close to home and work.
See all providers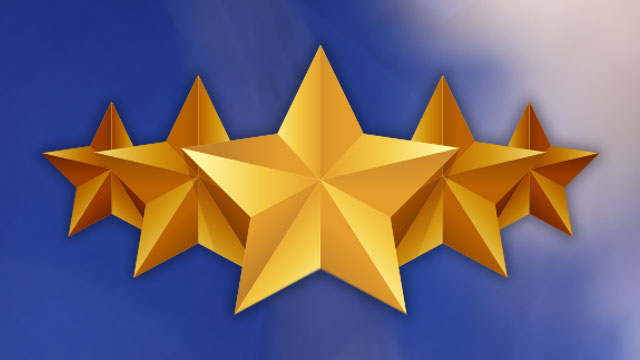 Awards
We're proud to make a difference in our community. When others recognize our achievements, we know we're fulfilling our mission. We're grateful for the awards and recognition our hospital and people have earned.
See all awards
Thursday, September 21, 2023
A mammogram is the best way to detect breast cancer early
Friday, September 22, 2023
A mammogram is the best way to detect breast cancer early
Saturday, September 23, 2023
A mammogram is the best way to detect breast cancer early
Premier Health to Host Free Women's Health Event Focused on Sleep
TROY (April 27, 2016) - Premier Health's Women, Wisdom and Wellness speaker series will host "Sleeping Beauty: Tips for a More Restful Night" Thursday, May 19, from 5:30 to 8:30 p.m. at The Crystal Room, 845 W. Market St., Troy.
Many factors may hinder a woman's sleep, such as environment, diet, stress, incontinence, menopause, sleep apnea, and more. So what's keeping you up at night? This free women's health seminar will discuss common causes of sleepless nights and tips for how you can achieve a better night's sleep.
Presented by Upper Valley Medical Center, features panelists Rashmi Bolinjkar, MD,OB/GYN of Upper Valley Women's Center; Aaron J. Kaibas, DO, Cardiovascular Disease of Upper Valley Cardiology; Jerry McGlothen, UVMC Sleep Center, and Diane Birchfield, UVMC Dietitian. Dayton radio personality Kim Faris of B94.5 will be special emcee for the event.
According to the National Sleep Foundation, adults should average 7 to 9 hours of sleep per night, and women are more likely than men to have difficulty falling and staying asleep. Insufficient sleep affects overall health – including energy levels, mood, and productivity, and can increase the risk for more serious chronic diseases. This program will provide valuable information for those interested in better sleep.
Registrant check-in begins at 5:30 p.m. with a light dinner and panel discussion at 6 p.m. Following the program, guests are encouraged to participate in "girls' night out" activities including free health screenings, complimentary chair massages, drawings for door prizes, and more.
Space is limited, and registration is required by May 12. For more information or to register, call 1-866-608-FIND (3463)1-866-608-FIND (3463) or visit PremierHealth.com/womenseries.
*The current wait time is an estimated wait time before a person sees a physician and is not a guarantee. It is based on patient activity (how many patients are being treated and the severity of their injuries) within the last hour, and it is subject to change at any moment. If you are experiencing an emergency, call 911.