Upper Valley Medical Center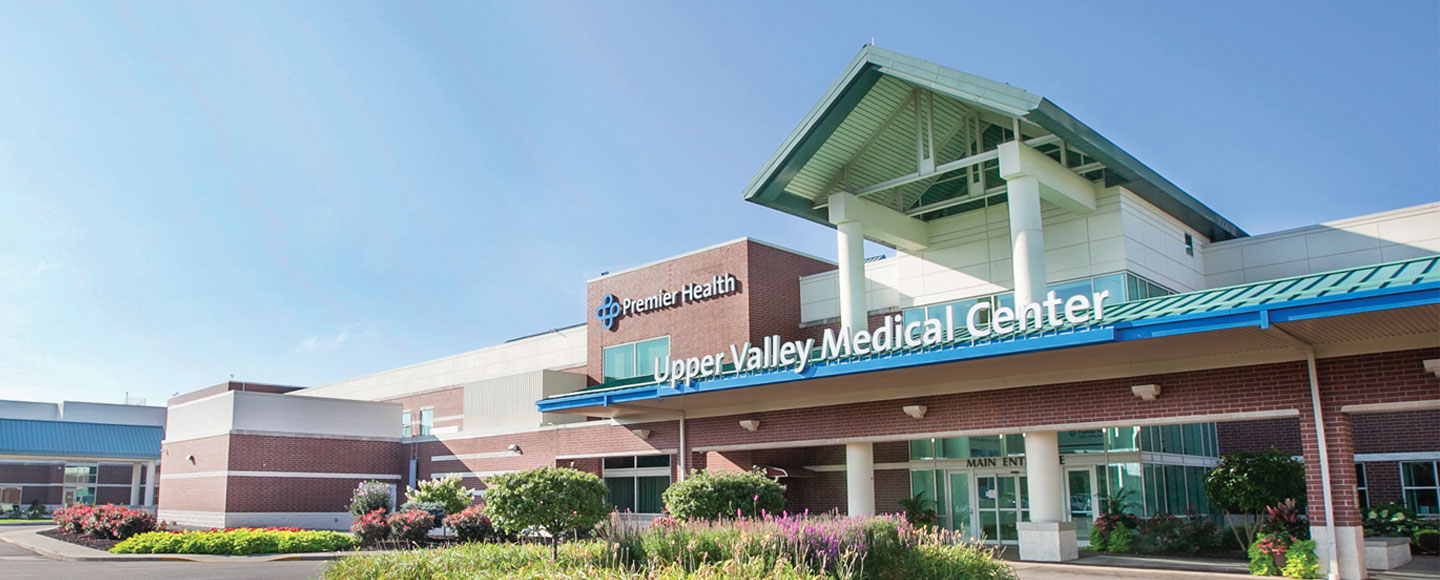 Upper Valley Medical Center serves residents of Miami County in Southwest Ohio from our 100-acre campus in Troy, next to Interstate 75. We offer a wide range of advanced care, including emergency, heart (including cardiac catheterization), cancer, maternity, behavioral health, long-term care, and much more. Leading national organizations regularly recognize our quality care. We offer Miami County's only Level III Trauma Center and the only Level II Special Care Nursery between Dayton and Lima. Our stroke care has earned The Joint Commission's Gold Seal of Approval® Advanced Certification for Primary Stroke Center. We have achieved Magnet® Recognition, nationally recognized as the highest standard for excellence in patient care.
Visitors
Whether you're a patient, family member, friend, or business partner, we welcome you to our campus. Get more information on parking, how to contact patients, rules for visiting patients, and the amenities we offer, including our food and dining options.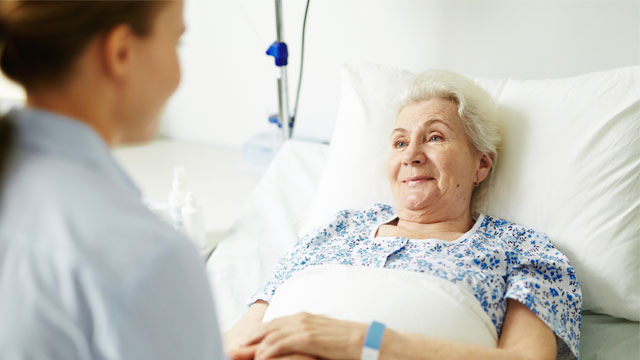 Our Providers
Whether you're looking for a primary care provider or a specialist, our physicians and advanced practice providers offer you advanced, compassionate care in a wide range of specialties. You'll find them conveniently close to home and work.
See all providers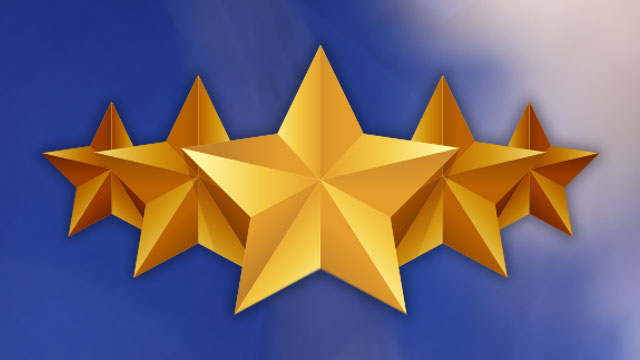 Awards
We're proud to make a difference in our community. When others recognize our achievements, we know we're fulfilling our mission. We're grateful for the awards and recognition our hospital and people have earned.
See all awards
Tuesday, May 30, 2023
A mammogram is the best way to detect breast cancer early
Wednesday, May 31, 2023
Join us for a webinar to learn more about menopause.
Friday, June 2, 2023
A mammogram is the best way to detect breast cancer early
Dr. Lustig Presents at the 2015 McGraw Cancer Awareness Symposium
TROY (October 26, 2015) - Those who want to debate whether processed food is better for people than real food need only look around them, Robert Lustig, MD, MSL, told those attending the annual McGraw Cancer Awareness Symposium on Oct. 26.
Dr. Lustig, author of "Fat Chance: Beating the Odds Against Sugar, Processed Food, Obesity and Disease," weaved scientific information with real life experiences to show how processed food and the increased use of sugar have helped numbers for obesity and Type 2 diabetes to soar.
Along with that, "the cost of health care has accelerated," Dr. Lustig said. "The cost is unsustainable."
Dr. Lustig is a neuroendocrinologist, pediatric endocrinologist, professor, researcher, author, lecturer and authority on fructose metabolism. He currently is a professor of pediatrics in the Division of Endocrinology and member of the Institute of Health Policy Studies at the University of California in San Francisco.
The processed food journey began in the mid-1960s with introduction of products such as TV dinners, he said. With the advent of processed food, consumption of meat and dairy product have declined while processed food doubled in 30 years, he said. With the increased consumption of processed food, the consumption of sugar has increased. The American Heart Association recommends no more than six added teaspoons of sugar for adult women and no more than nine added teaspoons of sugar for adult men daily.
"What happens when a generation of Americans stop cooking? They don't teach their children," Dr. Lustig said. "If you don't know how to cook, you are hostage to the food industry."
Some food industry businesses "are beginning to wake up" to the problem, but there's a long way to go to reverse the emphasis on the wrong types of food, he said.
"Processed food is an experiment that failed. We poured a lot of money into it, a lot of effort … and it's a big fat loser and we're big and fat and sick because of it," Dr. Lustig said.
A return to an emphasis on real foods needs to be pursued, which will require changes in subsidies and changes in technologies, he said. "Can the food industry be overhauled? Of course it can. Do they want to? Of course not," Dr. Lustig said.
He compared the challenge to the drive to get seat belts in cars, require bicycle helmets, crack down on drunk driving and prohibit smoking in public places.
"Today, they are all facts of life. Why? Because we educated the public and the public understood," he said.
Dr. Lustig urged people to consider five proposals: A healthy beverage initiative; change Type 2 diabetes' name to processed food disease; roll back subsidies for key elements of processed foods; place on real food a seal for food purity; and remove sugar from the Food and Drug Administration's Generally Recognized As Safe (GRAS) list. Dr. Lustig assured the audience he is not anti-dessert, but not dessert for each meal and snacks. "When you have a dessert, make it something to live for," he said. For more information, visit Dr. Lustig's website www.responsiblefoods.org
.
*The current wait time is an estimated wait time before a person sees a physician and is not a guarantee. It is based on patient activity (how many patients are being treated and the severity of their injuries) within the last hour, and it is subject to change at any moment. If you are experiencing an emergency, call 911.