Upper Valley Medical Center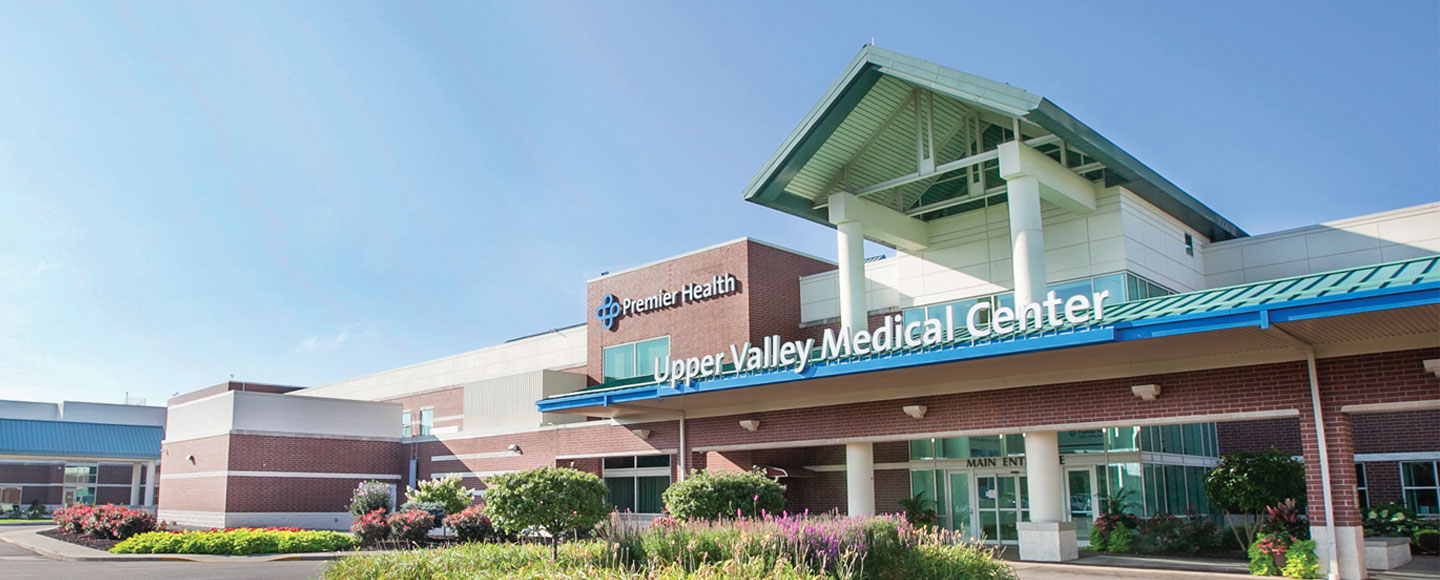 Upper Valley Medical Center serves residents of Miami County in Southwest Ohio from our 100-acre campus in Troy, next to Interstate 75. We offer a wide range of advanced care, including emergency, heart (including cardiac catheterization), cancer, maternity, behavioral health, long-term care, and much more. Leading national organizations regularly recognize our quality care. We offer Miami County's only Level III Trauma Center and the only Level II Special Care Nursery between Dayton and Lima. Our stroke care has earned The Joint Commission's Gold Seal of Approval® Advanced Certification for Primary Stroke Center. We have achieved Magnet® Recognition, nationally recognized as the highest standard for excellence in patient care.
Visitors
Whether you're a patient, family member, friend, or business partner, we welcome you to our campus. Get more information on parking, how to contact patients, rules for visiting patients, and the amenities we offer, including our food and dining options.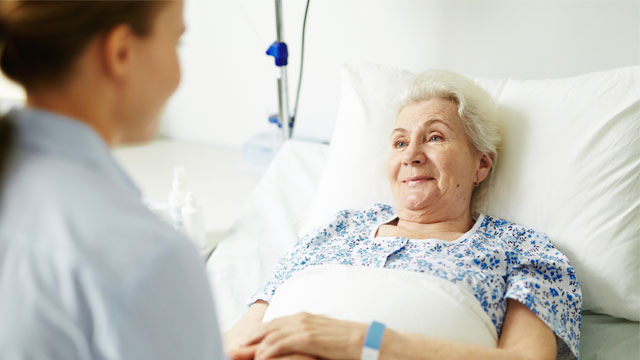 Our Providers
Whether you're looking for a primary care provider or a specialist, our physicians and advanced practice providers offer you advanced, compassionate care in a wide range of specialties. You'll find them conveniently close to home and work.
See all providers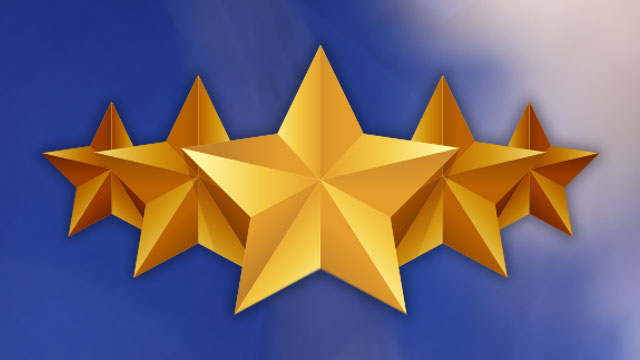 Awards
We're proud to make a difference in our community. When others recognize our achievements, we know we're fulfilling our mission. We're grateful for the awards and recognition our hospital and people have earned.
See all awards
Thursday, November 30, 2023
A mammogram is the best way to detect breast cancer early
Friday, December 1, 2023
A mammogram is the best way to detect breast cancer early
Saturday, December 2, 2023
A mammogram is the best way to detect breast cancer early
Fifty Year Employee Likes to Stay Busy
Sonny May at work in UVMC Cafeteria
Sonny May said he's always preferred staying busy to just sitting around.
That's one of the reasons he continues to work in nutrition services at Upper Valley Medical Center (UVMC), a job he's held for 50 years.
A native of Jamaica, May came to the Troy when he was 18, joining members of his family already living in the community.
He was hired for the staff at the former Stouder Memorial Hospital in 1964, working in the kitchen washing pots and pans. When Miami County hospital services were moved to the new Upper Valley Medical Center in 1998, he made the move to the larger cafeteria.
Just before 8 a.m. on a recent day, he clocked in, donned his apron over his red UVMC shirt and dark pants and headed to the kitchen area, where a cart of pots and pans awaited.
"I always liked working here. This place has been good to me," May said, adding that interacting with co-workers is his favorite part of the job.
"I could quit if I wanted to, but don't want to. I try to stay busy," he said.
"Sonny is an amazing individual and a well-respected member of the UVMC workforce," said Becky Rice, UVMC president and CEO. "We're blessed to have had him as part of the hospital family for all these years. His strong work ethic, dedication and loyalty represent the heart and soul of our mission in serving our patients and our community."
The secret to staying in one job for decades?
"You have to be reliable, be here on time," Sonny said. "I don't miss work." The last time he missed work, he was nearby, May said, as a patient in the hospital upstairs.
Greeting other hospital workers who walked by as he talked in the cafeteria, May added, "A lot of people know me, but I don't know them."
When not at work, May spends time with his wife, Virginia. They have been married 41 years. He also likes taking walks to downtown Troy and relaxing.
He said he plans to work "as long as I am allowed to." When that day comes, he'll give his two-week notice before saying goodbye, May said with a smile.
*The current wait time is an estimated wait time before a person sees a physician and is not a guarantee. It is based on patient activity (how many patients are being treated and the severity of their injuries) within the last hour, and it is subject to change at any moment. If you are experiencing an emergency, call 911.