Upper Valley Medical Center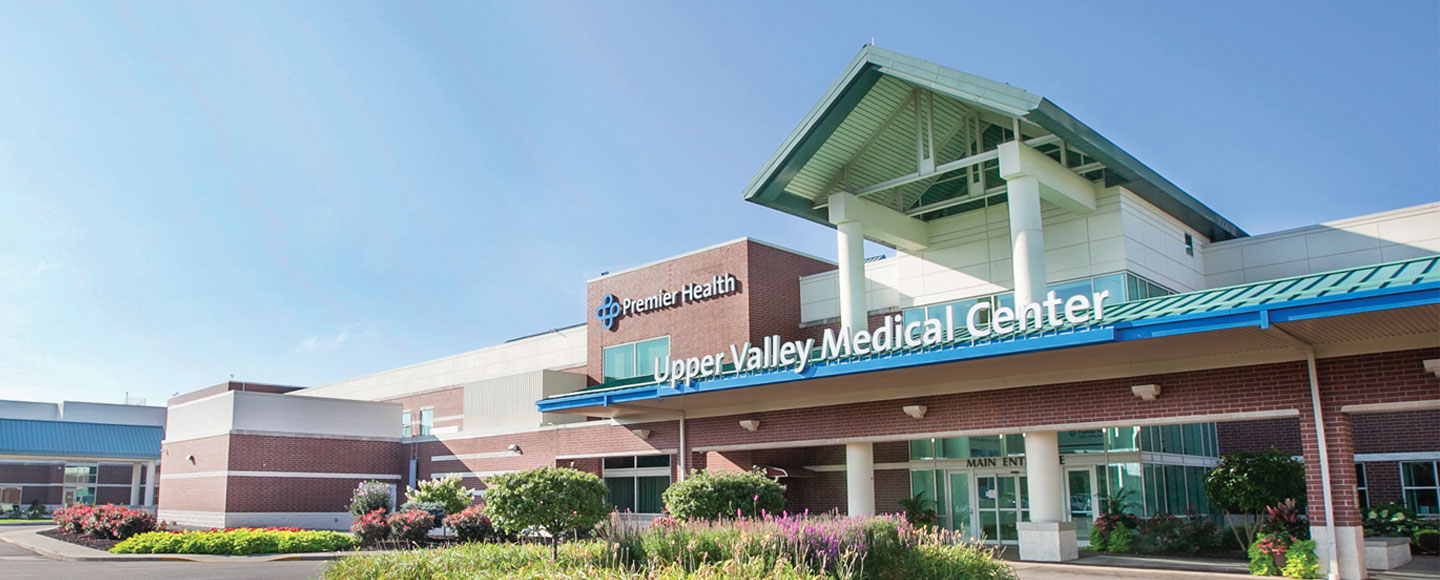 Upper Valley Medical Center serves residents of Miami County in Southwest Ohio from our 100-acre campus in Troy, next to Interstate 75. We offer a wide range of advanced care, including emergency, heart (including cardiac catheterization), cancer, maternity, behavioral health, long-term care, and much more. Leading national organizations regularly recognize our quality care. We offer Miami County's only Level III Trauma Center and the only Level II Special Care Nursery between Dayton and Lima. Our stroke care has earned The Joint Commission's Gold Seal of Approval® Advanced Certification for Primary Stroke Center. We have achieved Magnet® Recognition, nationally recognized as the highest standard for excellence in patient care.
Visitors
Whether you're a patient, family member, friend, or business partner, we welcome you to our campus. Get more information on parking, how to contact patients, rules for visiting patients, and the amenities we offer, including our food and dining options.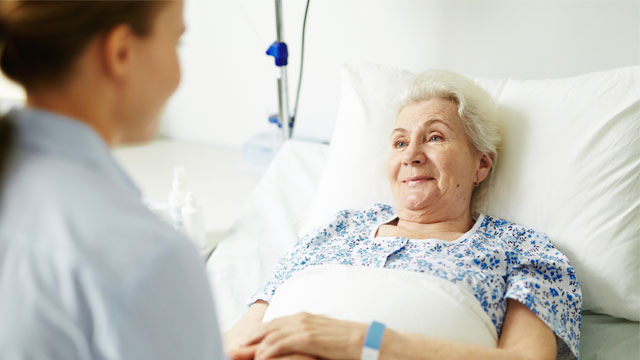 Our Providers
Whether you're looking for a primary care provider or a specialist, our physicians and advanced practice providers offer you advanced, compassionate care in a wide range of specialties. You'll find them conveniently close to home and work.
See all providers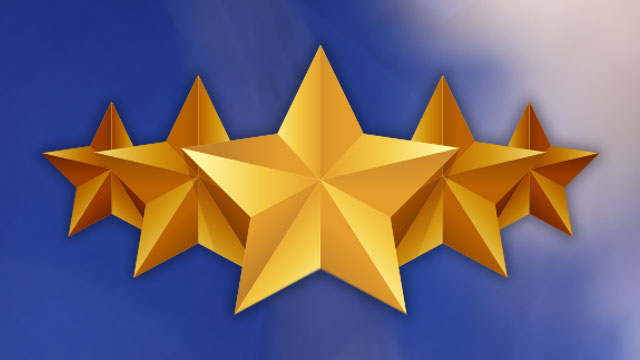 Awards
We're proud to make a difference in our community. When others recognize our achievements, we know we're fulfilling our mission. We're grateful for the awards and recognition our hospital and people have earned.
See all awards
Monday, June 5, 2023
Edge Camp Jr. is a 7-week, Monday-Thursday (4x/wk) strength program.
Monday, June 5, 2023
American Heart Association Heartsaver CPR certification.
Monday, June 5, 2023
American Heart Association Heartsaver First Aid certification.
Tricia Moseley Named UVMC Employee of the Year
(September 17, 2014) - Tricia Moseley, an employee of nutrition services at Upper Valley Medical Center, was recognized in September as the 2014 UVMC Employee of the Year at the Employee Recognition Reception. Becky Rice, UVMC president and CEO, announced the selection.
Moseley previously was recognized as the October 2013 Employee of the Month. The person who nominated her said she "always walks the talk" of respect, service and teamwork. "She engages in conversations with people to make them feel they've been friends for a long time," the nominator said. "She is always polite, smiles, knows almost all of the employees and some of the patients that come through."
Moseley's association with UVMC dates to July 1989 when she worked as a dietary aide at Piqua Memorial. After eight years, she and husband, Mark, moved to Memphis, where she worked at Methodist Hospital. They returned to the area – and Tricia to UVMC – in 1998. The Moseleys live in Troy.
Also recognized during the reception was 50-year employee Sonny May . Those recognized for 40 years of service were Janet Barno, Mary Hensley, Rebecca Macy-Kuschel, Christine Maher, Madonna Poeppelman, Linda Priddy, Susan Weaks, and Janis Winner. Among others recognized were:
35 years: Jane Hess, Joann Liddy, Margaret Menker, Linda Rutschilling, Carol Schaefer, Sandra Stine, Rebecca Winters.
30 years: Kimberly Gaskill, Ronald Holmes.
25 years: Yvonne Baker, Gayle Beard, Susan Becker, Karin Gourley, Judith Greaker, Tracy Gunnerman, June Harellson, Jean Heath, Carla Hill, Kerry Hill, Joseph Hilleary, Karen Katzfey, Susan Meiring, Timothy Snider, Glenna Springhart, Diane Statzer, Mary Sutton, Sue Swisshelm, Kathy Ward and Louisa Wray.
*The current wait time is an estimated wait time before a person sees a physician and is not a guarantee. It is based on patient activity (how many patients are being treated and the severity of their injuries) within the last hour, and it is subject to change at any moment. If you are experiencing an emergency, call 911.