Service Line Update: Specialized Care for Epilepsy
By Jason Merritt, vice president of Premier Physician Network specialty services, service line vice president for neurosciences
The Comprehensive Epilepsy Center of Dayton at Premier Health is the only National Association of Epilepsy Centers-accredited adult care facility in Dayton. As a Level 3 Adult Epilepsy Center, we provide specialized comprehensive care for patients with epilepsy. A multidisciplinary group of fellowship trained epileptologists, functional neurosurgeons, neuropsychologists, neuroradiologists, advanced practice providers, and electroneurodiagnostic technologists collaborate to provide specialized care for patients with epilepsy.
Our fellowship trained epileptologists specialize in the care of patients with refractory epilepsy, including those who may need surgery for epilepsy as well as special populations such as women with epilepsy and seizure patients with traumatic brain injury. Individualized treatment options can include medication management, nutrition therapies, and referrals to additional support services. For some patients, surgical treatment options might be considered. Advanced diagnostics with admission to the Epilepsy Monitoring Unit (EMU) at Miami Valley Hospital can be utilized to assist in making an accurate diagnosis and determining the best treatment options for individual patients. Additionally, Miami Valley Hospital hosts a monthly epilepsy support group, and weekly art therapy services are being offered at Upper Valley Medical Center from Oct. 7 through Nov. 11.
In patients who are being evaluated for consideration of surgery, a thorough diagnostic evaluation is performed – including advanced neuroimaging, EMU evaluation, and brain mapping/neurocognitive assessment at the Brain Mapping Center. All patients being considered for surgical intervention are discussed in a multidisciplinary case conference to review results of testing and provide individualized recommendations. Surgical treatment options offered include:
Placement of a vagus nerve stimulator (VNS) that can be used as a tool to prevent or decrease seizures by sending pulses of electric energy to the vagus nerve
Minimally invasive laser ablation using the MRI guided technology Visualase™
Open surgery to remove the seizure focus
Surgical placement of short-term intracranial EEG leads to identify precise seizure focus and assist with additional surgical planning
To refer a patient for an epilepsy evaluation and treatment, call (937) 208-4200(937) 208-4200 or search for the Clinical Neuroscience Institute in Epic and include "direct referral to epilepsy" in the comment section. Non-Epic practices can use the Clinical Neuroscience Institute referral form. Epilepsy patients are seen at all Premier Health Clinical Neuroscience Institute locations – Centerville, Dayton, Englewood, Middletown, and Troy. Additionally, we welcome referrals from neurologists who would like consultation or advanced treatment options for complex epilepsy patients.
Premier Health Epilepsy Team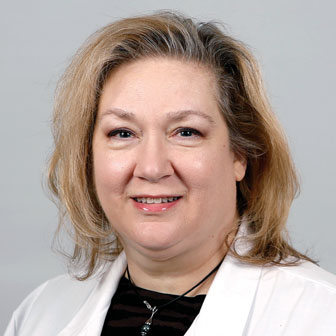 Barbara Phillips, MD, epileptologist, Miami Valley Hospital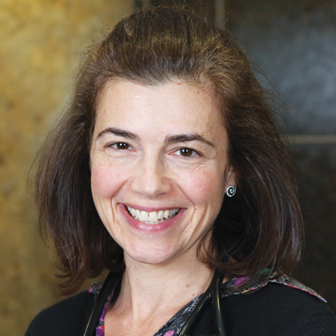 Cassandra Milling, MD, epileptologist, Miami Valley Hospital
Michael Kentris, DO, epileptologist, Miami Valley Hospital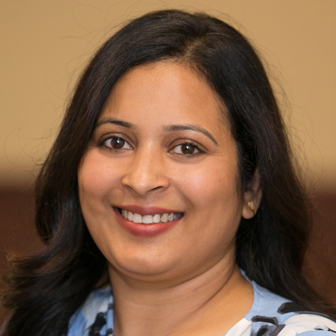 Arshi Naz, MD, epileptologist, Atrium Medical Center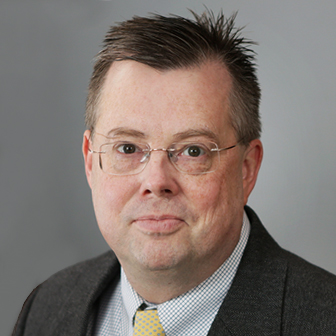 Charles Hall, MD, epileptologist, Miami Valley Hospital North and Upper Valley Medical Center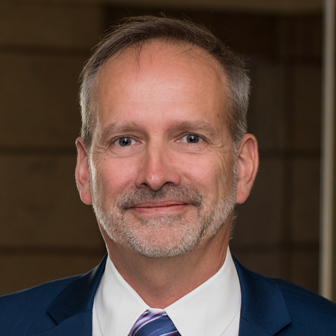 Daniel Gaudin, MD, neurosurgeon, Clinical Neuroscience Institute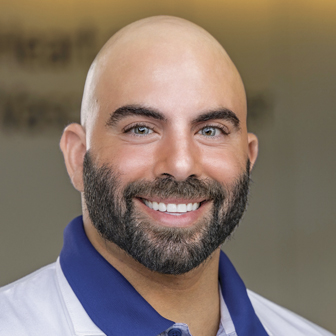 Fadi Tayim, PhD, Brain Mapping Center
Stephanie Fliehman, NP, epilepsy
Anne Flynn, CNP, neurosurgery
Back to the September 2019 issue of Premier Pulse