Walk-In Clinic
Operated by our Certified Nurse Practitioners for non-emergent care Monday through Friday, 12:30-1:30 p.m. At these visits, patients can get blood pressure checks, receive treatment for swelling, discuss concerns about medication changes and complete forms. Please be advised that you will be required to pay an office co-pay for these visits.
A Fib Clinic
Middletown Cardiology Associates also offers an A Fib Clinic. The A Fib Clinic is designed with your comprehensive care in mind. Under the direction of Sandeep Gupta, MD, the Middletown Cardiology Associates' A Fib Clinic provides patients with individualized care from diagnosis to treatment.
To schedule an evaluation at the A Fib Clinic call (866) AFIB-DOC (234-2362).
At Middletown Cardiology Associates, your heart health and quality of life matters. Our board-certified specialists and skilled providers are highly-trained and experienced in the care of cardiovascular diseases, taking a patient-centered approach to fit the needs of each and every patient. Our goals reach beyond caring for you when you're ill. We strive to provide the preventive care and education you need to manage your health independently.
Request an Appointment
For more information about the diagnosis and treatment of a condition at Middletown Cardiology Associates, and for a referral to one of our providers, call (877) 229-0321(877) 229-0321.
We have options for both in-person and video visits, and our providers can help determine which option is right for you.
Keeping You Safe During COVID-19
Although the State of Ohio has lifted the mask mandate in most public spaces, per CDC guidelines, Ohio still requires mask use in health care settings. We ask that our staff, providers, patients, and visitors continue to wear masks while in this office. We can provide a mask for your use during your visit if you need one. Thank you for helping us keep everyone safe.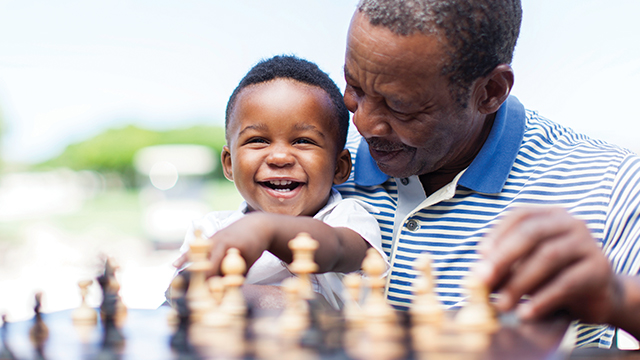 We're Moving A Fib Care Forward
Middletown Cardiology Associates now offers an A Fib clinic at its Middletown office dedicated to providing patients with individualized care from diagnosis to treatment.
Learn more.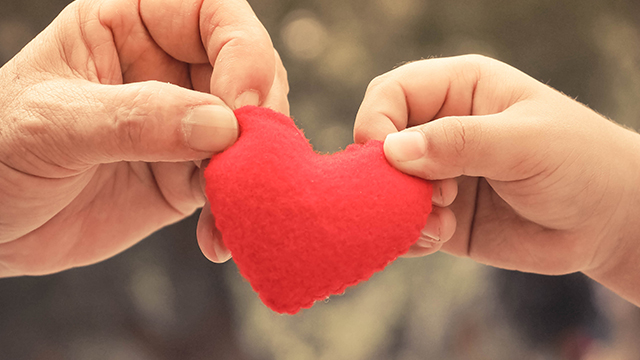 Leading in Cardiology Care
Middletown Cardiology Associates is accepting new patients. We are proud to offer high quality, high value cardiology services to our patients.
Learn more.