Keeping You Safe During COVID-19
You will find new safety measures in place when you schedule an appointment with our practice — all with the goal of keeping you safe as we care for you.
Cardiothoracic Surgery Associates is a highly skilled team dedicated to providing personalized care and support. Our highly skilled surgeons and the rest of our staff devote quality time to each patient, offering compassion, clear communication and respect.
We understand that coping with the diagnosis and treatment of cardiothoracic disease can be stressful and confusing. As part of our commitment to compassionate care, we aspire to see our patients within one week of initial contact. At Cardiothoracic Surgery Associates, we take the time to listen to your needs, and to answer any questions that you or your family may have.
Request an Appointment
For more information about the diagnosis and treatment of a condition at Cardiothoracic Surgery Associates, and for a referral to one of our providers, call (937) 208-3220(937) 208-3220.
We have options for both in-person and video visits, and our providers can help determine which option is right for you.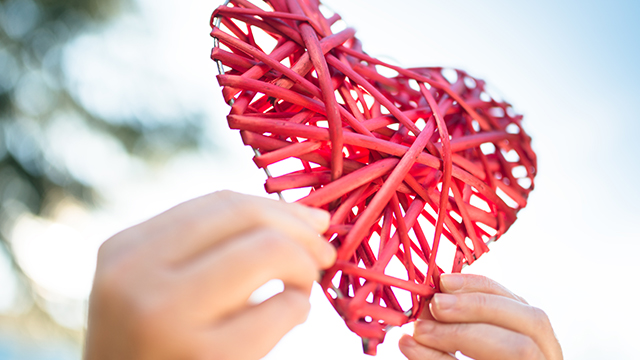 Accepting New Patients
Cardiothoracic Surgery Associates is leading in Cardiothoracic Surgery. We are proud to provide high quality, high value health care services to our patients and their families.
Make an appointment today.
Connect with Us
Activate your free MyChart account today for secure, online access to your health information anytime.
Sign up for MyChart.