Premier Pulse
Volume 10, Issue 2 – February 2023
We All Want to Be Safe
By Scott Kanagy, DO, chief medical officer, Upper Valley Medical Center
If you search on the web for violence within a health care setting, the number of events that come up is startling. These events are widespread and numerous. Read more.
Premier Health Cancer Care Focused on Inspiring Better Health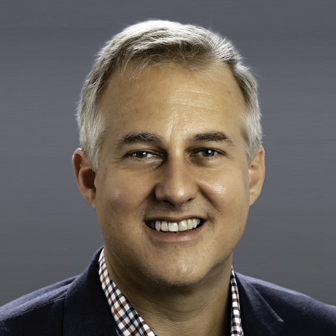 By Lori Scalise, system director, service line oncology, Premier Health; and James Ouellette, DO, clinical chair of the oncology service line, Premier Health
The need for cancer care is as great as ever. Premier Health's oncology institute is dedicated and committed "To Inspire Better Health" by providing easier access to cancer prevention, diagnostic, and advanced multispecialty care, including supportive cancer care services for patients. Read more.
Premier Pulse Survey
We want to hear from our physicians and advanced practice providers about their thoughts on the Premier Pulse content and information. We want to ensure the information is relevant to you! Read more.
Editorial Board: Dr. Marc Belcastro, Dr. Roberto Colón, Dr. Andre Harris, Dr. Scott Kanagy
Chief Marketing and Communications Officer: Kathy Harper
Director, System Communications: Ben Sutherly
Editor: Richard Hairston