Weight Loss Services
Premier Health's weight loss services offer you both surgical and nonsurgical options to lose weight, and look and feel better.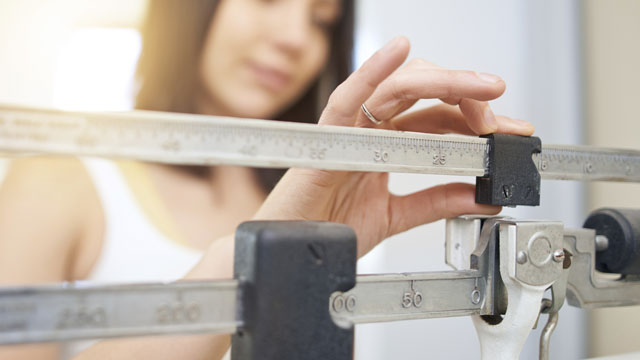 Changing your eating and exercise habits are positive steps to losing weight, but they may not always be enough. If excess weight is affecting your health and interfering with the life you want to lead, Premier Health offers you both surgical and nonsurgical weight loss options to help you achieve your personal goals.
Our medical weight loss services focus on education and behavioral change to help you lose weight. We offer individualized dietary plans, meal replacement programs, weight loss medications, and diet and exercise counseling.
If your problem with obesity is more severe, we offer a number of weight loss surgery options. Our bariatric surgeons, physician assistants, and registered dietitians all work together with you to find a surgery that's right for you. A psychologist evaluates whether you are emotionally ready for surgery.
Our surgeons perform all procedures at Miami Valley Hospital, which is accredited by the Metabolic and Bariatric Surgery Accreditation and Quality Improvement Program.
Our team is fully committed to supporting you in your weight loss journey – both before and after surgery. We offer you help with changing your diet, exercise routine, and lifestyle. We hold support groups to connect you with others making this life-changing transition.
Members of Premier Health's weight loss services team also help patients as part of the multidisciplinary health care team of the Premier Health Heartburn And Reflux Institute. The Institute offers you comprehensive care for acid reflux and gastroesophageal reflux disease (GERD).
As you take on the challenge of losing significant weight, we will be here to support you in making sound decisions to create a healthier way of life.

Locations
Find Premier Health locations offering Weight Loss Services.
View Locations
Providers
Find providers credentialed at a Premier Health hospital to provide Weight Loss Services.
Learn more
Practices
Premier Physician Network has Weight Loss Services practices throughout Southwest Ohio.
View Practices
Combination Bariatric Surgery
Jun 28, 2019, 14:21 PM
Condition/Treatment Name :
Combination Bariatric Surgery
Select a choice :
Treatment
Attend an Information Session
Sign up for a free information session to decide if bariatric surgery is a viable option for you.
Learn more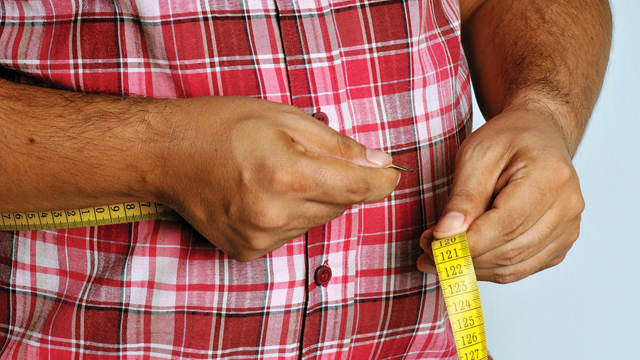 What is Your BMI?
Those with a body mass index over 35 may be eligible for weight loss surgery.
Calculate now