Isn't it time to achieve your weight loss goals and enjoy the life you want to live?
Your successful weight loss journey begins here. Our experienced team at Premier Weight Loss Solutions will help you evaluate the best weight loss option for you and support you every step of the way.
We offer two paths to weight loss:
Contact Us
Helping you achieve your weight loss goals is our mission. Call our office at (937) 208-5300(937) 208-5300 to learn more about our services, including medically managed weight loss and surgery. If you're considering weight loss surgery, take the first step and sign up for a free information seminar.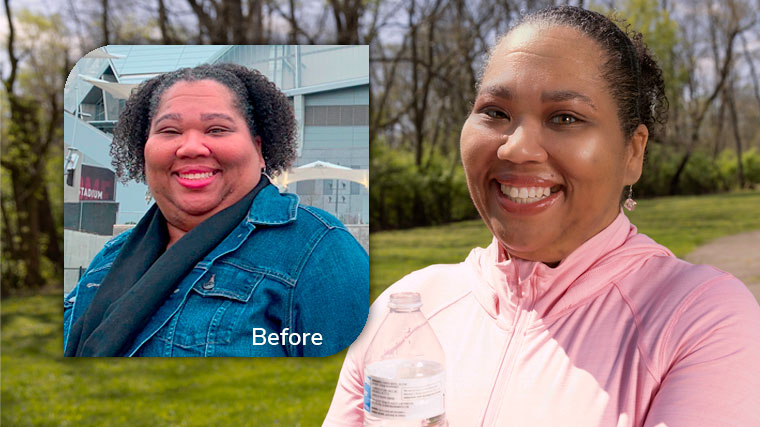 Sign Up for a Seminar
If you're thinking about having Bariatric (weight loss) surgery, the first step is to sign up for a FREE information session.
Register now.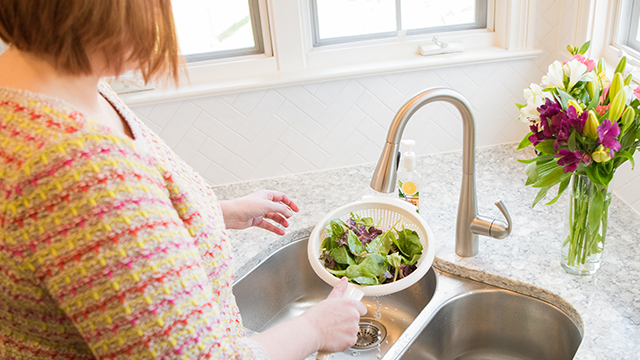 Non-Surgical Weight Loss Solutions
Want help achieving your best health? Find out how Premier Weight Loss Solutions can help.
Learn more.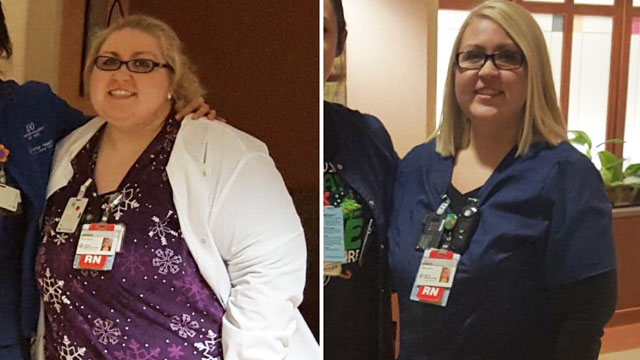 Get Inspired
Read success stories from patients of Premier Weight Loss Solutions whose lives have been changed.
Learn more.