Keeping You Safe During COVID-19
You will find new safety measures in place when you schedule an appointment with our practice — all with the goal of keeping you safe as we care for you.
Changing your eating and exercise habits are positive steps to losing weight, but they may not always be enough. If excess weight is affecting your health and interfering with the life you want to lead, Premier Weight Loss Solutions offers you both surgical and non-surgical options to help you achieve your personal goals.
Our non-surgical weight loss solutions focus on education and behavioral change to help you lose weight. We offer individualized dietary plans, meal replacement programs, weight loss medications, and diet and exercise counseling.
For people with more severe obesity, we offer surgical weight management options. Our bariatric surgeon, C. Joe Northup, MD, is fellowship trained and has been practicing in Southwest Ohio since 2008. He and our physician assistants, registered dietitians, psychologists and experienced medical assistants all work together with you to find a weight loss solution that's right for you. Our team is fully committed to supporting you in your weight loss journey.
We place a high priority on providing you with comprehensive care, both before and after surgery. You will receive screenings for your physical and psychological health before you are approved for weight loss surgery. This helps ensure the safety and success of your procedure. Following weight loss surgery, you'll have follow-up visits with a medical provider and dietitian. You may also take advantage of monthly support group meetings, and exercise and behavior modification programs.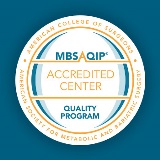 Dr. Northup performs all weight loss surgeries at Miami Valley Hospital, where he works with a surgical team skilled in assisting with weight loss procedures. Miami Valley Hospital has achieved distinction as a Comprehensive Bariatric Center, a designation awarded by the Metabolic and Bariatric Surgery Accreditation & Quality Improvement Program (MBSAQIP), a joint program by the American College of Surgeons (ACS) and the American Society of Metabolic and Bariatric Surgery (ASMBS). We have also been chosen as a Bariatric Center of Excellence for most major insurance companies – including UnitedHealthcare and Anthem Blue Cross Blue Shield - in the Dayton and Greater Cincinnati region because of our ongoing commitment to excellence.
As you take on the challenge of losing significant weight, we want to be there to support you in creating a healthier way of life.
Request an Appointment
For more information about the services provided at Premier Weight Loss Solutions, and to make an appointment with one of our providers, call us at (937) 208-5300(937) 208-5300.
We have options for both in-person and video visits, and our providers can help determine which option is right for you.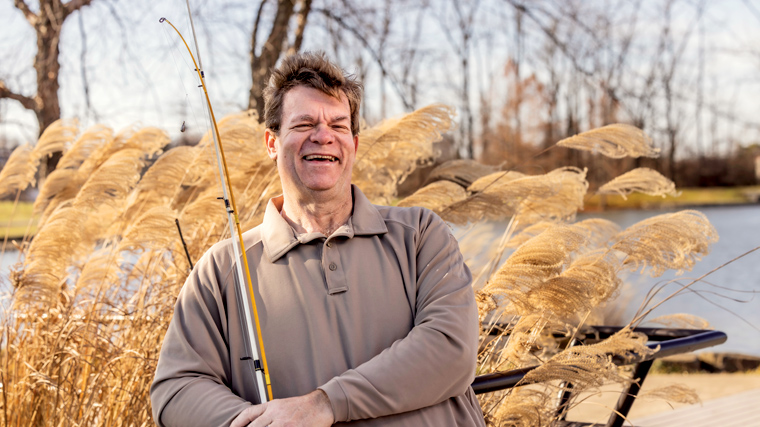 Sign Up for a Seminar
If you're thinking about having Bariatric (weight loss) surgery, the first step is to sign up for a FREE information session.
Register now.
Non-Surgical Weight Loss Solutions
Want help achieving your best health? Find out how Premier Weight Loss Solutions can help.
Learn more.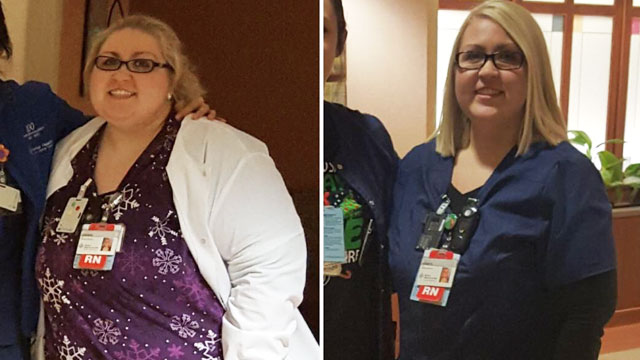 Get Inspired
Read success stories from patients of Premier Weight Loss Solutions whose lives have been changed.
Learn more.