Keeping You Safe During COVID-19
Although the State of Ohio has lifted the mask mandate in most public spaces, per CDC guidelines, Ohio still requires mask use in health care settings. We ask that our staff, providers, patients, and visitors continue to wear masks while in this office. We can provide a mask for your use during your visit if you need one. Thank you for helping us keep everyone safe.
Isn't it time to achieve your weight loss goals and enjoy the life you want to live?
Your successful weight loss journey begins here. Our experienced team at Premier Weight Loss Solutions will help you evaluate the best weight loss option for you and support you every step of the way.
We offer two paths to weight loss:
Our experienced bariatric surgeon, C. Joe Northup, MD, is fellowship-trained and has been practicing in Southwest Ohio since 2008.
Our entire team — Dr. Northup, physician assistants, registered dietitians, psychologists, medical assistants, and office staff — are dedicated to providing you with comprehensive, individualized care, including monthly support group meetings.
You can do this! Let's get started on creating the healthier life you want to live.
Contact Us
Helping you achieve your weight loss goals is our mission. Call our office at (937) 208-5300(937) 208-5300 to learn more about our services, including medically managed weight loss and surgery.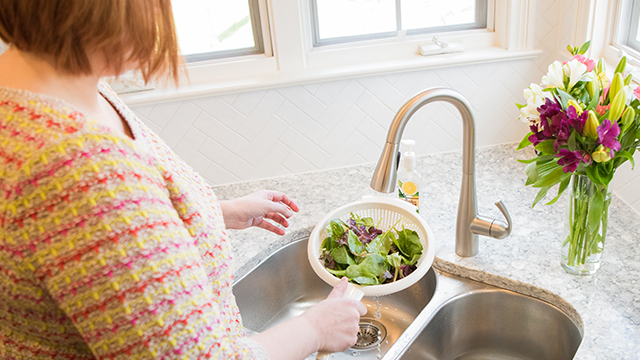 Non-Surgical Weight Loss Solutions
Want help achieving your best health? Find out how Premier Weight Loss Solutions can help.
Learn more.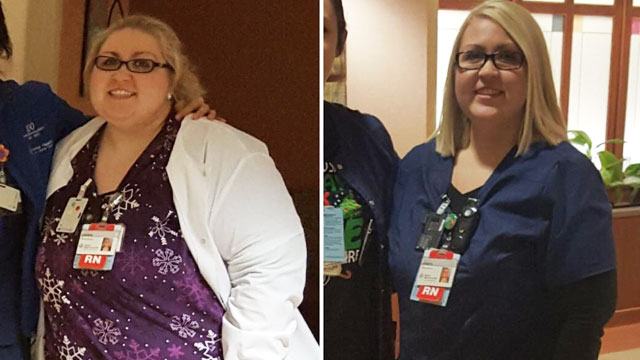 Get Inspired
Read success stories from patients of Premier Weight Loss Solutions whose lives have been changed.
Learn more.