Not Just Another Diet: Medically Managed Weight Loss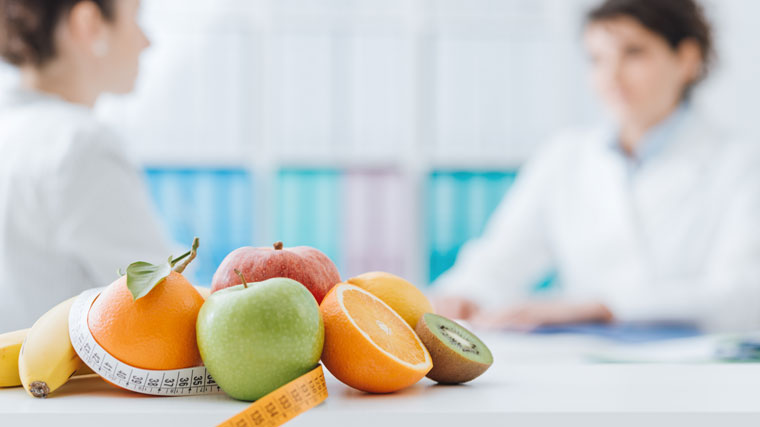 Losing weight isn't easy! And with so many advertisements for diets, it's confusing. If you're not sure where to turn, a medically managed weight loss program may be right for you. Under the guidance of licensed healthcare professionals, Premier Weight Loss Solution's program helps you make behavioral changes in order to reach your wellness goal and stay there for the rest of your life.
Following a step-by-step process you'll receive a personalized evaluation and coaching from your primary care provider and health educators. You'll learn about food, nutrition, exercise, and goal management.
This comprehensive, personalized program is not just another diet. Every health care professional and support person works towards the same goal: not only to improve your quality of life, but also to reduce your risk of serious health issues including diabetes and heart disease. Thanks to their expertise and abundant resources, your weight loss success will feel reasonable and achievable.
The majority of Premier Weight Loss Solution's program is covered through insurance. In addition, there's a program fee to cover monthly visits to support groups, dietitians, and the fitness component.
Source: Premier Weight Loss Solutions