Having Weight Loss Surgery Can Eliminate Diabetes Symptoms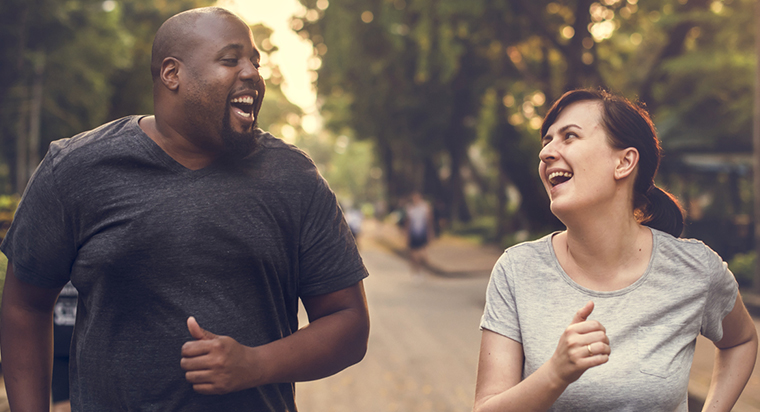 If you're overweight and have type 2 diabetes, having weight loss surgery can reduce and even eliminate your symptoms from the disease.
Diabetes is a chronic disease that happens when your blood sugar level is too high because your body stops correctly releasing insulin, a hormone that helps the body regulate blood sugar.
More than 90 percent of people with type 2 diabetes are overweight or obese, according to the American Society of Metabolic and Bariatric Surgery. Even a small amount of weight loss can have a big effect on diabetes.
"Weight loss surgery actually has a tremendous impact on type II diabetes," says C. Joe Northup, MD, of Premier Weight Loss Solutions, part of Premier Physician Network. "When compared to medical therapy it provides much better control of your hemoglobin A1C of your overall blood sugar, and the chance of getting off all of your medications."
Changes After Surgery
Weight loss surgery has the following effects on many patients:
Improves diabetes-related health problems
Lowers blood sugar
Reduces dosage and type of medication needed
"After bariatric surgery, patients actually see a tremendous improvement in the first week to even several days after surgery," Dr. Northup says. "Often people, after gastric bypass, don't even go home on their medication, so we see a tremendous impact in a very short period of time with type II diabetes."
The type of weight loss surgery you choose to have doesn't make a difference when it comes to improving or eliminating your diabetes symptoms. Both gastric bypass and sleeve gastrectomy have positive results for most patients.
To have weight loss surgery, you must have a body mass index (BMI) of 40 or higher. Or, you could have a BMI of 35 or higher and an associated disease, such as high blood pressure, high cholesterol, or type 2 diabetes.
"After weight loss surgery, often type 2 diabetes is completely controlled with normal blood sugar off all medications. However, I don't' really like to say that it's cured, because it's a chronic disease and obesity is a chronic disease," Dr. Northup says.
"So, even though patients are well-controlled and off their medicines, we still want them to be actively involved with their primary care physician and their endocrinologist as they will need to maintain their diet and exercise and their healthy habits to keep diabetes under control."
To learn more about weight loss surgery and diabetes, talk to your doctor or health care provider or search for a provider.
Sources: C. Joe Northup, MD, Premier Weight Loss Solutions; High Cholesterol, Healthwise, 4/9/2019; Type 2 Diabetes, Healthwise, 4/16/2019; Weight Loss Surgery, Healthwise, 3/28/2019; Roux-En-Y Gastric Bypass, Healthwise, 3/28/2019