Diagnostics and Imaging
Premier Health's diagnostic imaging centers and laboratories, with advanced technologies, are conveniently located near you throughout Southwest Ohio.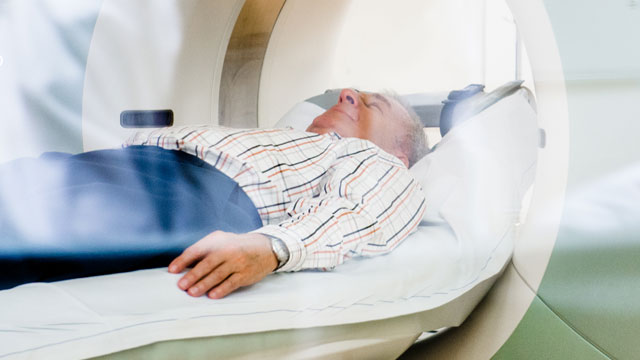 When you have an illness or injury, you want to get back on your feet as quickly as possible. Premier Health's comprehensive Diagnostics and Imaging Services are here to help.

Our experienced diagnostic and imaging professionals use advanced technology and equipment to help Premier Health physicians diagnose and treat patients throughout Southwest Ohio quickly, safely, and effectively.

Specialty-trained radiologists provide keen image interpretation. Many have completed advanced subspecialty training through highly competitive fellowship programs.
Our diagnostic and imaging centers provide compassionate, nationally-recognized diagnostics and imaging services close to home, including:

Inpatient and outpatient locations
Comprehensive medical imaging
Full-service breast imaging centers
Interventional radiology
Diagnostic testing
Laboratory testing
Contact Us
We offer many convenient diagnostic and imaging locations throughout Southwest Ohio to help get you on the path to healing and your best health. To schedule a test, call Central Scheduling at (937) 499-7364(937) 499-7364 or toll-free at (855) 887-7364(855) 887-7364. Services vary at each location. Our scheduling team will guide you in finding a convenient imaging center near you.
Visit our locations page for a complete list of all our diagnostic and imaging centers.
Locations
Find Premier Health locations offering Diagnostics and Imaging services.
Learn more
Providers
Find providers credentialed at a Premier Health hospital to provide Diagnostics and Imaging services.
Learn more
Breast Cancer
Apr 22, 2019, 16:22 PM
Condition/Treatment Name :
Breast Cancer
Select a choice :
Condition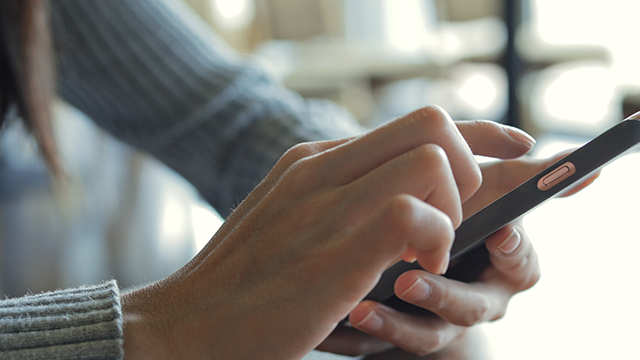 Schedule Your Screening Mammogram
Make time for your screening mammogram at a location and time that works for your busy life.
Book Online Now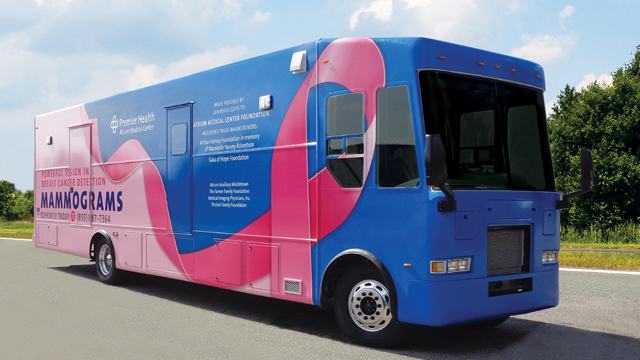 Mobile Mammography
Convenient mammograms on-the-go for your busy life. Find a location nearest you. New locations added weekly.
Learn more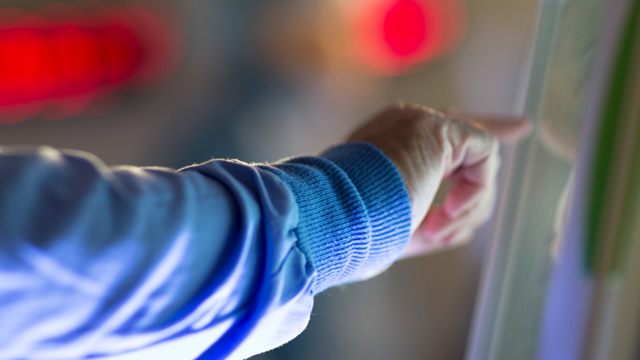 Convenient Locations
Having locations in your own community, near where you live and work, makes it easy to get the testing you need taken care of quickly.
Learn more