Diabetes Services
Premier Health diabetes centers help improve your quality of life through education, inpatient services, outpatient services, and ongoing support.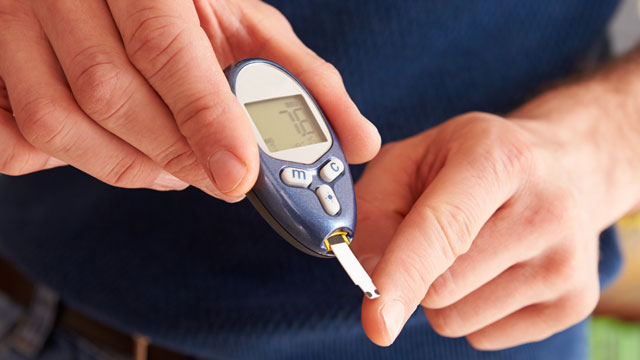 At Premier Health's diabetes centers, we see you as a person with diabetes — an individual, not just your disease. We offer diabetes education and management services to help you live a healthier life with diabetes. We provide extensive diabetes services, including outpatient and inpatient care. In everything we do, our goal is to improve your quality of life.
Contact Us
If you're looking for help managing diabetes, we're here to support you:
Providers
Find providers credentialed at a Premier Health hospital to provide Diabetes services.
Learn more
Locations
Find Premier Health locations offering Diabetes services.
Learn more
Diabetes
Jun 17, 2019, 17:06 PM
Condition/Treatment Name :
Diabetes
Select a choice :
Condition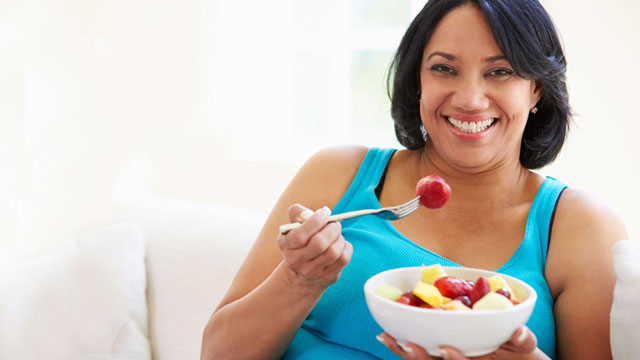 Women. Wisdom. Wellness.
We offer reliable health information and support from a community of others who understand. Article topics include ways to manage your diabetes, tips for caregivers, and much more.
Start exploring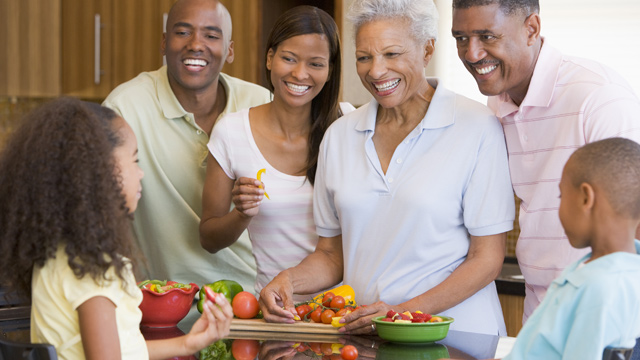 Common Diabetes Questions
Premier Health physicians answer frequently asked questions about diabetes.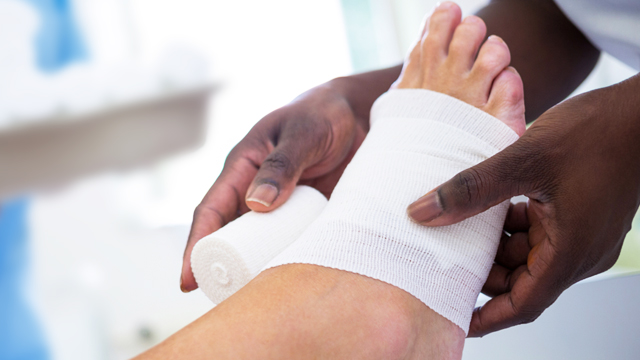 Comprehensive Wound Care
Time doesn't heal all wounds, but with sophisticated methods and traditional care – healing happens here.
Choose Premier Health