Fidelity Health Care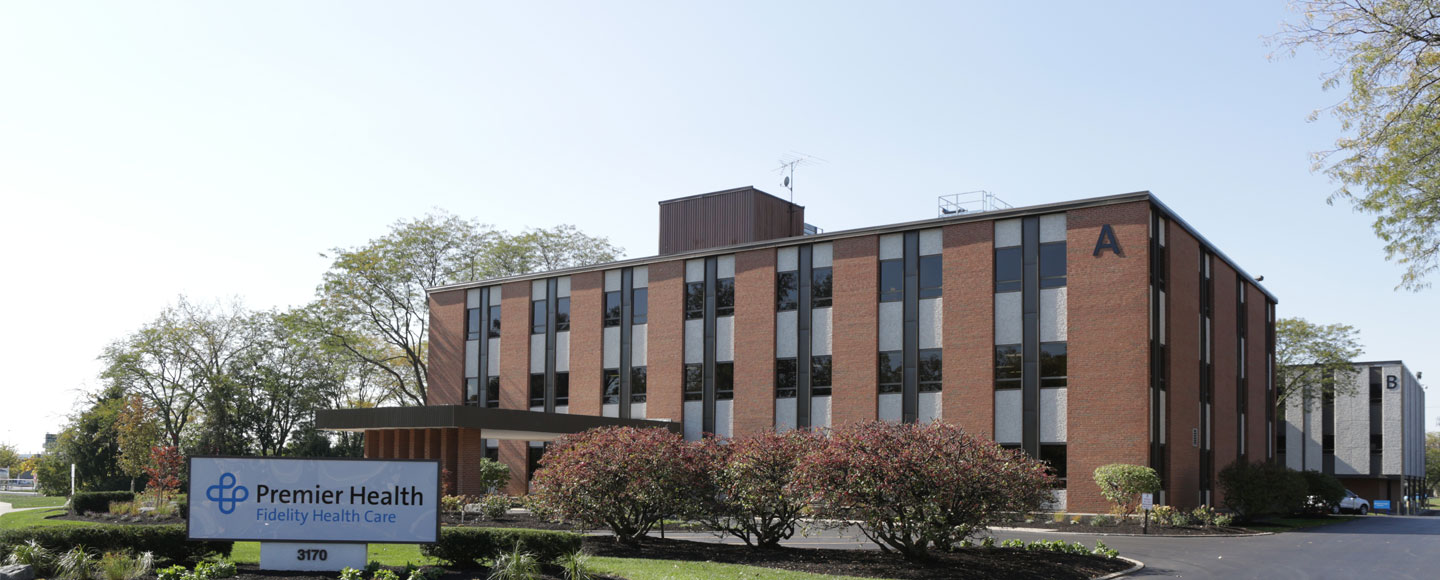 The services provided by Fidelity Health Care and Premier Community Health are available in your home, your workplace, and the community. Fidelity's expert nurses, therapists, and home health aides provide everything from therapy to disease management, from personal care to meal preparation, from transportation to companionship. Our goal is to provide the individualized care you need to remain independent and improve your quality of life.

A healthy workforce is the goal of programs provided at the workplace by Premier Community Health. These innovative programs aim to create a more productive workforce; reduced health care costs often are a result. In addition, our community-focused services include a wide range of screenings, testing, training, and education. You'll find us at events, fairs, schools, businesses, and community meetings. As our community grows, so does Premier Health's promise to educate and raise awareness.
Fidelity Health Care and Premier Community Health
3170 Kettering Blvd.
Dayton, OH 45439
(937) 208-6400(937) 208-6400
Learn more about:
To find out how our experienced and compassionate team at Fidelity Health Care can customize a home care, community health service or workplace wellness program for you or an employer, simply fill out our confidential online form.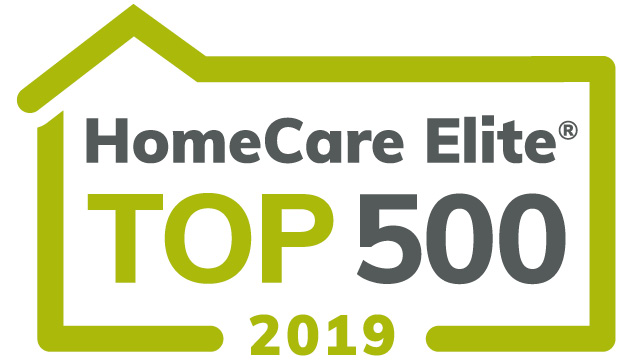 HomeCare Elite Top 500
Fidelity Health Care has been recognized as a top-performing agency 12 years in a row.
Learn More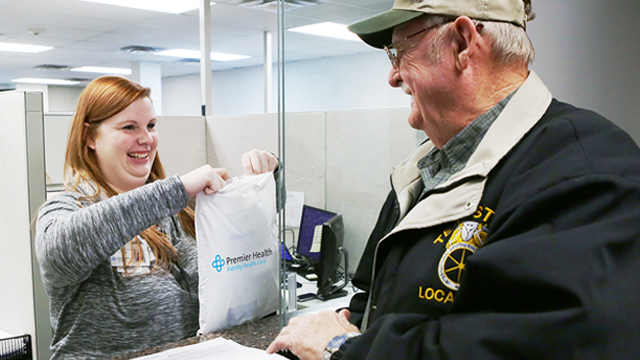 The Things You Need
We carry the products and supplies you need for your home care and comfort.
Learn more