Bull Family Diabetes Center offers those living with diabetes both outpatient and hospitalized care for treatment of their disease. The patients we see are those with type 1 or 2 diabetes, gestational diabetes, and medication-induced diabetes. Our education team also see pre-diabetes individuals.

Established patients are encouraged to sign up for MyChart, a confidential web-based messaging system for convenient communication with your health care provider.

Often when you are first diagnosed with diabetes, your primary care physician refers you to the Bull Family Diabetes Center for comprehensive diabetes education, management and care.

Diabetes care is truly a partnership between the Bull Family Diabetes Center's healthcare providers and you, the patient. The Bull Family Diabetes Center team is here for you and we want you to succeed. You live with diabetes everyday and we respect your knowledge and experience. Our goal is to work with you to improve glycemic control and prevent complications.
The Bull Family Diabetes Center was established by Jean Bull in memory of her son, Stephen Bull, who tragically passed away at age 40 from diabetes, and her husband, John, who also passed away from the effects of diabetes. Jean felt that Stephen's condition could have been averted if he had received preventative, coordinated care in Dayton. When he finally received treatment in Columbus, it was too late to make an impact on his already declining health.
Jean turned her grief into a living memorial that will improve the lives of countless diabetes patients in Dayton for years to come. Working with physicians at Miami Valley Hospital — and through her contribution to the Miami Valley Hospital Foundation — The Bull Family Diabetes Center is expanding its mission to educate diabetes patients, as well as provide comprehensive, coordinated care from their physicians and supportive team of registered nurses, dietitians and educators. Jean, her son John Bull, Jr., and grandson Eric, are truly exceptional people who are making a difference through the Bull Family Diabetes Center.
Hours of Operation:
Monday through Friday, 8 a.m. to 4:30 p.m.
Closed on holidays
Request an Appointment
For more information about the diagnosis and treatment of a condition at Bull Family Diabetes Center, and for a referral to one of our providers, call (937) 395-3656(937) 395-3656.
We have options for both in-person and video visits, and our providers can help determine which option is right for you.
Connect with Us
Activate your free MyChart account today for secure, online access to your health information anytime.
Sign up for MyChart.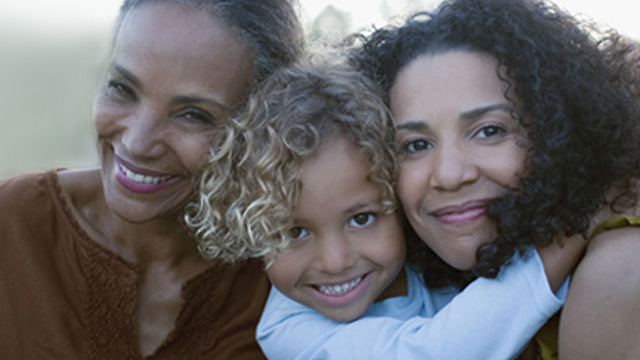 Women, Wisdom, Wellness
Discover "straight talk for a healthier you" – a wealth of news women can use about health topics that matter most to them and their families.
Get started.