Atrium Medical Center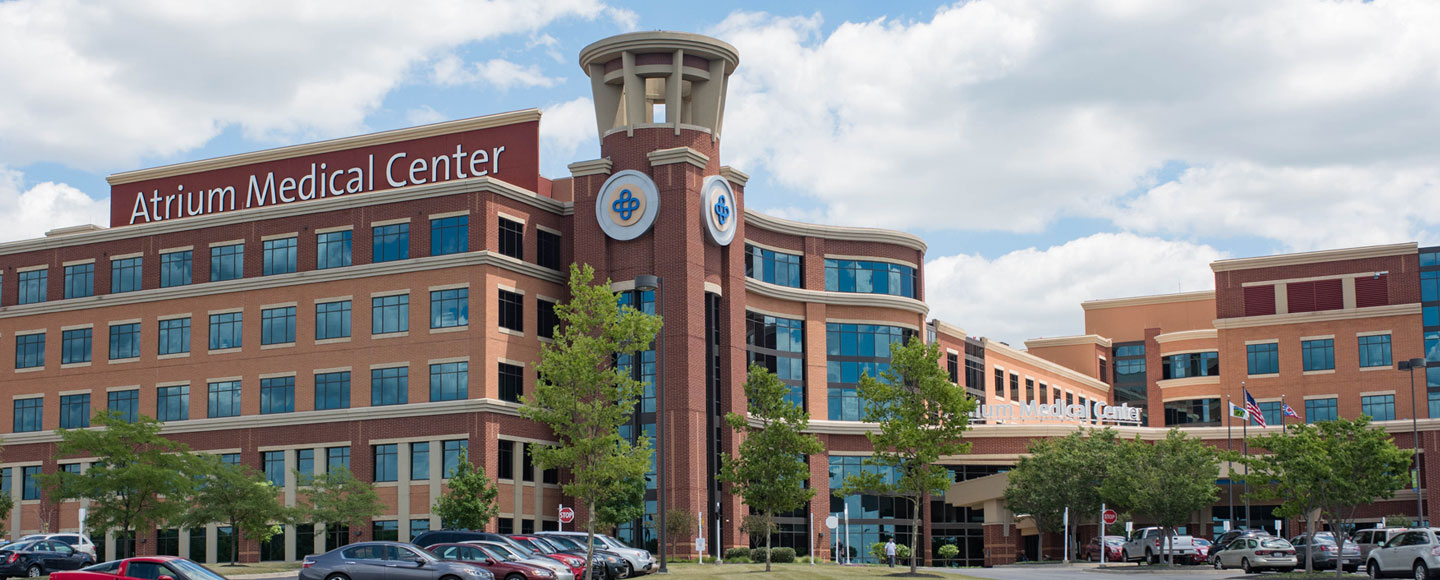 Atrium Medical Center has served Southwest Ohio from its Middletown campus since 1917. We offer a wide range of advanced, innovative care from our 260-acre campus. Leading national organizations regularly recognize our quality care. We are Warren County's only Level III Trauma Center and Primary Stroke Center, providing immediate assessment and care for seriously injured or ill patients, and the only accredited Chest Pain Center in Warren County. We offer maternity, cancer, orthopedics, and heart care, and much more. Atrium Medical Center was named among America's 100 Best Hospitals by Healthgrades. We have achieved Magnet® Recognition, nationally recognized as the highest standard for excellence in patient care.
Visitors
Whether you're a patient, family member, friend, or business partner, we welcome you to our campus. Get more information on parking, how to contact patients, rules for visiting patients, and the amenities we offer, including our food and dining options.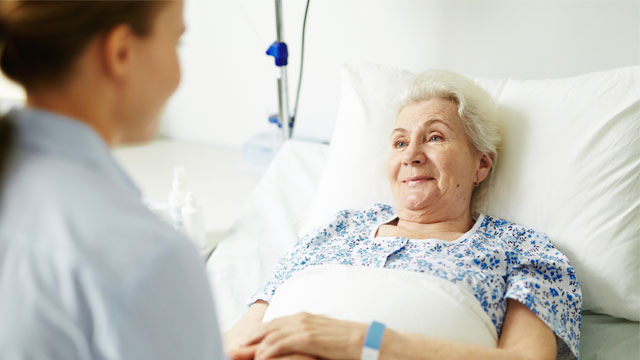 Our Providers
Whether you're looking for a primary care provider or a specialist, our physicians and advanced practice providers offer you advanced, compassionate care in a wide range of specialties. You'll find them conveniently close to home and work.
See all providers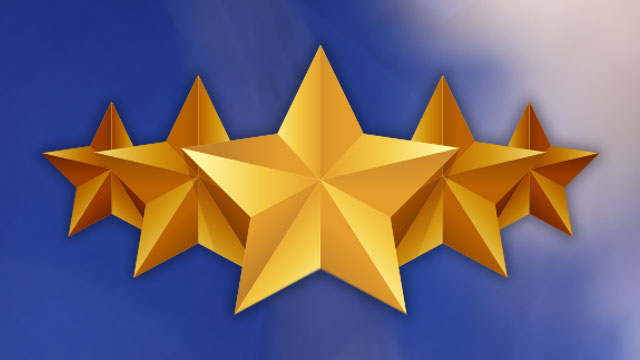 Awards
We're proud to make a difference in our community. When others recognize our achievements, we know we're fulfilling our mission. We're grateful for the awards and recognition our hospital and people have earned.
See all awards
Tuesday, December 5, 2023
A mammogram is the best way to detect breast cancer early
Wednesday, December 6, 2023
A mammogram is the best way to detect breast cancer early
Thursday, December 7, 2023
A mammogram is the best way to detect breast cancer early
Premier Health Relaxes Limits on Visitors at Local Hospitals
Patients Not Hospitalized for COVID-19 Will Now Be Permitted Up to Two Visitors Per Day
DATYON, Ohio (October 22, 2021) – Patients admitted at Premier Health hospitals for reasons other than COVID-19 will be permitted up to two visitors per day under relaxed limits that go into effect today. Previously, only one visitor per day was permitted.
The change follows a decline in COVID-19 hospitalizations across the region, though the number of COVID-19 patients remains high.
Premier Health's hospitals include Atrium Medical Center, Miami Valley Hospital, Miami Valley Hospital North, Miami Valley Hospital South, and Upper Valley Medical Center.
Other precautions to limit the spread of COVID-19 will remain in place, including:
Patients in the emergency room may be accompanied by one support person/visitor at a time.
No visitation will be permitted by anyone under the age of 12.
No visitation will be permitted for outpatient testing, such as non-invasive radiology testing, routine X-rays, and lab studies unless the patient requires mobility, language, cognitive, or other assistance.
Minor patients (under 18 years of age) may have two support persons/visitors in the emergency department and inpatient setting, but this is limited to only parents or guardians.
Patients presenting for office visits will be permitted one support person/visitor for the duration of the visit.
Visitation for confirmed or suspected COVID-19 cases:

Patients will be permitted one visitor per day.
Visitation should be limited to one hour.
Visitors for any confirmed or suspected COVID-19 patient must remain in the room or depart the facility upon conclusion of the visit.
Additional visitation adjustments may be required based on clinical situation

Visitors should wear a mask in all areas of the hospital/facility, including in private patient rooms to help protect patients and others.
For maternity patients, two support persons, such as a partner and other (doula), will be permitted per day for all stages including antepartum, delivery and postpartum.
For maternity patients testing positive for COVID-19, only one support person will be allowed, staying in the room masked.
NICU patients will be allowed two visitors for the duration of the patient's stay (parents, grandparents, or pre-identified support persons). If the mother tested positive, she and support person/spouse/mate will not be allowed to visit the NICU until non-infectious by current CDC definition.
View our complete list of visitor restrictions at Premier Health hospitals.
*The current wait time is an estimated wait time before a person sees a physician and is not a guarantee. It is based on patient activity (how many patients are being treated and the severity of their injuries) within the last hour, and it is subject to change at any moment. If you are experiencing an emergency, call 911.