Comprehensive Women's Center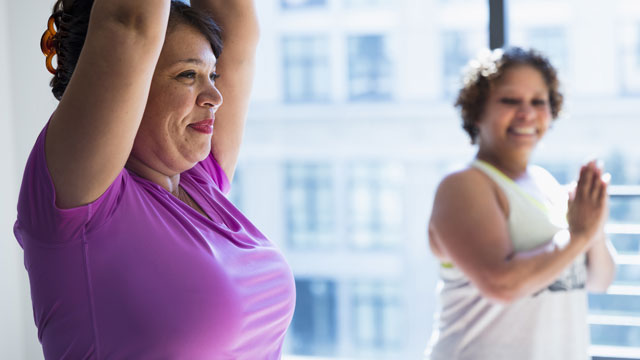 Be As Healthy As You Can Be
Let us help you care for yourself, so you can care for those you love. Call us to get started with the appointments you need for your good health.
Call: (513) 506-9417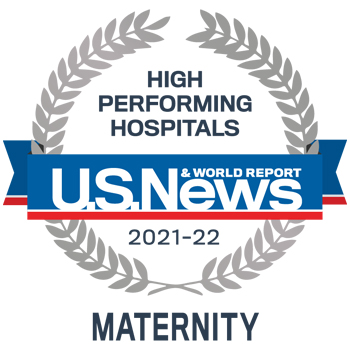 You want to be as healthy as you can be, but that can be a challenge when life gets in the way. The Comprehensive Women's Center at Atrium Medical Center, rated as a high performing hospital in maternity care by U.S. News & World report, makes your life easier by bringing together many women's health services into one, convenient location on our visitor-friendly campus.
Our caring, soothing environment supports women of all ages with access to coordinated care that includes:
Obstetrics and gynecology services:
Breast health services:

Breast center with breast imaging services: mammography (screening, Genius™ 3-D, and diagnostic), breast ultrasound, breast MRI, breast biopsy, Fast Breast MRI
For abnormal mammogram results, speedy access to a surgeon for consultation
Take a virtual tour for a closer look at the many features Atrium Medical Center Family Birth Center and Natural Beginnings natural birthing center has to offer.

We look forward to seeing you soon.