Atrium Medical Center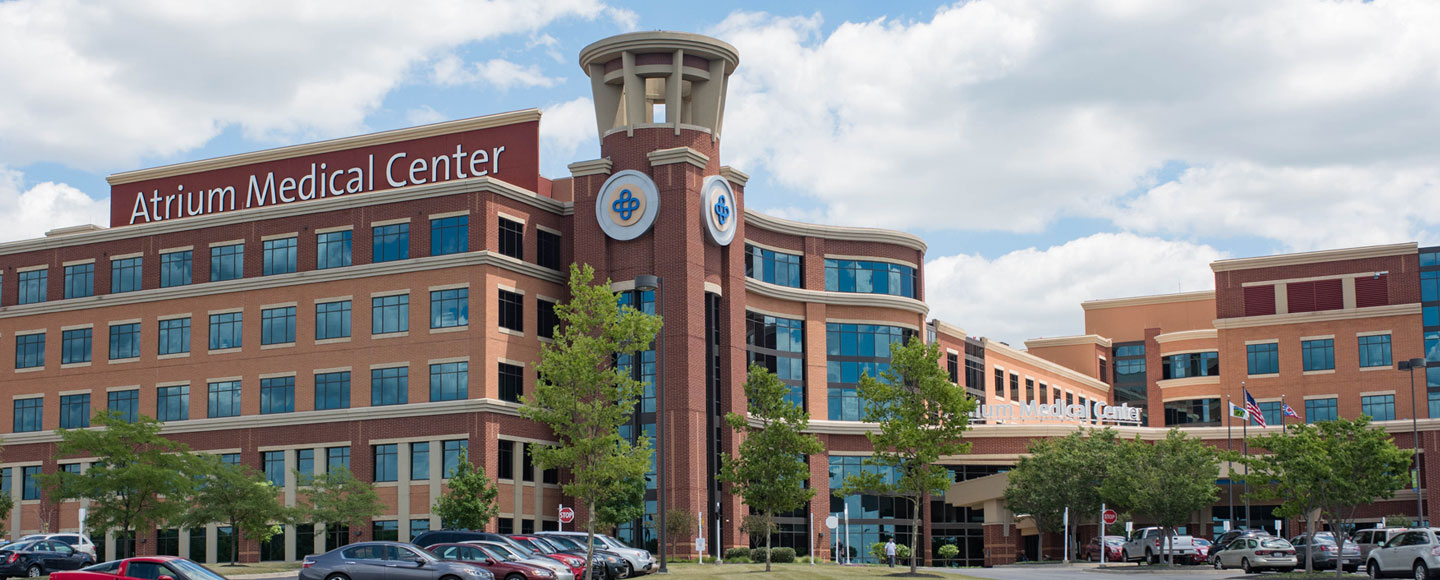 Atrium Medical Center has served Southwest Ohio from its Middletown campus since 1917. We offer a wide range of advanced, innovative care from our 260-acre campus. Leading national organizations regularly recognize our quality care. We are Warren County's only Level III Trauma Center and Primary Stroke Center, providing immediate assessment and care for seriously injured or ill patients, and the only accredited Chest Pain Center in Warren County. We offer maternity, cancer, orthopedics, and heart care, and much more. Atrium Medical Center was named among America's 100 Best Hospitals by Healthgrades. We have achieved Magnet® Recognition, nationally recognized as the highest standard for excellence in patient care.
Visitors
Whether you're a patient, family member, friend, or business partner, we welcome you to our campus. Get more information on parking, how to contact patients, rules for visiting patients, and the amenities we offer, including our food and dining options.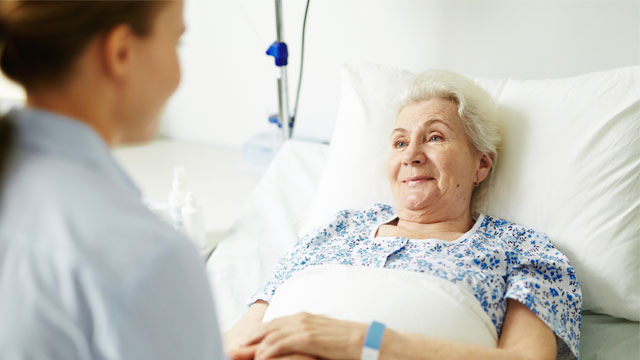 Our Providers
Whether you're looking for a primary care provider or a specialist, our physicians and advanced practice providers offer you advanced, compassionate care in a wide range of specialties. You'll find them conveniently close to home and work.
See all providers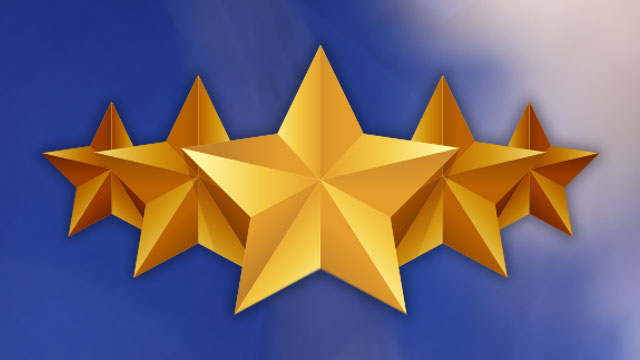 Awards
We're proud to make a difference in our community. When others recognize our achievements, we know we're fulfilling our mission. We're grateful for the awards and recognition our hospital and people have earned.
See all awards
Saturday, June 10, 2023
A mammogram is the best way to detect breast cancer early
Monday, June 12, 2023
A mammogram is the best way to detect breast cancer early
Monday, June 12, 2023
A mammogram is the best way to detect breast cancer early
Premier Health Moves to One Emergency Physician Provider
Miami Valley Emergency Specialists to Provide Emergency Care at All Premier Health Emergency Centers
DAYTON, Ohio (January 26, 2021) – All seven Premier Health emergency centers are now using one provider group, Miami Valley Emergency Specialists (MVES). MVES already provided emergency physicians for five of these emergency centers, and now additionally Upper Valley Medical Center and Atrium Medical Center will be staffed by MVES.
"Strategically, it was just the right time and made a lot of sense to consolidate our emergency medicine services under one group," said Candy Skidmore, Premier Health's vice president for the emergency and trauma service line. "Miami Valley Emergency Specialists has been an invaluable partner for many years, staffing the area's most experienced Level 1 trauma center at Miami Valley Hospital."
The physicians and advanced practitioners of Miami Valley Emergency Specialists have provided emergency care in the Dayton area for more than 35 years. The practice strives to recruit and retain the highest quality physicians to continue a long-standing tradition of excellence. Health Grades has awarded and recognized MVES as a top 5% provider in Emergency Medicine.
"The goal of MVES will be to ensure a consistent patient experience at every emergency touch point within our system," said Joseph Mauro, MD, emergency medical director, Miami Valley Hospital. "We will be able to leverage the expertise and experience of Miami Valley Hospital's Level 1 trauma center and extend it to our northern and southern patients."
"We look forward to the expanded relationship with MVES and providing Miami County residents and beyond with excellent emergency care," said April Anderson, MD, newly appointed emergency department medical director at UVMC.
"Benefitting from the expertise within the Premier Health system translates into higher quality emergency care for our patients," said Jill Aston, MD, emergency department medical director at AMC.
Premier Health provides advanced emergency services at multiple locations throughout Southwest Ohio, including Atrium Medical Center (Level 3 trauma center); Miami Valley Hospital (the region's most experienced Level 1 trauma center); Miami Valley Hospital North; Miami Valley Hospital South (Level 3 trauma center); Jamestown Emergency Center; Austin Boulevard Emergency Center; and Upper Valley Medical Center.
*The current wait time is an estimated wait time before a person sees a physician and is not a guarantee. It is based on patient activity (how many patients are being treated and the severity of their injuries) within the last hour, and it is subject to change at any moment. If you are experiencing an emergency, call 911.