Atrium Medical Center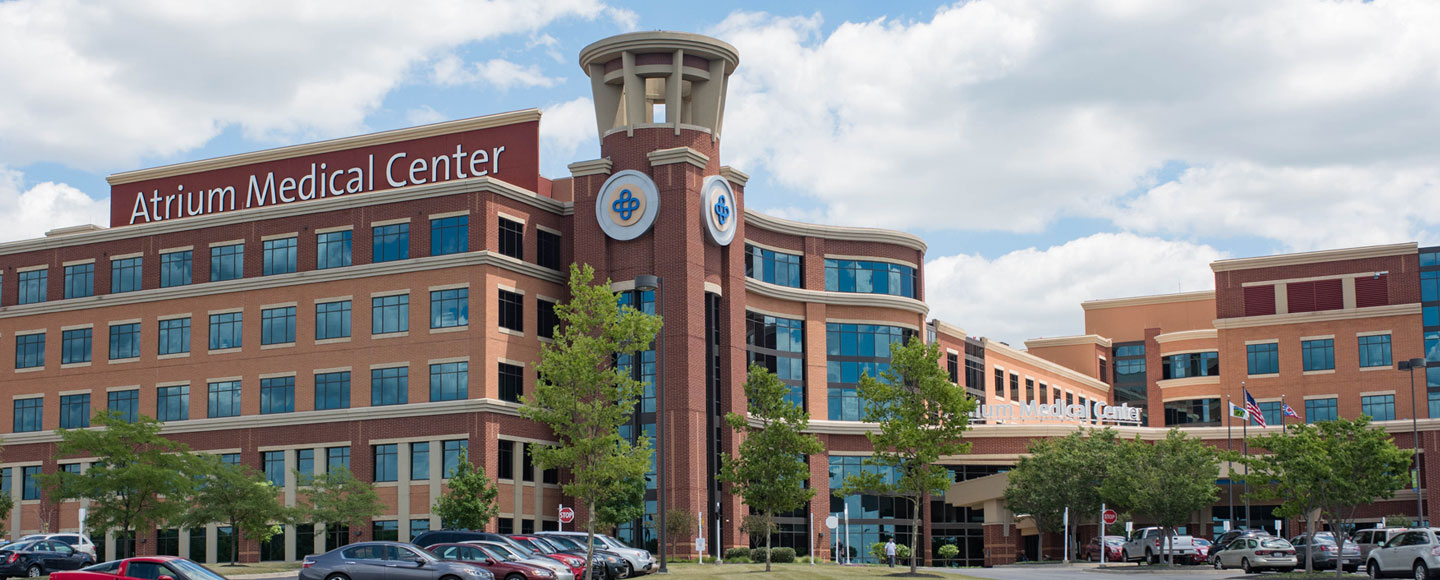 Atrium Medical Center has served Southwest Ohio from its Middletown campus since 1917. We offer a wide range of advanced, innovative care from our 260-acre campus. Leading national organizations regularly recognize our quality care. We are Warren County's only Level III Trauma Center and Primary Stroke Center, providing immediate assessment and care for seriously injured or ill patients, and the only accredited Chest Pain Center in Warren County. We offer maternity, cancer, orthopedics, and heart care, and much more. Atrium Medical Center was named among America's 100 Best Hospitals by Healthgrades. We have achieved Magnet® Recognition, nationally recognized as the highest standard for excellence in patient care.
Visitors
Whether you're a patient, family member, friend, or business partner, we welcome you to our campus. Get more information on parking, how to contact patients, rules for visiting patients, and the amenities we offer, including our food and dining options.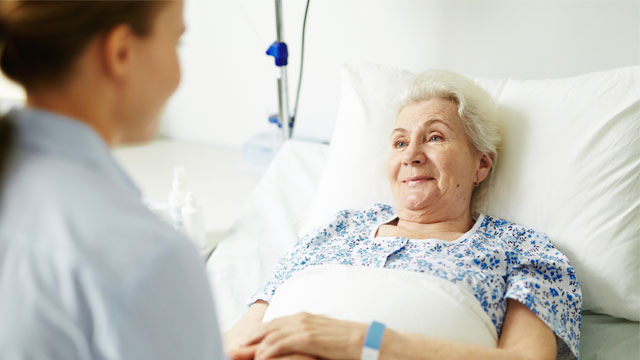 Our Providers
Whether you're looking for a primary care provider or a specialist, our physicians and advanced practice providers offer you advanced, compassionate care in a wide range of specialties. You'll find them conveniently close to home and work.
See all providers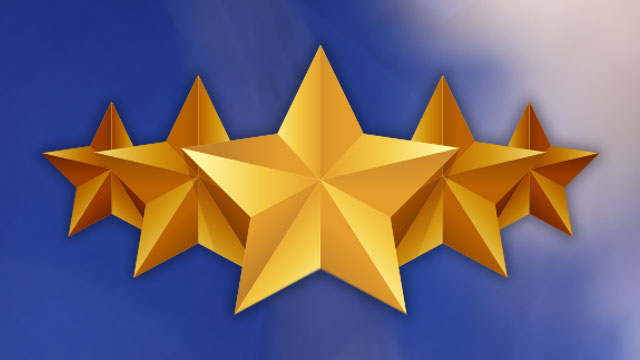 Awards
We're proud to make a difference in our community. When others recognize our achievements, we know we're fulfilling our mission. We're grateful for the awards and recognition our hospital and people have earned.
See all awards
Saturday, December 2, 2023
A mammogram is the best way to detect breast cancer early
Tuesday, December 5, 2023
A mammogram is the best way to detect breast cancer early
Wednesday, December 6, 2023
A mammogram is the best way to detect breast cancer early
Premier Health Offers Robotic-Arm Assisted Joint Replacement
Innovative Robotic Technologies Allow Surgeons to Personalize Procedures for Patients
DAYTON, Ohio (December 17, 2020) – Premier Health announced today the implementation of two robotic-arm assisted joint replacement technologies that will enable surgeons to cater to individual needs of patients. Mako SmartRobotics™ will be offered at Miami Valley Hospital North for hip and knee replacement, while Zimmer Biomet's ROSA® Knee will be implemented at Miami Valley Hospital North, Miami Valley Hospital South, and Atrium Medical Center for knee replacement.

"This advancement in joint replacement surgery transforms the way total knee, partial knee and total hip replacements are performed," said Mary Garman, chief operating officer, Miami Valley Hospital North. "Providing surgeons with detailed information on a patient's inner anatomy allows for a treatment plan specific to each individual, with less tissue cutting for some, greater bone preservation for others, and ultimately a better patient experience."

Mako SmartRobotics™ combines three key components - 3D CT-based planning, AccuStopTM haptic technology and insightful data analytics - into one platform. The 3D CT-based software lets the surgeon know more about a patient's anatomy and helps the surgeon create a personalized joint replacement surgical plan before surgery. During surgery, the surgeon can validate the plan and make necessary adjustments while guiding the robotic arm to execute the plan. For patients, this may mean less pain, less need for opiate analgesics, less need for inpatient physical therapy, shorter hospital stays, improved knee range of movement, and greater soft tissue protection compared to manual techniques.

"Combining the skill of our surgeons with advancements in technology, positions Premier Health to provide our patients a more enjoyable surgical experience with a productive outcome," said Joann Ringer, president of Miami Valley Hospital South. "We have amazing orthopedic surgeons now armed with technology that will enhance their abilities to be even more precise and accurate, allowing our patients to get back to normal activities more quickly."

The ROSA® Knee System supports surgeons in performing total knee replacement with features to assist with bone resections, as well as assessing the state of the soft tissues to facilitate implant positioning intraoperatively. A precise knee implant fit is important to comfort and overall experience following knee replacement surgery. ROSA® Knee uses data collected before and during surgery to inform the surgeon of many details related to a person's unique anatomy that might affect the implant fit. By using this data to make more informed decisions, a surgeon can plan for and carry out a personalized surgery based upon individual needs. The preoperative experience will be like that of most total knee patients. But with ROSA® Knee, unlike traditional knee replacement methods, a series of X-rays can be used to create a three-dimensional (3D) model of a patient's knee anatomy. This 3D model helps the surgeon plan many specifics of the knee replacement prior to surgery.
The surgical procedure using ROSA® Knee is similar to traditional total knee replacement, but with a robotic assistant. Surgeons have been specially trained to use ROSA® Knee in order to personalize the surgical approach for a patient's unique anatomy. The robot does not operate on its own and does not move without a surgeon's prompting. The surgeon remains in the operating room throughout the procedure, making all decisions. During a procedure, ROSA® Knee utilizes a camera and optical trackers attached to the leg to know exactly where the knee is in space.

"During surgery, if a leg moves even a fraction of an inch, the robot is able to detect the movement and make adjustments accordingly," said Keith Bricking, MD, president of Atrium Medical Center. "This helps ensure that the plan a surgeon puts into place is executed as intended."
For more information on robotic-arm assisted joint replacement, visit www.premierhealth.com/ortho.
*The current wait time is an estimated wait time before a person sees a physician and is not a guarantee. It is based on patient activity (how many patients are being treated and the severity of their injuries) within the last hour, and it is subject to change at any moment. If you are experiencing an emergency, call 911.