Atrium Medical Center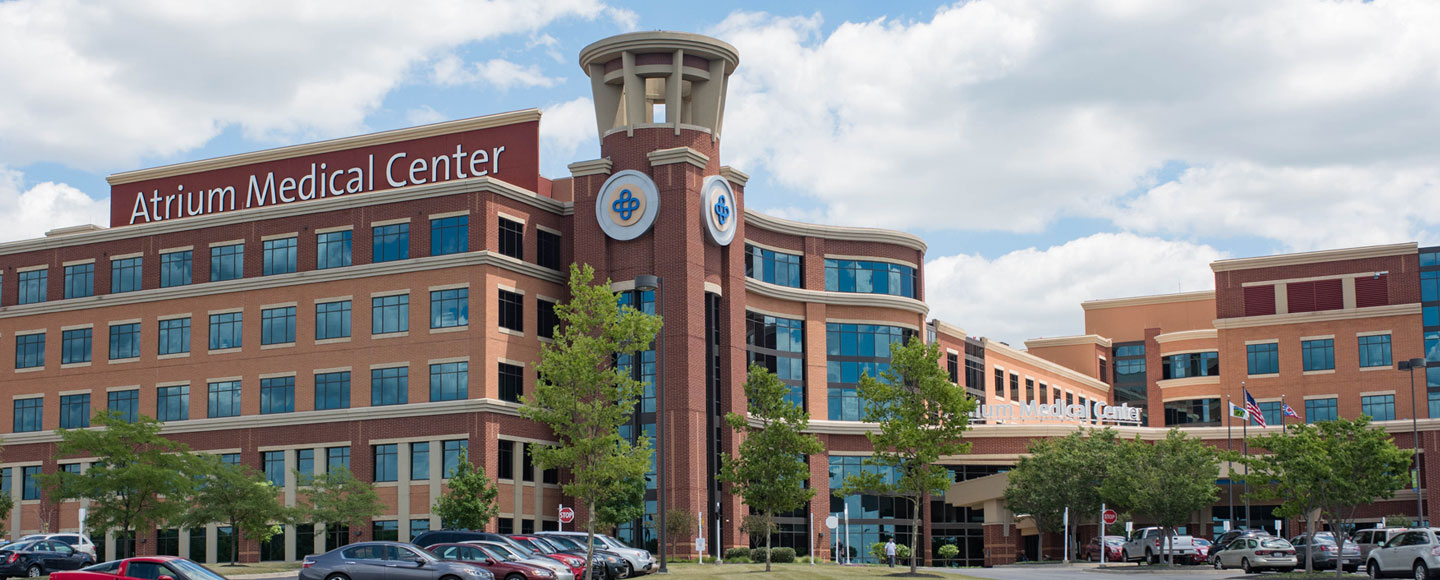 Atrium Medical Center has served Southwest Ohio from its Middletown campus since 1917. We offer a wide range of advanced, innovative care from our 260-acre campus. Leading national organizations regularly recognize our quality care. We are Warren County's only Level III Trauma Center and Primary Stroke Center, providing immediate assessment and care for seriously injured or ill patients, and the only accredited Chest Pain Center in Warren County. We offer maternity, cancer, orthopedics, and heart care, and much more. Atrium Medical Center was named among America's 100 Best Hospitals by Healthgrades. We have achieved Magnet® Recognition, nationally recognized as the highest standard for excellence in patient care.
Visitors
Whether you're a patient, family member, friend, or business partner, we welcome you to our campus. Get more information on parking, how to contact patients, rules for visiting patients, and the amenities we offer, including our food and dining options.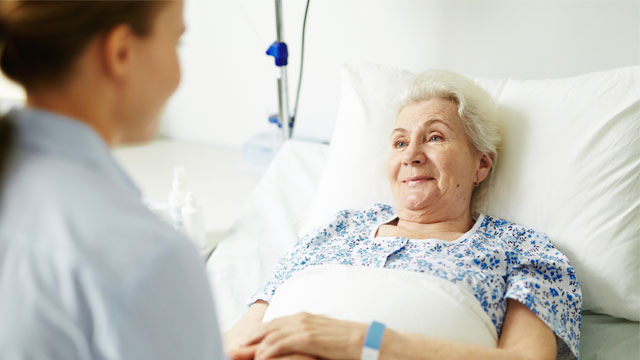 Our Providers
Whether you're looking for a primary care provider or a specialist, our physicians and advanced practice providers offer you advanced, compassionate care in a wide range of specialties. You'll find them conveniently close to home and work.
See all providers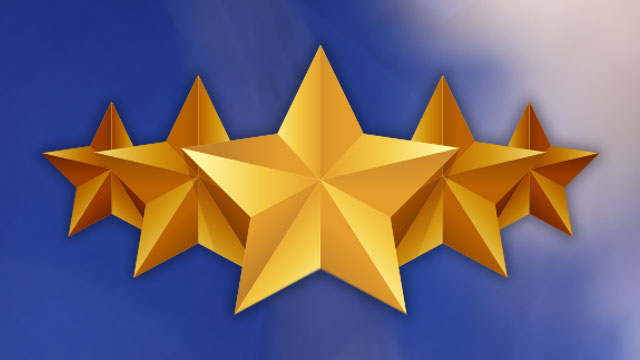 Awards
We're proud to make a difference in our community. When others recognize our achievements, we know we're fulfilling our mission. We're grateful for the awards and recognition our hospital and people have earned.
See all awards
Wednesday, December 6, 2023
A mammogram is the best way to detect breast cancer early
Thursday, December 7, 2023
A mammogram is the best way to detect breast cancer early
Saturday, December 9, 2023
A mammogram is the best way to detect breast cancer early
Magazine: Atrium Medical Center Finalist For "Best Place to Have a Baby"
MIDDLETOWN, Ohio (November 12, 2019) – Premier Health's Atrium Medical Center has been recognized as a "Best Place to Have a Baby" finalist by Cincinnati Family Magazine's Best of Parenting 2019 Awards.
Atrium Medical Center's family birth center offers a full range of maternity care before, during and after the birth of a child by providing educational classes, nutritional services, and breastfeeding support from board-certified lactation consultants.
The hospital's Natural Beginnings program – the only natural birth center in the Cincinnati area – offers a comprehensive, home-like birthing center with services that help expectant moms with low-risk pregnancies navigate labor with fewer traditional interventions. The center has two private natural birthing suites for labor, delivery, and recovery.
Those delivering at Atrium Medical Center also have access to midwives, maternal fetal medicine specialists, and advanced practice nurses who specialize in supporting low-risk pregnancies and natural childbirth. Premier Health's board-certified maternal-fetal medicine physicians specialize in the diagnosis, treatment, and ongoing care of expectant mothers and their babies, as well as women planning to become pregnant who might be at higher risk for health problems during pregnancy.
Hilltop Obstetrics & Gynecology also has been recognized as a finalist in the magazine's "Best OB/GYN" category. Hilltop and Atrium partner in delivering babies at the hospital's family birth center and at Natural Beginnings.
"We are grateful to the greater Cincinnati community for their recognition of Atrium's unique spectrum of family birthing options through Cincinnati Family Magazine," said Keith Bricking, MD, president of Atrium Medical Center. "We are pleased to see Hilltop OB/GYN recognized as well. They are great partners."
Cincinnati Family Magazine readers nominated their favorite choices in the Cincinnati area. The top 10 nominations were posted on the magazine's website, where readers could cast their ballots during the month of August. The top three finalists were recognized earlier this month.
*The current wait time is an estimated wait time before a person sees a physician and is not a guarantee. It is based on patient activity (how many patients are being treated and the severity of their injuries) within the last hour, and it is subject to change at any moment. If you are experiencing an emergency, call 911.