Atrium Medical Center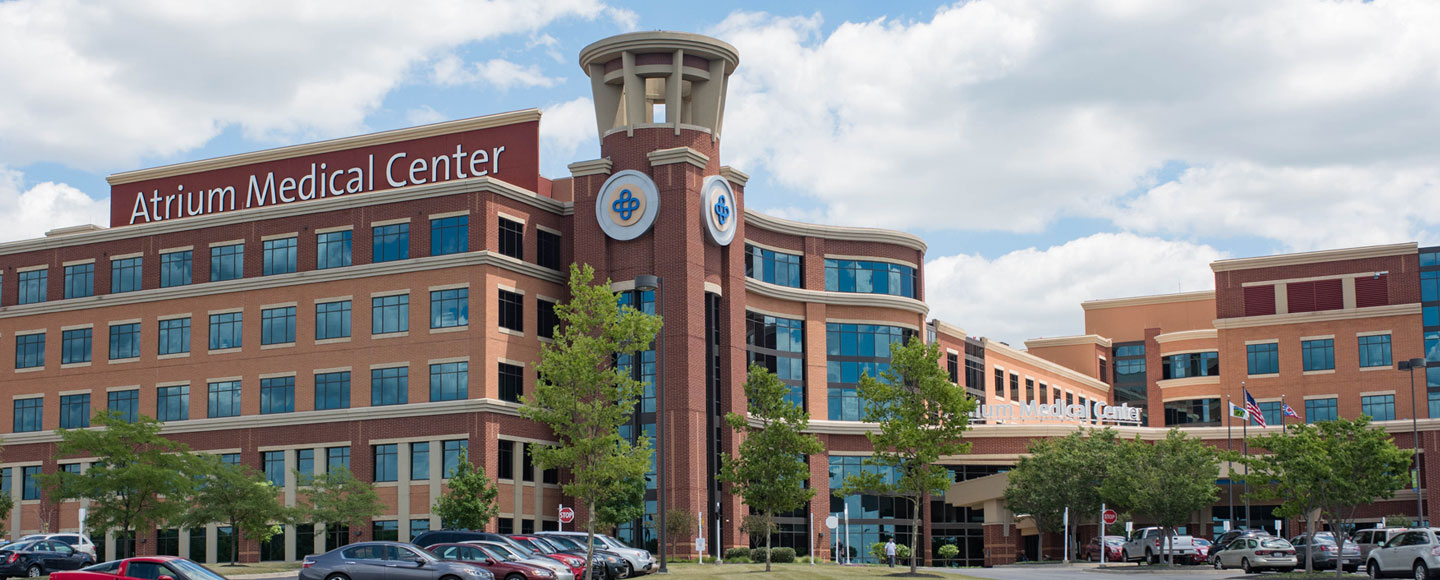 Atrium Medical Center has served Southwest Ohio from its Middletown campus since 1917. We offer a wide range of advanced, innovative care from our 260-acre campus. Leading national organizations regularly recognize our quality care. We are Warren County's only Level III Trauma Center and Primary Stroke Center, providing immediate assessment and care for seriously injured or ill patients, and the only accredited Chest Pain Center in Warren County. We offer maternity, cancer, orthopedics, and heart care, and much more. Atrium Medical Center was named among America's 100 Best Hospitals by Healthgrades. We have achieved Magnet® Recognition, nationally recognized as the highest standard for excellence in patient care.
Visitors
Whether you're a patient, family member, friend, or business partner, we welcome you to our campus. Get more information on parking, how to contact patients, rules for visiting patients, and the amenities we offer, including our food and dining options.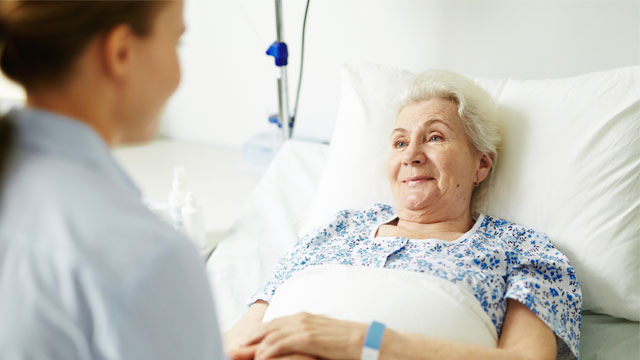 Our Providers
Whether you're looking for a primary care provider or a specialist, our physicians and advanced practice providers offer you advanced, compassionate care in a wide range of specialties. You'll find them conveniently close to home and work.
See all providers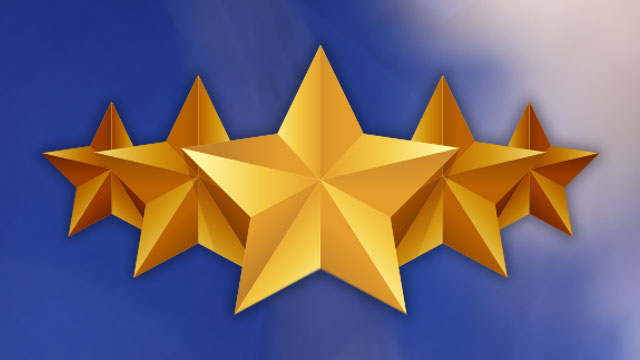 Awards
We're proud to make a difference in our community. When others recognize our achievements, we know we're fulfilling our mission. We're grateful for the awards and recognition our hospital and people have earned.
See all awards
Monday, September 25, 2023
A mammogram is the best way to detect breast cancer early
Tuesday, September 26, 2023
A mammogram is the best way to detect breast cancer early
Wednesday, September 27, 2023
A mammogram is the best way to detect breast cancer early
New Bioconvertible Filters Eliminate Need for Two Procedures Helping Patients
Premier Health First in Southwest Ohio to Use New Device
MIDDLETOWN, Ohio (September 30, 2019) – Premier Health patients who have to undergo surgical procedures and must stop taking blood thinners that they usually count on to dissolve blood clots in their legs now have an alternative.
For those individuals, a new device can be placed in the inferior vena cava (IVC) vein, the large vein that travels towards the heart, for protection during the time they need to be off blood thinning medication. The filter helps to prevent a life-threatening pulmonary embolism by blocking clots from reaching the heart and lungs.
The drawback to conventional filters is that, over time, the filters can clog and potentially cause complications. A typical IVC filter requires a second procedure three to six months later to remove the filter.
New bioconvertible IVC filters eliminate the need for a second procedure to remove the filter. "There are bioabsorbable struts forming the filter that after three to four months dissolve, allowing the ring to open up and become a cylinder," said M. Atiq Khalid, MD, FACP, FACC, FSCAI, interventional cardiologists with Middletown Cardiology Associates. "Eliminating the need to go back into the vein to remove a filter is a tremendous benefit to the patient and reduces the possibility of some complications."
The BTG Sentry Bioconvertible IVC Filter is designed to provide immediate protection against pulmonary embolism (PE) in patients at risk of PE. Using image guidance, a catheter is inserted through the skin into a large vein in the neck or upper leg and advanced to the inferior vena cava vein. The IVC filter is then placed through the catheter into the vein.
"Dr. Khalid is the first in Southwest Ohio to utilize these new bioconvertible filters," said Keith Bricking, MD, president of Atrium Medical Center. "We are proud to support our skilled physicians who are making a difference in our patients' lives. Through technological advances, Premier Health and Atrium Medical Center strive to enhance patient care. We are committed to build healthier communities."
*The current wait time is an estimated wait time before a person sees a physician and is not a guarantee. It is based on patient activity (how many patients are being treated and the severity of their injuries) within the last hour, and it is subject to change at any moment. If you are experiencing an emergency, call 911.