Atrium Medical Center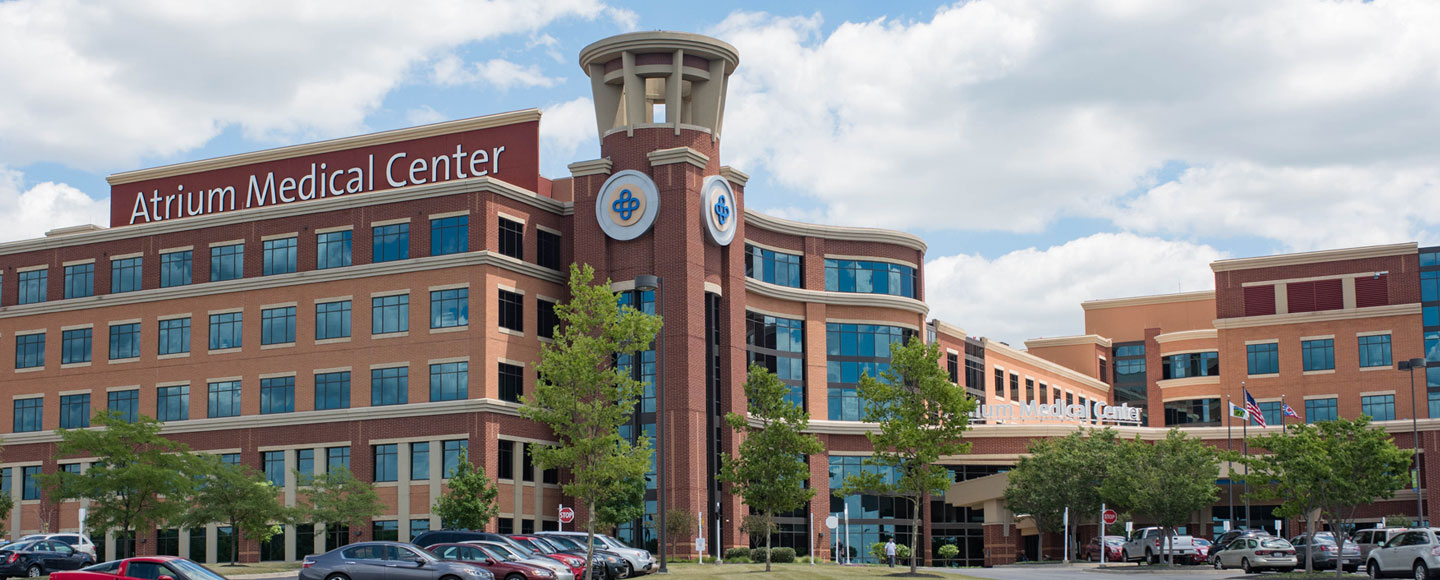 Atrium Medical Center has served Southwest Ohio from its Middletown campus since 1917. We offer a wide range of advanced, innovative care from our 260-acre campus. Leading national organizations regularly recognize our quality care. We are Warren County's only Level III Trauma Center and Primary Stroke Center, providing immediate assessment and care for seriously injured or ill patients, and the only accredited Chest Pain Center in Warren County. We offer maternity, cancer, orthopedics, and heart care, and much more. Atrium Medical Center was named among America's 100 Best Hospitals by Healthgrades. We have achieved Magnet® Recognition, nationally recognized as the highest standard for excellence in patient care.
Visitors
Whether you're a patient, family member, friend, or business partner, we welcome you to our campus. Get more information on parking, how to contact patients, rules for visiting patients, and the amenities we offer, including our food and dining options.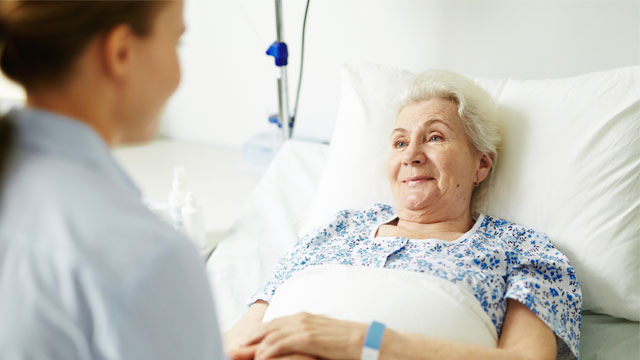 Our Providers
Whether you're looking for a primary care provider or a specialist, our physicians and advanced practice providers offer you advanced, compassionate care in a wide range of specialties. You'll find them conveniently close to home and work.
See all providers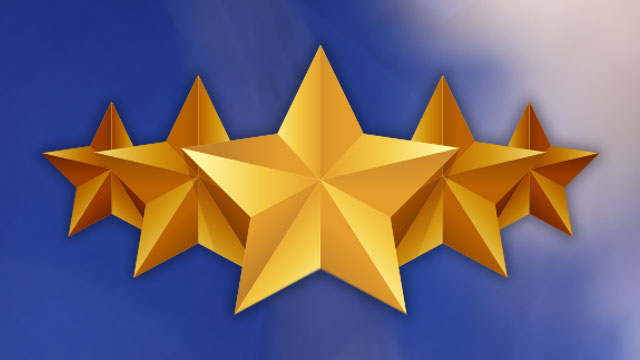 Awards
We're proud to make a difference in our community. When others recognize our achievements, we know we're fulfilling our mission. We're grateful for the awards and recognition our hospital and people have earned.
See all awards
Friday, June 2, 2023
A mammogram is the best way to detect breast cancer early
Saturday, June 3, 2023
A mammogram is the best way to detect breast cancer early
Tuesday, June 6, 2023
A mammogram is the best way to detect breast cancer early
Premier Health's Upgraded Mobile Mammogram Coach Makes Annual Breast Cancer Screenings Convenient, Comfortable
October appointments now available
MIDDLETOWN, Ohio (September 25, 2019) – Premier Health's new mobile mammogram vehicle has hit the road in Southwest Ohio, offering an upgraded space for women to receive traditional and advanced mammography services.
Premier Health has been making it easier for busy women to get their annual screening mammogram since 2015 when it launched its mobile mammography coach that travels to businesses and public venues like schools, churches and events throughout southwest Ohio. After logging tens of thousands of miles over nearly four years, however, the coach was showing its age.
The new 40-foot long coach, which is operated by Atrium Medical Center, is larger than its predecessor, offering a more comfortable and upscale reception area, enhanced security features, and an awning to provide shade at community and private events.
Equipped with advanced imaging equipment, the new coach continues to offer traditional 2D and Genius™ 3D Mammography™ technology to detect breast cancer. It also still offers private dressing rooms and an all-female staff.
"Patients will experience the same quality, technology, and comfort that's available at Premier Health's breast centers when getting a mammogram in the mobile coach," said Rhonda Seidenschmidt, MBA, R.T. (R)(M), vice president of operations, at Atrium Medical Center.
Premier Health was the first in Dayton to offer 3-D mammography at its breast centers, and is the only Dayton-based health system to offer mobile mammography.
The new mobile mammography vehicle was made possible by generous donors to the Atrium Medical Center Foundation.
Up to 30 percent of women age 40 and older in Southwest Ohio currently are not getting mammograms, according to Susan G. Komen for the Cure, Southwest Ohio Affiliate.
Getting a mammogram in the mobile coach is easy and convenient. Women make an appointment and visit the easy-to-access coach at a location near them. No doctor's order is needed for a screening mammogram for women age 40 and older. Images are reviewed by board-certified radiologists from Atrium Medical Center.
"Early detection can save lives when it comes to a breast cancer diagnosis. But for many women, the cancer is not discovered or treated because of limited access," said Seidenschmidt. "The mobile mammography coach allows us to bring breast screenings to more people, making it more likely to help patients catch the disease early."
Since its launch in September 2015, the mobile mammography service has conducted more than 6,000 screening mammograms at locations throughout Greater Cincinnati and Dayton.
Financial assistance is available for patients who are underinsured or do not have medical insurance.
Premier Health's new mobile mammography coach is now open for appointments on the following dates and times in October:
Oct. 5, 9 a.m. to 4 p.m. at Bark-tober Fest, Franklin Township Community Park, 4049 State Route 122, Franklin
Oct. 6, 10 am. to 2 p.m. at Engage City Church Pink Out-Pack Out, 5400 Chambersburg Road, Dayton
Oct. 10, noon to 5 p.m. at Envoy Mortgage, 7681 Tylers Place Blvd., West Chester Twp.
Oct. 14, 2 to 7 p.m. at Up and Running: Women and Breast Health, 6123 Far Hills Ave., Dayton
Oct. 16, 8 a.m. to 4 p.m. at Wilmington Municipal Building, 69 N. South St., Wilmington
Oct. 20, noon to 5 p.m. at Get Air Huber Heights, 6020 Chambersburg Road, Huber Heights
Oct. 21, 9 a.m. to 5 p.m. at Stillwater Family Care, 471 Marker Road, Versailles
Oct. 26, 9 a.m. to 5 p.m. at Sam's Club, 6955 Miller Lane, Dayton
Oct. 28, 8 a.m. to 4 p.m. at Girdwood Orthodontics, 600 Columbus Ave., Lebanon
Women can schedule their mammogram on the mobile coach by calling (844) 453-4199. More information about the process and coach locations is available at premierhealth.com/mammo.
Premier Health welcomes partnerships with area businesses and event organizers to bring the new mobile mammography coach to their locations in the community. For more information, please call (513) 705-4794 or visit premierhealth.com/mammo.
*The current wait time is an estimated wait time before a person sees a physician and is not a guarantee. It is based on patient activity (how many patients are being treated and the severity of their injuries) within the last hour, and it is subject to change at any moment. If you are experiencing an emergency, call 911.