Atrium Medical Center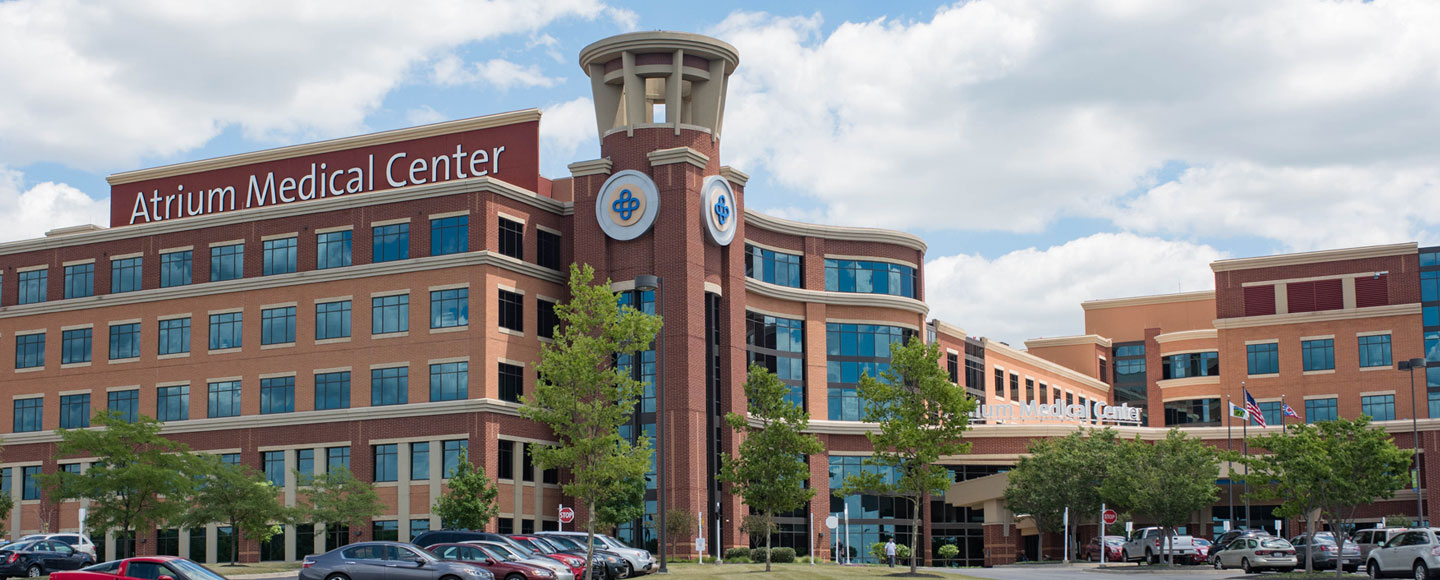 Atrium Medical Center has served Southwest Ohio from its Middletown campus since 1917. We offer a wide range of advanced, innovative care from our 260-acre campus. Leading national organizations regularly recognize our quality care. We are Warren County's only Level III Trauma Center and Primary Stroke Center, providing immediate assessment and care for seriously injured or ill patients, and the only accredited Chest Pain Center in Warren County. We offer maternity, cancer, orthopedics, and heart care, and much more. Atrium Medical Center was named among America's 100 Best Hospitals by Healthgrades. We have achieved Magnet® Recognition, nationally recognized as the highest standard for excellence in patient care.
Visitors
Whether you're a patient, family member, friend, or business partner, we welcome you to our campus. Get more information on parking, how to contact patients, rules for visiting patients, and the amenities we offer, including our food and dining options.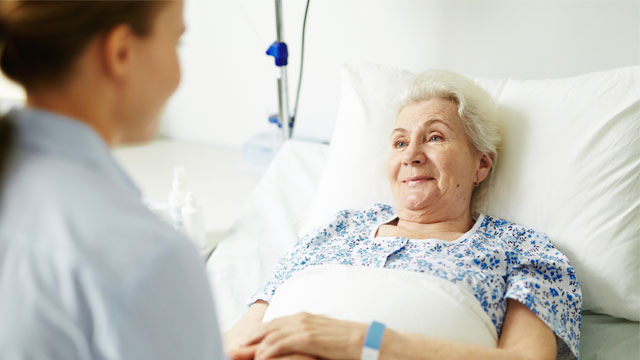 Our Providers
Whether you're looking for a primary care provider or a specialist, our physicians and advanced practice providers offer you advanced, compassionate care in a wide range of specialties. You'll find them conveniently close to home and work.
See all providers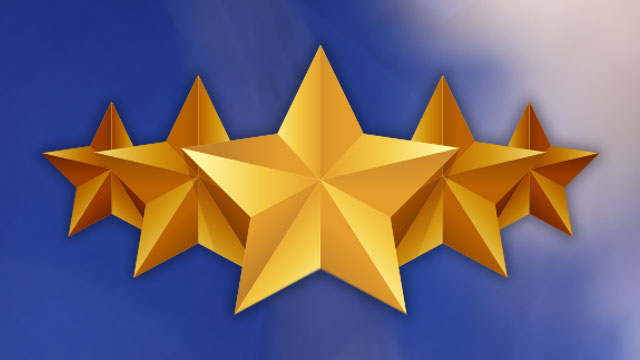 Awards
We're proud to make a difference in our community. When others recognize our achievements, we know we're fulfilling our mission. We're grateful for the awards and recognition our hospital and people have earned.
See all awards
Friday, September 22, 2023
A mammogram is the best way to detect breast cancer early
Saturday, September 23, 2023
A mammogram is the best way to detect breast cancer early
Monday, September 25, 2023
A mammogram is the best way to detect breast cancer early
Atrium Medical Center and City of Middletown Expand Partnership on the Opioid Epidemic
MIDDLETOWN, Ohio (August 6, 2018) - Since the City of Middletown and community partners including Atrium Medical Center collaborated to launch a Quick Response Team, approximately 500 people who've suffered an overdose in Middletown have been connected to local resources to help fight their addiction.
Now, new funding has been secured by Atrium Medical Center and Atrium Medical Center Foundation to support the Quick Response Team's efforts to continue to help local people facing drug addiction get help.
Atrium Medical Center Foundation has received a $60,000 grant from InterAct for Change and the Funders' Response to the Heroin Epidemic (FRHE), a collaboration of private funders dedicated to ending the Greater Cincinnati region's opioid and heroin epidemic. The grant will provide funding through 2020 to sustain the Quick Response Team's operations in Middletown, and the Middletown team will participate in a regional collaborative of Quick Response Teams to share information and lessons learned with other communities.
"Atrium Medical Center is a proud partner with the City of Middletown to improve the health of the community, which includes responding to the opioid epidemic. Together with our first responders, Atrium staff have been at the forefront of treating overdose victims in our Level III Emergency Trauma Center. This grant will allow us to keep our efforts going, and help even more people,' said Michael Uhl, president of Atrium Medical Center.
The Middletown Quick Response Team was formed in 2016, and consists of a paramedic, police officer and social worker. Hospital patients who give consent are contacted by a member of the team for follow up, sometimes while the patients are still in the hospital.
"The QRT team has been an effective resource in Middletown, serving close to 500 people since its start in 2016. This grant helps continue those efforts as we see a steady decline in the overdoses in our community," said Middletown Fire Chief Paul Lolli.
FRHE provides financial resources and strategic support to strengthen local communities' responses to opioid misuse and addiction. FRHE is operated by InterAct for Change, a nonprofit subsidiary of Interact for Health.
Currently, FRHE Shared Investors include: Bethesda, Inc.; Fifth Third Foundation, Jacob G. Schmidlapp Trusts; The Greater Cincinnati Foundation; Interact for Health; The R.C. Durr Foundation; and United Way of Greater Cincinnati.
"When an individual experiences an overdose, he/she can be more likely to be interested in being connected to substance abuse treatment programs," said O'dell M. Owens, president and CEO of InterAct for Change and Interact for Health. "Quick Response Teams, such as the one in Middletown, are an emerging tool to remove barriers and link people to the care they need."
The grant announced today, August 6, adds to other efforts by Atrium and Atrium Medical Center Foundation to address opioid and drug addiction in communities the hospital serves. The Atrium Foundation's most recent annual fundraising campaign Promise of Hope, which is nearing its $400,000 goal, will help double the number of intensive care rooms in the hospital's Behavioral Health Unit and provide a navigator trained in behavioral health to be on Atrium's Emergency Trauma Center team.
"Supporting the efforts of a local initiative that's working well to address the opioid epidemic is another way generous donors to Atrium Medical Center Foundation such as InterAct for Change are giving back to support the health and wellbeing of our local communities, and making a difference with their dollars," said Michael Stautberg, president of the Atrium Foundation.
*The current wait time is an estimated wait time before a person sees a physician and is not a guarantee. It is based on patient activity (how many patients are being treated and the severity of their injuries) within the last hour, and it is subject to change at any moment. If you are experiencing an emergency, call 911.