Atrium Medical Center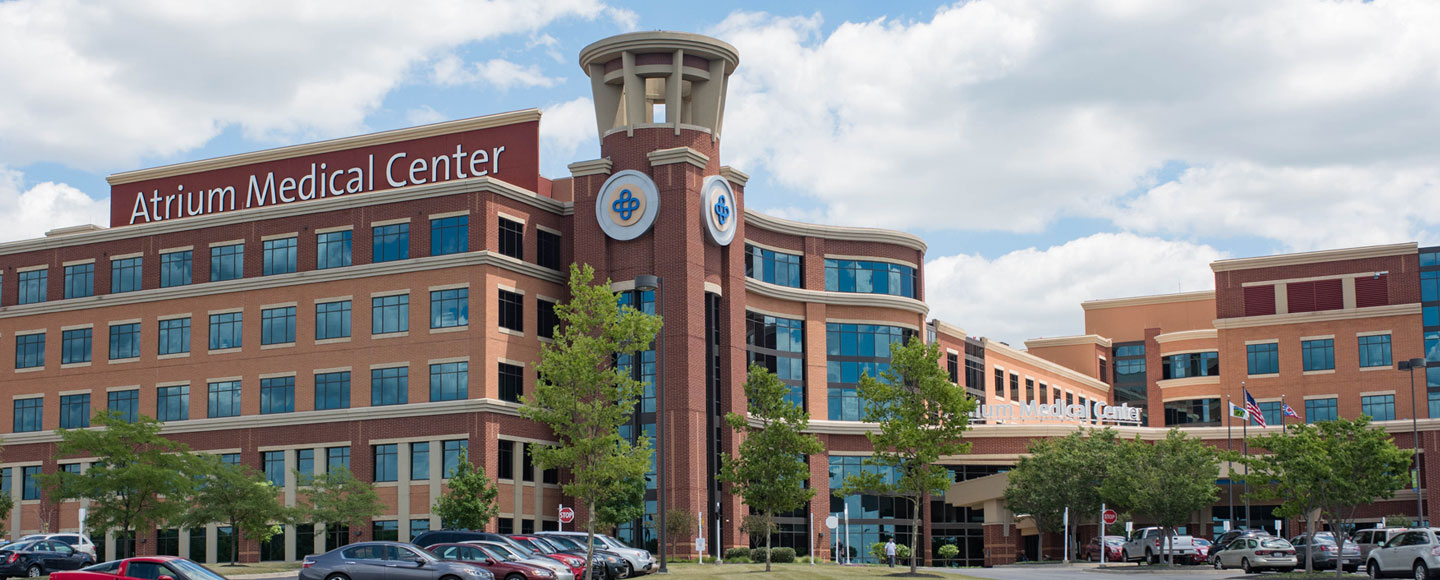 Atrium Medical Center has served Southwest Ohio from its Middletown campus since 1917. We offer a wide range of advanced, innovative care from our 260-acre campus. Leading national organizations regularly recognize our quality care. We are Warren County's only Level III Trauma Center and Primary Stroke Center, providing immediate assessment and care for seriously injured or ill patients, and the only accredited Chest Pain Center in Warren County. We offer maternity, cancer, orthopedics, and heart care, and much more. Atrium Medical Center was named among America's 100 Best Hospitals by Healthgrades. We have achieved Magnet® Recognition, nationally recognized as the highest standard for excellence in patient care.
Visitors
Whether you're a patient, family member, friend, or business partner, we welcome you to our campus. Get more information on parking, how to contact patients, rules for visiting patients, and the amenities we offer, including our food and dining options.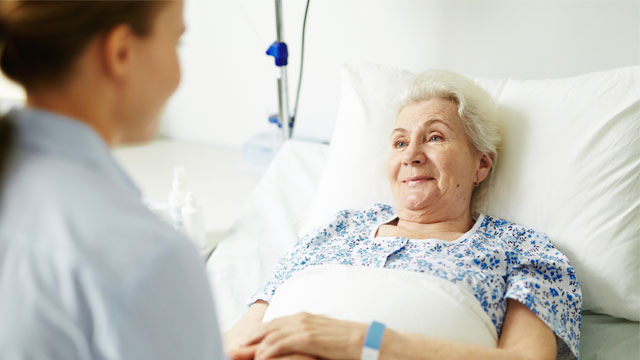 Our Providers
Whether you're looking for a primary care provider or a specialist, our physicians and advanced practice providers offer you advanced, compassionate care in a wide range of specialties. You'll find them conveniently close to home and work.
See all providers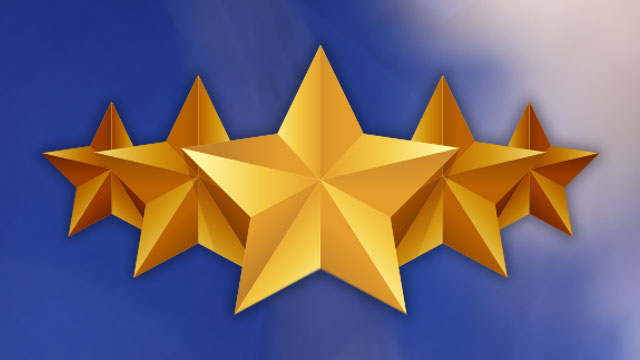 Awards
We're proud to make a difference in our community. When others recognize our achievements, we know we're fulfilling our mission. We're grateful for the awards and recognition our hospital and people have earned.
See all awards
Thursday, November 30, 2023
A mammogram is the best way to detect breast cancer early
Friday, December 1, 2023
A mammogram is the best way to detect breast cancer early
Saturday, December 2, 2023
A mammogram is the best way to detect breast cancer early
Four Premier Health Facilities Recognized for Higher Quality in Maternity Care
DAYTON, Ohio (April 3, 2018) – Anthem Blue Cross and Blue Shield in Ohio has, for the second time, recognized all Premier Health maternity centers with a Blue Distinction® Center+ for Maternity Care designation as part of the Blue Distinction Specialty Care program.
The maternity centers include Atrium Medical Center, Good Samaritan Hospital (closed in 2018), Miami Valley Hospital with an additional site at Miami Valley Hospital South, and Upper Valley Medical Center.
Blue Distinction Centers are nationally designated hospitals that demonstrate expertise in delivering improved patient safety and better health outcomes based on objective measures that were developed with input from the medical community.
Nearly 4 million babies are born in the United States each year, making childbirth the most common cause of hospitalization, and cesarean sections the most common operating room procedures, according to National Centers for Health Statistics and the Agency for Health Care Research & Quality (AHRQ). Reducing early elective delivery is an area of focus for the American College of Obstetricians and Gynecologists (ACOG) and the American Academy of Pediatrics (AAP). According to Health Affairs, elective inductions result in more cesarean deliveries and a longer maternal hospitalization.
The Blue Distinction Centers+ for Maternity Care program evaluates hospitals on quality measures for vaginal and cesarean deliveries. To receive a Blue Distinction Centers+ for Maternity Care designation, a hospital must also demonstrate cost-efficiency.
Quality is key: only those hospitals that first meet Blue Distinction's nationally-established, objective quality measures will be considered for designation as a Blue Distinction Center+.
"Premier Health is proud to again be recognized for delivering quality, cost-effective maternity care to all of the communities we serve in Southwest Ohio," said Mary Boosalis, president and CEO of Premier Health. "This recognition resonates with our physicians and employees because it aligns with the best interests of our patients."
Blue Cross and Blue Shield (BCBS) companies across the nation have recognized more than 1,000 hospitals as Blue Distinction Centers+ for Maternity Care. Hospitals recognized with this designation are assessed using a combination of quality information supplied by hospitals and cost measures derived from BCBS companies' medical claims.
Since 2006, the Blue Distinction Specialty Care program has helped patients find quality specialty care in the areas of bariatric surgery, cancer care, cardiac care, maternity care, knee and hip replacements, spine surgery, and transplants, while encouraging health care professionals to improve the care they deliver. Research shows that, compared to other hospitals, those designated as Blue Distinction Centers demonstrate better quality and improved outcomes for patients. On average, Blue Distinction Centers+ are also 20 percent more cost-efficient than non-Blue Distinction Center+ designated hospitals.
For more information about the program and for a complete listing of the designated facilities, please visit www.bcbs.com/bluedistinction
.
*The current wait time is an estimated wait time before a person sees a physician and is not a guarantee. It is based on patient activity (how many patients are being treated and the severity of their injuries) within the last hour, and it is subject to change at any moment. If you are experiencing an emergency, call 911.