Atrium Medical Center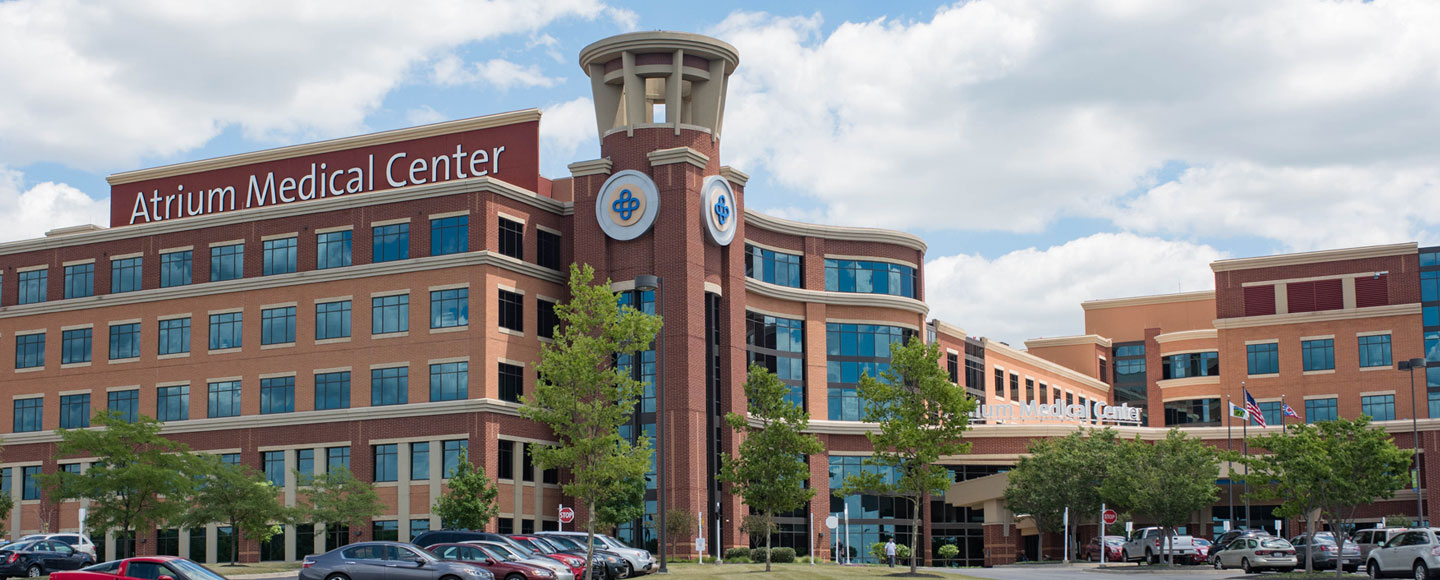 Atrium Medical Center has served Southwest Ohio from its Middletown campus since 1917. We offer a wide range of advanced, innovative care from our 260-acre campus. Leading national organizations regularly recognize our quality care. We are Warren County's only Level III Trauma Center and Primary Stroke Center, providing immediate assessment and care for seriously injured or ill patients, and the only accredited Chest Pain Center in Warren County. We offer maternity, cancer, orthopedics, and heart care, and much more. Atrium Medical Center was named among America's 100 Best Hospitals by Healthgrades. We have achieved Magnet® Recognition, nationally recognized as the highest standard for excellence in patient care.
Visitors
Whether you're a patient, family member, friend, or business partner, we welcome you to our campus. Get more information on parking, how to contact patients, rules for visiting patients, and the amenities we offer, including our food and dining options.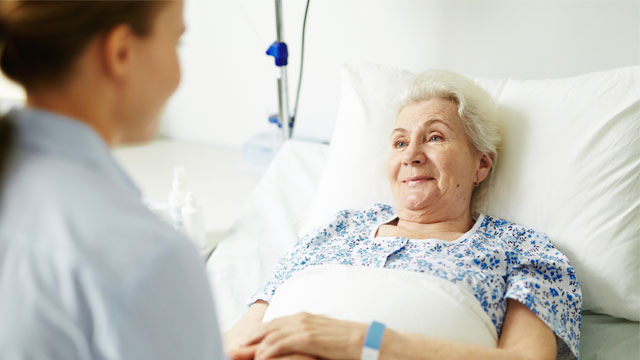 Our Providers
Whether you're looking for a primary care provider or a specialist, our physicians and advanced practice providers offer you advanced, compassionate care in a wide range of specialties. You'll find them conveniently close to home and work.
See all providers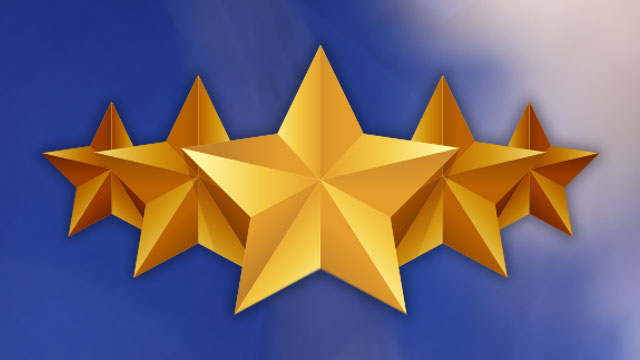 Awards
We're proud to make a difference in our community. When others recognize our achievements, we know we're fulfilling our mission. We're grateful for the awards and recognition our hospital and people have earned.
See all awards
Thursday, November 30, 2023
A mammogram is the best way to detect breast cancer early
Friday, December 1, 2023
A mammogram is the best way to detect breast cancer early
Saturday, December 2, 2023
A mammogram is the best way to detect breast cancer early
Premier Health Announces Strategic Configuration For the Future
Good Samaritan Hospital's Philadelphia Drive Location to Cease Operations Toward the End of 2018
Services to Stay in Dayton
DAYTON, Ohio, (January 17, 2018) – Premier Health today embarks on its 2020 strategic plan, a series of initiatives that will best position the health system long-term to fulfill its mission to build healthier communities.
The strategic plan calls for a configuration of health care services to keep pace with national health care policy, and to best serve a city that for decades has undergone significant economic transformation. As a result, Good Samaritan Hospital's Philadelphia Drive location will close toward the end of 2018. The hospital's services will stay in Dayton, shifting to nearby Miami Valley Hospital – a move designed to maintain nearby residents' access to care, minimize disruptions for staff, and reaffirm Premier Health's commitment to serve Dayton, including its inner core.
Premier Health made this difficult but necessary decision partly in response to the changing national and local dynamics of health care. This transformation has made the status quo – operating two hospitals within five miles of each other – unsustainable. The impact of national changes in the health care industry, compounded by the changing face of Dayton over the past decade, made clear that Premier Health had to make significant changes to continue to serve the entire region and reach patients in innovative ways in their communities going forward.
Premier Health's strategic plan encompasses the entire organization and calls for continued investment in higher acuity services and critical programs at Atrium Medical Center. It also remains committed to ensuring Upper Valley Medical Center remains the leading ambulatory and surgically focused community hospital in its region. In the central part of the service area, Premier has moved forward with a previously announced Phase 3 plan to expand Good Samaritan North Health Center (Miami Valley Hospital North as of July 23, 2018), including an additional 46 inpatient beds, along with elective orthopedic joint and spine services, to be completed later this year. Future phases of expansion are to be actively assessed for opportunities to best serve the community.
Good Samaritan North Health Center and other current Good Samaritan Hospital locations will remain operational and will become part of Miami Valley Hospital. Naming changes will be necessary as each location providing service needs to visibly indicate the main hospital location.
Premier Health's goal is to ensure each Good Samaritan Hospital employee has an offer to remain employed within the Premier Health system. Recognizing that some employees might choose not to do so, the health system also plans to offer a voluntary retirement and other transition programs.
"Good Samaritan Hospital has a special place in the hearts of countless Daytonians. So many of our friends and neighbors are better off thanks to the commitment of generations of physicians, clinical and support staff, and volunteers," said Mary Boosalis, president and CEO of Premier Health. "The heart of Good Samaritan Hospital is its people and it is our goal to offer a place within Premier Health to those currently working there. While we know this is a tremendous change, it is necessary to ensure our long-term future to serve the community."
Premier Health's locally led board approved the configuration of the system, endorsing it as the best way to ensure Premier Health carries out its mission from a position of strength for the long term.
"This was not an easy decision, but it is the right decision for our community," said Anita Moore, chair of Premier Health's board of trustees. "This announcement is a lot for all of us to absorb, and it brings with it a great deal of emotion. As a community and as a health system, though, we will without a doubt look back someday and realize that we emerged from this change stronger and more dedicated than ever to our mission. We look forward to working with community leaders to position the campus for redevelopment to serve those in the immediate area and beyond."
Premier Health will be working with City Wide Development Corporation, a long-time partner on the Phoenix Project, and has engaged planning NEXT, an experienced firm specializing in property redevelopment to help guide the process of repurposing the site. The process will include community input over the next few months to align community need with redevelopment possibilities.
Learn more at PremierHealth.com/GoodSamUpdate.
*The current wait time is an estimated wait time before a person sees a physician and is not a guarantee. It is based on patient activity (how many patients are being treated and the severity of their injuries) within the last hour, and it is subject to change at any moment. If you are experiencing an emergency, call 911.