Atrium Medical Center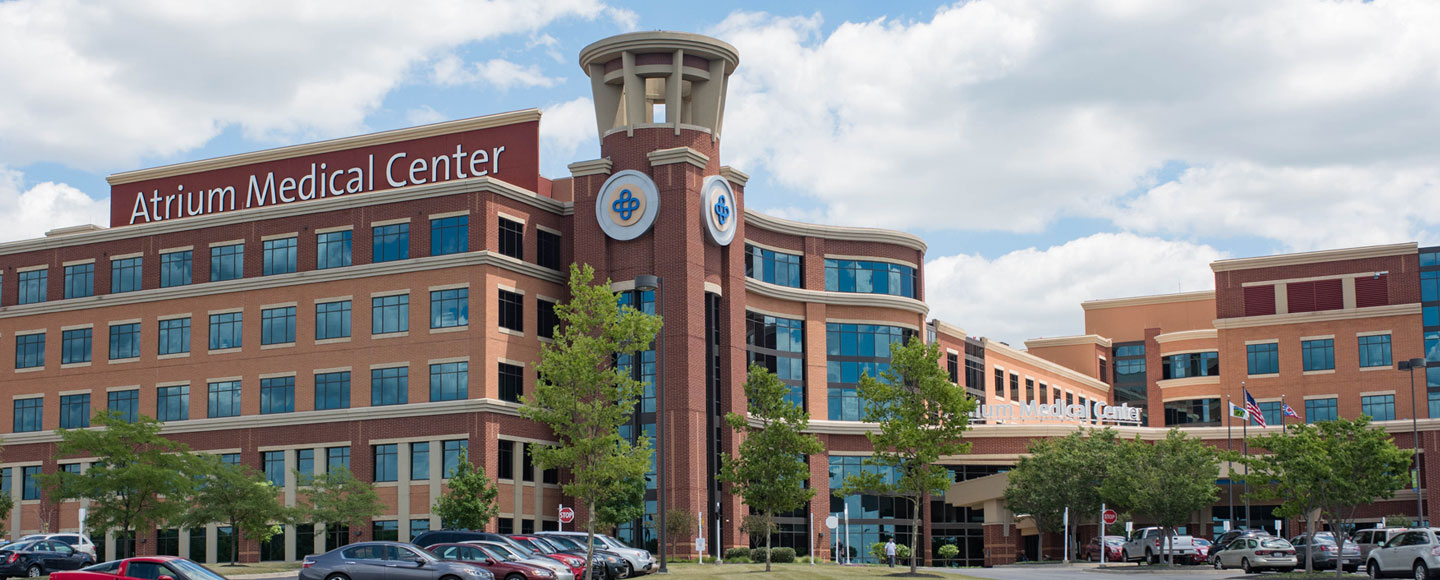 Atrium Medical Center has served Southwest Ohio from its Middletown campus since 1917. We offer a wide range of advanced, innovative care from our 260-acre campus. Leading national organizations regularly recognize our quality care. We are Warren County's only Level III Trauma Center and Primary Stroke Center, providing immediate assessment and care for seriously injured or ill patients, and the only accredited Chest Pain Center in Warren County. We offer maternity, cancer, orthopedics, and heart care, and much more. Atrium Medical Center was named among America's 100 Best Hospitals by Healthgrades. We have achieved Magnet® Recognition, nationally recognized as the highest standard for excellence in patient care.
Visitors
Whether you're a patient, family member, friend, or business partner, we welcome you to our campus. Get more information on parking, how to contact patients, rules for visiting patients, and the amenities we offer, including our food and dining options.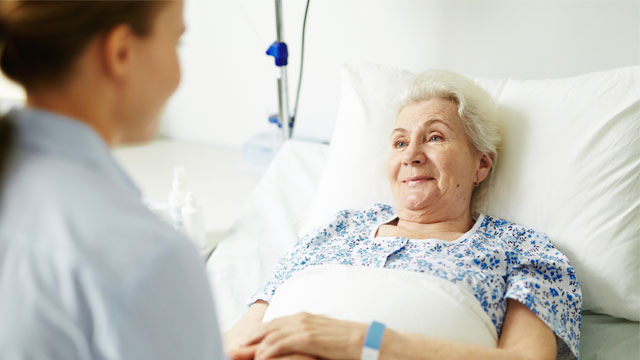 Our Providers
Whether you're looking for a primary care provider or a specialist, our physicians and advanced practice providers offer you advanced, compassionate care in a wide range of specialties. You'll find them conveniently close to home and work.
See all providers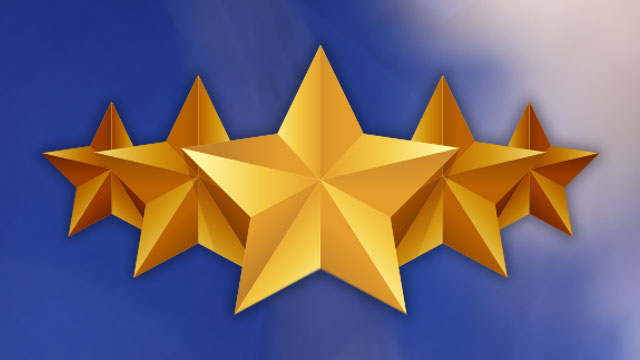 Awards
We're proud to make a difference in our community. When others recognize our achievements, we know we're fulfilling our mission. We're grateful for the awards and recognition our hospital and people have earned.
See all awards
Friday, September 22, 2023
A mammogram is the best way to detect breast cancer early
Saturday, September 23, 2023
A mammogram is the best way to detect breast cancer early
Monday, September 25, 2023
A mammogram is the best way to detect breast cancer early
Atrium Launches Monthly Blood Drive Schedule
NOTE: This news release was written and released in partnership with Community Blood Center
MIDDLETOWN, Ohio (January 5, 2018) - Atrium Medical Center in Middletown begins the New Year with a new dedication to helping save lives. Atrium is expanding its partnership with Community Blood Center in 2018 by hosting monthly blood drives, always open to the public, and in the new location of the Atrium Cafe Courtyard Dining Room.
The monthly blood drive schedule kicks off during January National Blood Donor Month. Atrium will host a community blood drive Wednesday, Jan. 17 from 12 noon to 4 p.m. in the Atrium Cafe at One Medical Center Drive, Middletown.
"The Donor Tee" long-sleeve t-shirt is free to everyone who registers to donate. Donors are encouraged to schedule an appointment online at www.DonorTime.com or call 1-800-388-GIVE.
Atrium's monthly community blood drives will generally take place on the third Wednesday of the month (the only exception will be the second Wednesday in September). Hours will always be 12 noon to 4 p.m. Previous blood drives were aboard the CBC Bloodmobile, but the Atrium Cafe Courtyard Dining Room will now serve as the regular home for the blood drive.
Atrium has been a CBC blood drive sponsor since the hospital opened in 2007. Atrium expanded to six blood drives per year in 2015 and grew to eight blood drives in 2017. CBC honored Atrium in 2016 with the LifeSaving Ambassadors Club award for blood drive excellence.
Providing a home base for monthly blood drives affirms Atrium's commitment to serving as a center for community wellness in the Middletown region.
"Atrium Medical Center is proud to again partner with Community Blood Center on blood drives in 2018 with the goal of increasing donations from Middletown and surrounding communities," said Michael Uhl, president of Atrium Medical Center.
"Every donation can help a patient in need, including Atrium patients and patients of other hospitals throughout the region. Your donation can save the life of a neighbor, family member or friend, and we welcome the public to give blood at Atrium, helping us save more lives this year."
The launch of the monthly blood drive follows the 100th anniversary of the founding of the hospital in Middletown and the 10th anniversary of the Atrium Medical Center.
Community Blood Center/Community Tissue Services® is an independent, not-for-profit organization. Community Blood Center provides blood products to 25 hospitals and health centers within a 15-county service area in the Miami (Ohio) and Whitewater (Indiana) Valleys. For more information about Community Blood Center/Community Tissue Services®, visit www.givingblood.org.
*The current wait time is an estimated wait time before a person sees a physician and is not a guarantee. It is based on patient activity (how many patients are being treated and the severity of their injuries) within the last hour, and it is subject to change at any moment. If you are experiencing an emergency, call 911.