Atrium Medical Center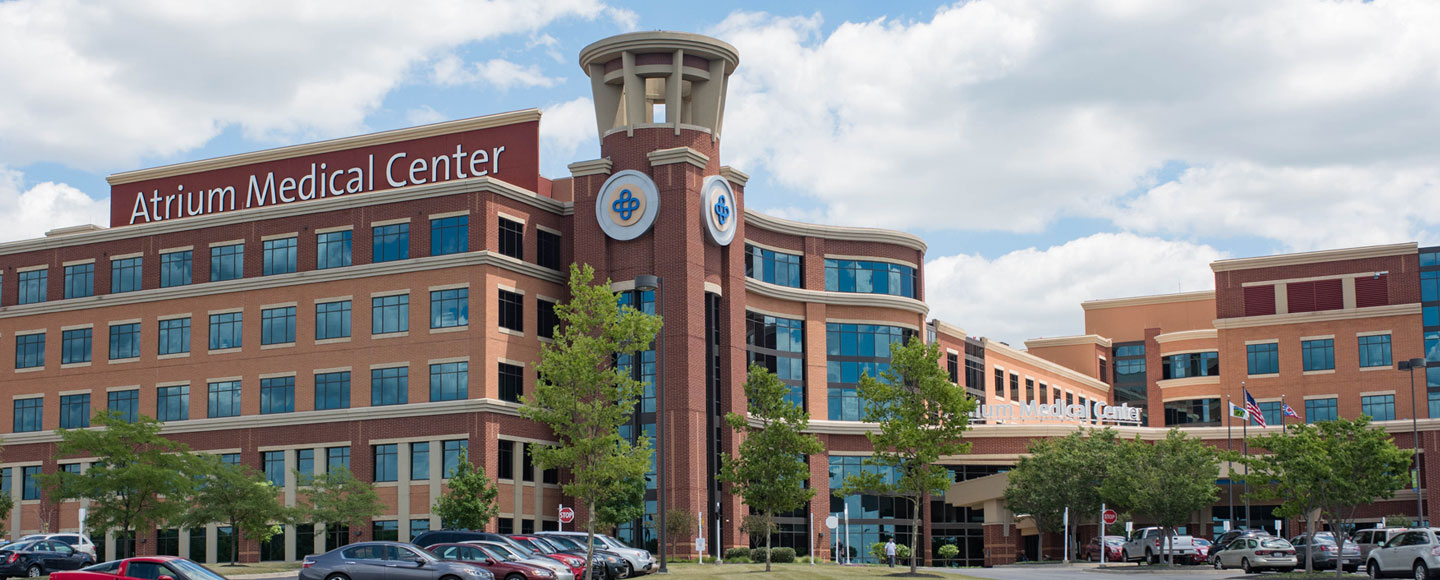 Atrium Medical Center has served Southwest Ohio from its Middletown campus since 1917. We offer a wide range of advanced, innovative care from our 260-acre campus. Leading national organizations regularly recognize our quality care. We are Warren County's only Level III Trauma Center and Primary Stroke Center, providing immediate assessment and care for seriously injured or ill patients, and the only accredited Chest Pain Center in Warren County. We offer maternity, cancer, orthopedics, and heart care, and much more. Atrium Medical Center was named among America's 100 Best Hospitals by Healthgrades. We have achieved Magnet® Recognition, nationally recognized as the highest standard for excellence in patient care.
Visitors
Whether you're a patient, family member, friend, or business partner, we welcome you to our campus. Get more information on parking, how to contact patients, rules for visiting patients, and the amenities we offer, including our food and dining options.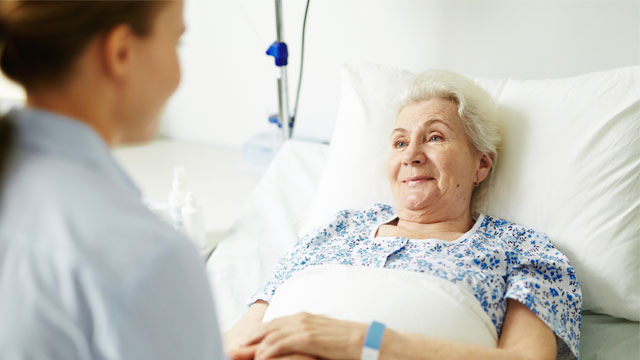 Our Providers
Whether you're looking for a primary care provider or a specialist, our physicians and advanced practice providers offer you advanced, compassionate care in a wide range of specialties. You'll find them conveniently close to home and work.
See all providers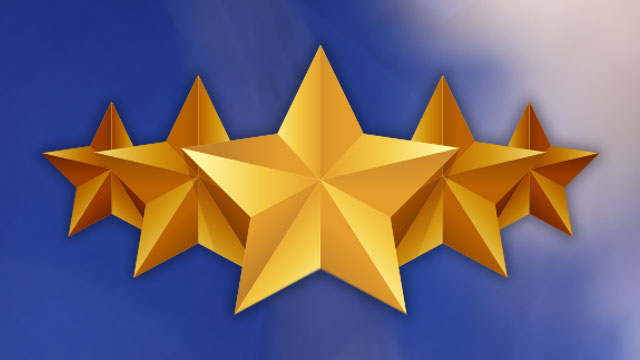 Awards
We're proud to make a difference in our community. When others recognize our achievements, we know we're fulfilling our mission. We're grateful for the awards and recognition our hospital and people have earned.
See all awards
Friday, June 2, 2023
A mammogram is the best way to detect breast cancer early
Saturday, June 3, 2023
A mammogram is the best way to detect breast cancer early
Tuesday, June 6, 2023
A mammogram is the best way to detect breast cancer early
Warren County Safe Communities Coalition hopes to make New Year's Eve travel safer with gift card giveaways for rides home
MIDDLETOWN, Ohio (Dec. 29, 20177): The Warren County Safe Communities Coalition, in an effort to curb impaired driving over the holiday weekend, is teaming up with local organizations to offer free or discounted safe rides home for New Year's Eve.
The Monkey Bar & Grille of Maineville, Phipps Auto Parts and Towing of Goshen, the Warren County Prosecutor's Office, and Atrium Medical Center's Level III Trauma Center, part of Warren County's only full-service hospital, have all donated Uber gift cards to help provide safe rides home for New Year's Eve patrons at The Monkey Bar & Grille.
Members of Warren County Safe Communities Coalition representing Hamilton Twp. Police and Atrium will be on-hand this Sunday, Dec. 31, at The Monkey Bar & Grille from 5 to 8 p.m. to remind people to be responsible drinkers and drivers. Gift cards are available while supplies last to drivers who visit the coalition's booth at the bar and restaurant.
"In order to keep our community safe, the Warren County Prosecutor's Office aggressively prosecutes persons who drive impaired on New Year's Eve or any other day of the year. But obviously, what keeps our community even safer is if impaired persons never get behind the wheel to begin with," said Warren County Prosecutor David P. Fornshell.
There is no excuse to drive impaired during the holiday season, according to the coalition, which focuses on motor vehicle and traffic safety awareness initiatives throughout the year. Coalition members include Warren County law enforcement agencies, local government agencies, Warren County Career Center, Ohio State Highway Patrol and Atrium Medical Center.
"We want people to have fun this New Year's Eve, and remember to drink responsibly. Designate a sober driver before you leave, call a friend, call a taxi or use a mobile app like Uber," said Ann Brock, coordinator for Warren County Safe Communities Coalition and trauma outreach coordinator for Atrium Medical Center. "This year we hope to make it even easier to arrive home safely with free gift cards for using a mobile app to hail a ride."
Drivers who see impaired behavior on the roadways can also dial #677 to contact Ohio State Highway Patrol.
Follow Warren County Safe Communities Coalition at https://www.facebook.com/WarrenCountySafeCommunitiesCoalition/.
Atrium Medical Center serves Butler, Warren and surrounding counties from its main campus conveniently located along the Interstate 75 corridor at exit 32, One Medical Center Drive in Middletown, between Cincinnati and Dayton. The full-service hospital and Level III Emergency Trauma Center employs approximately 1,500 people in full-time, part-time and on-call positions. Other facilities operated by Atrium include Atrium Health Center Trenton and Atrium Health Center Mason.
*The current wait time is an estimated wait time before a person sees a physician and is not a guarantee. It is based on patient activity (how many patients are being treated and the severity of their injuries) within the last hour, and it is subject to change at any moment. If you are experiencing an emergency, call 911.