Atrium Medical Center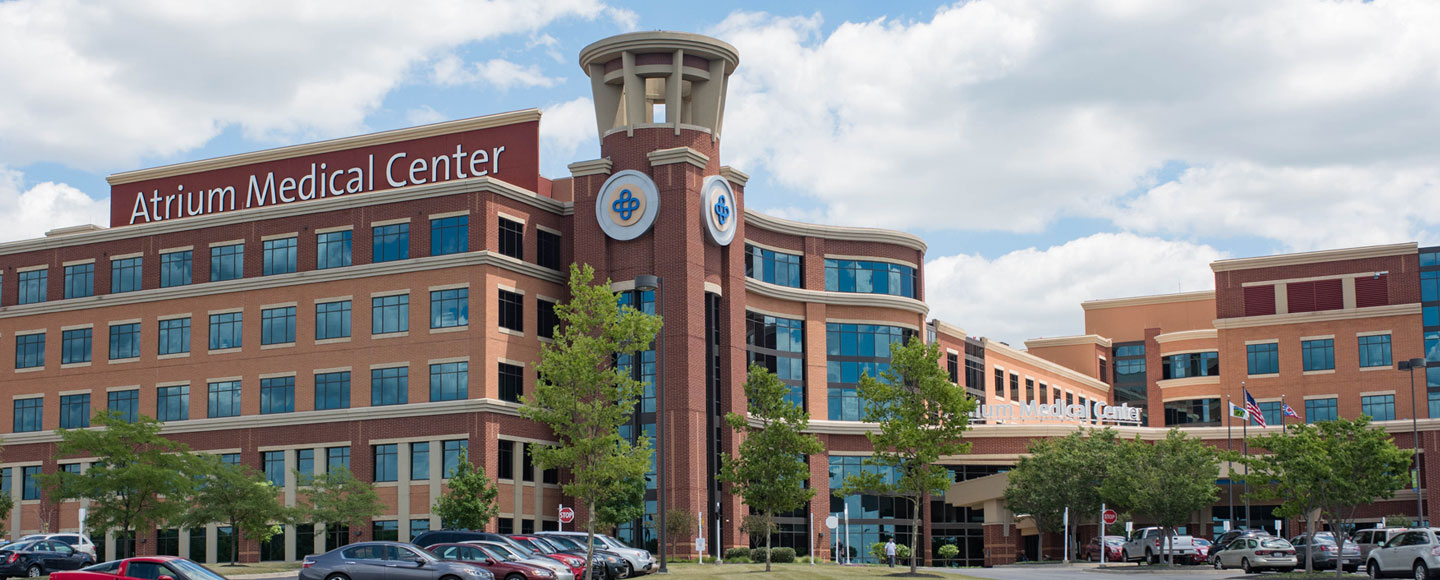 Atrium Medical Center has served Southwest Ohio from its Middletown campus since 1917. We offer a wide range of advanced, innovative care from our 260-acre campus. Leading national organizations regularly recognize our quality care. We are Warren County's only Level III Trauma Center and Primary Stroke Center, providing immediate assessment and care for seriously injured or ill patients, and the only accredited Chest Pain Center in Warren County. We offer maternity, cancer, orthopedics, and heart care, and much more. Atrium Medical Center was named among America's 100 Best Hospitals by Healthgrades. We have achieved Magnet® Recognition, nationally recognized as the highest standard for excellence in patient care.
Visitors
Whether you're a patient, family member, friend, or business partner, we welcome you to our campus. Get more information on parking, how to contact patients, rules for visiting patients, and the amenities we offer, including our food and dining options.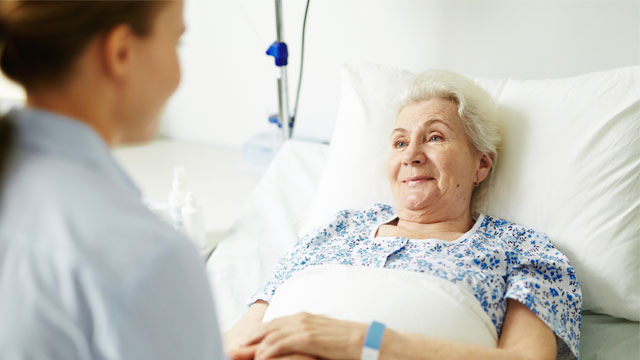 Our Providers
Whether you're looking for a primary care provider or a specialist, our physicians and advanced practice providers offer you advanced, compassionate care in a wide range of specialties. You'll find them conveniently close to home and work.
See all providers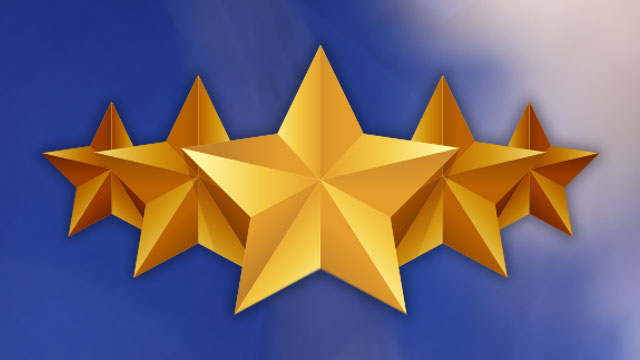 Awards
We're proud to make a difference in our community. When others recognize our achievements, we know we're fulfilling our mission. We're grateful for the awards and recognition our hospital and people have earned.
See all awards
Monday, September 25, 2023
A mammogram is the best way to detect breast cancer early
Tuesday, September 26, 2023
A mammogram is the best way to detect breast cancer early
Wednesday, September 27, 2023
A mammogram is the best way to detect breast cancer early
Atrium Medical Center and Lebanon to partner on new recreational Bike Park
LEBANON, Ohio (June 11, 2017) – Atrium Medical Center, which is part of Premier Health, and the City of Lebanon are excited to announce a partnership to bring residents and visitors of Warren County and the Cincinnati-Dayton region a new, public recreation facility.
A new regional Bike Park is being developed on 45 acres of city-owned land located near Ohio Bypass 48, next to the intersection of Turtlecreek-Union and Lebanon roads. Multiple bicycling uses will be provided at the park including mountain biking, cyclo-cross, a beginner to intermediate pump track, and multi-use perimeter trail. Plans are for this community asset to serve local residents and be a regional destination for recreational biking and competitive events.
One of the benefits of a multi-use bike park is families of all ages can experience park activities together.
Atrium Medical Center and Atrium Medical Center Foundation are the Premier sponsors of the Bike Park with naming rights, and have made a multi-year commitment to support the project.
"Atrium Medical Center, part of Premier Health, and Atrium Medical Center Foundation have a history of bringing health and wellness amenities to the community, such as the nearly one mile walking path on the Middletown hospital campus. The Bike Park is another opportunity for Premier Health and Atrium Medical Center to achieve its mission and improve the health of the communities we serve along with our partners who share this commitment. In this case, we're proud to partner with the City of Lebanon to open a Bike Park that will provide Cincinnati-Dayton region residents a new way to live active lifestyles," said Michael Stautberg, president of Atrium Medical Center Foundation.
Currently, Lebanon city officials are considering a contract to build the Bike Park with Innovative Dirt Solutions. Also, the city is seeking additional sponsors and grant funding to support the project's development. With approval, construction is expected to start in summer 2017.
"The City is very excited to have such an outstanding community partner as Atrium Medical Center be the Premier sponsor for the new Bike Park. Their support was essential in making this park a reality. With mountain bike trails and a skills area, pump tracks, a cyclo-cross course, and jump lines, this park will be unique to the entire Cincinnati-Dayton region. The Premier Health/Atrium Medical Center Bike Park will be an outstanding recreational facility that will encourage our youth and families to stay active," said Scott Brunka, deputy city manager of the City of Lebanon.
Once open, the Premier Health/Atrium Medical Center Bike Park will join over 350 acres of green space in the City of Lebanon, including parks, trails, sports fields and other recreational spaces.
"We're very excited about this new park and its potential as a host site for many different cycling events. The Warren County Convention and Visitors Bureau has attracted numerous cycling events to Warren County, and this dedicated bike park is an exciting addition. We look forward to telling the cycling world about it," said Phil Smith, president and chief executive officer of the Warren County Convention and Visitors Bureau.
Atrium Medical Center is celebrating in 2017 the 100th anniversary of the founding of the Middletown hospital. While the celebrations reflect on the hospital's history, Atrium is also offering new services:
Atrium Medical Center is a full-service hospital and Level III Trauma Center located conveniently along the Interstate 75 corridor at exit 32, One Medical Center Drive in Middletown, between Cincinnati and Dayton. The hospital employs more than 1,500 people in full-time, part-time and on-call positions. Atrium is operated by Dayton-based nonprofit Premier Health.
*The current wait time is an estimated wait time before a person sees a physician and is not a guarantee. It is based on patient activity (how many patients are being treated and the severity of their injuries) within the last hour, and it is subject to change at any moment. If you are experiencing an emergency, call 911.