Atrium Medical Center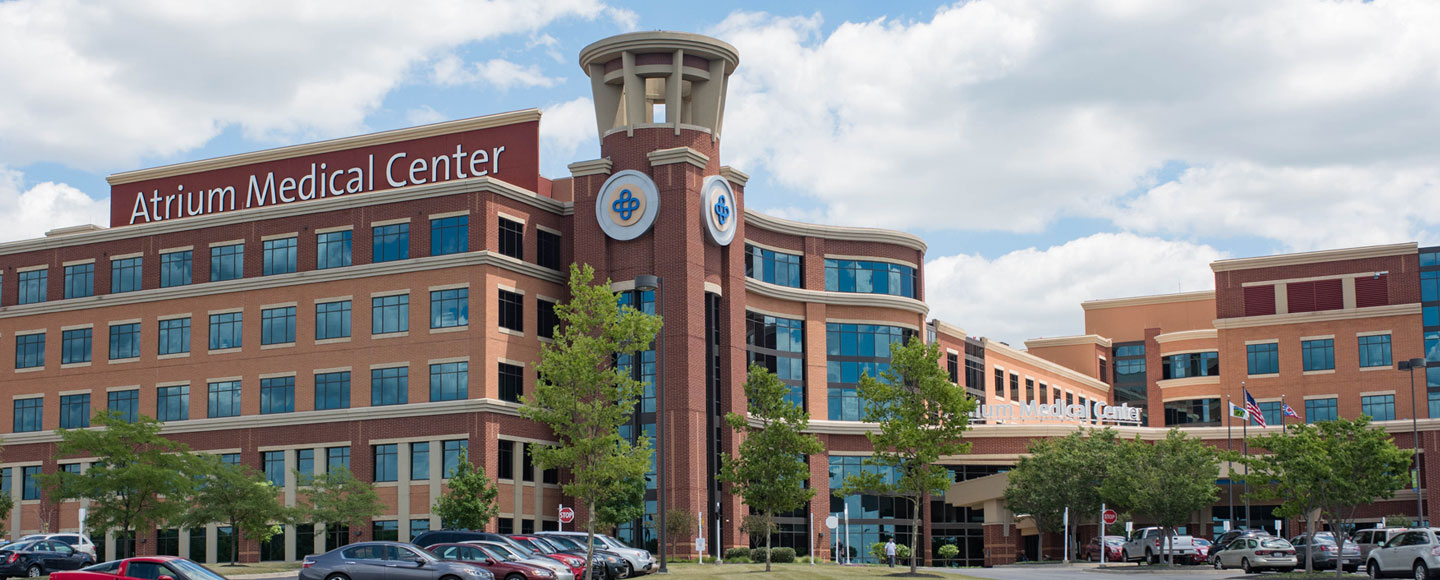 Atrium Medical Center has served Southwest Ohio from its Middletown campus since 1917. We offer a wide range of advanced, innovative care from our 260-acre campus. Leading national organizations regularly recognize our quality care. We are Warren County's only Level III Trauma Center and Primary Stroke Center, providing immediate assessment and care for seriously injured or ill patients, and the only accredited Chest Pain Center in Warren County. We offer maternity, cancer, orthopedics, and heart care, and much more. Atrium Medical Center was named among America's 100 Best Hospitals by Healthgrades. We have achieved Magnet® Recognition, nationally recognized as the highest standard for excellence in patient care.
Visitors
Whether you're a patient, family member, friend, or business partner, we welcome you to our campus. Get more information on parking, how to contact patients, rules for visiting patients, and the amenities we offer, including our food and dining options.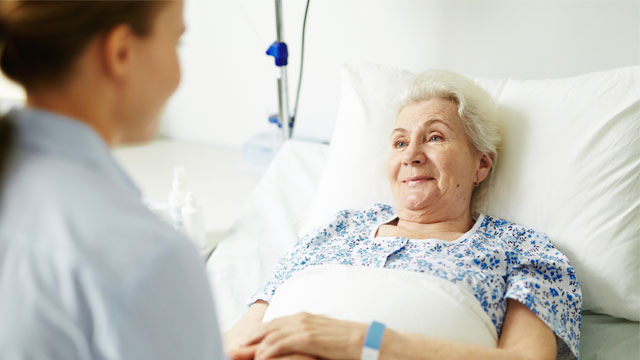 Our Providers
Whether you're looking for a primary care provider or a specialist, our physicians and advanced practice providers offer you advanced, compassionate care in a wide range of specialties. You'll find them conveniently close to home and work.
See all providers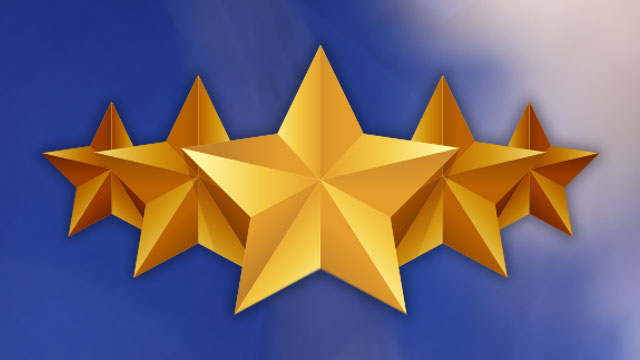 Awards
We're proud to make a difference in our community. When others recognize our achievements, we know we're fulfilling our mission. We're grateful for the awards and recognition our hospital and people have earned.
See all awards
Saturday, June 10, 2023
A mammogram is the best way to detect breast cancer early
Monday, June 12, 2023
A mammogram is the best way to detect breast cancer early
Monday, June 12, 2023
A mammogram is the best way to detect breast cancer early
Atrium Medical Center Launches New Parkinson's Support Group
MIDDLETOWN, Ohio (April 28, 2017): In an effort to meet the needs of the community, Atrium Medical Center is launching a new Parkinson's support group.
The group is open to patients, spouses, family, friends and caregivers to attend. Meetings will be held from 3 to 4 p.m. the first Wednesday of each month starting May 3 at:
Atrium Medical Center
Professional Building
Fifth floor, Classroom 5A
200 Medical Center Drive
Middletown, OH 45005
The local support group will be an informal setting offering an exchange of practical and useful information about treatments, research, and lifestyle adaptations and an opportunity for people to connect and share similar experiences and tips for living with Parkinson's Disease. Group discussions will be facilitated on a variety of topics such as therapies, medicines and more.
"For patients, the importance is they learn from other people with the same disease, see what other people go through, and can feel reassured that other people are having similar experiences," said Dr. Subodh Wadhwa, a neurologist at Atrium Medical Center. "They can also share the difficulties they've gone through with each other and find out new things to try that could help them."
"If friends are accompanying folks that have the disease, it's good for them to see what people go through and have a better understanding of the disease. Similarly, family members attending the support group can see people in different stages of the disease and can ask direct questions of care providers to better help them and their loved ones manage Parkinson's disease," Wadhwa said.
For more information about the group and how to attend, contact Comprehensive Neurology Associates at (513) 423-1399.
"The Ohio Chapter of the Parkinson's Foundation is excited that Atrium Medical Center is beginning a support group for the Parkinson's disease community. As the community resource for individuals and families affected by Parkinson's disease in Ohio, we have seen first-hand the invaluable impact of support groups on participants by increasing their socialization and helping them gain a greater understanding of how to live well with Parkinson's disease," said Dan Davis, executive director of the Ohio Chapter of the Parkinson's Foundation.
Atrium Medical Center is a full-service hospital and Level III Trauma Center located conveniently along the Interstate 75 corridor at exit 32, One Medical Center Drive in Middletown, between Cincinnati and Dayton. The hospital employs more than 1,500 people in full-time, part-time and on-call positions. Atrium is operated by the Dayton-based nonprofit Premier Health system.
*The current wait time is an estimated wait time before a person sees a physician and is not a guarantee. It is based on patient activity (how many patients are being treated and the severity of their injuries) within the last hour, and it is subject to change at any moment. If you are experiencing an emergency, call 911.