Atrium Medical Center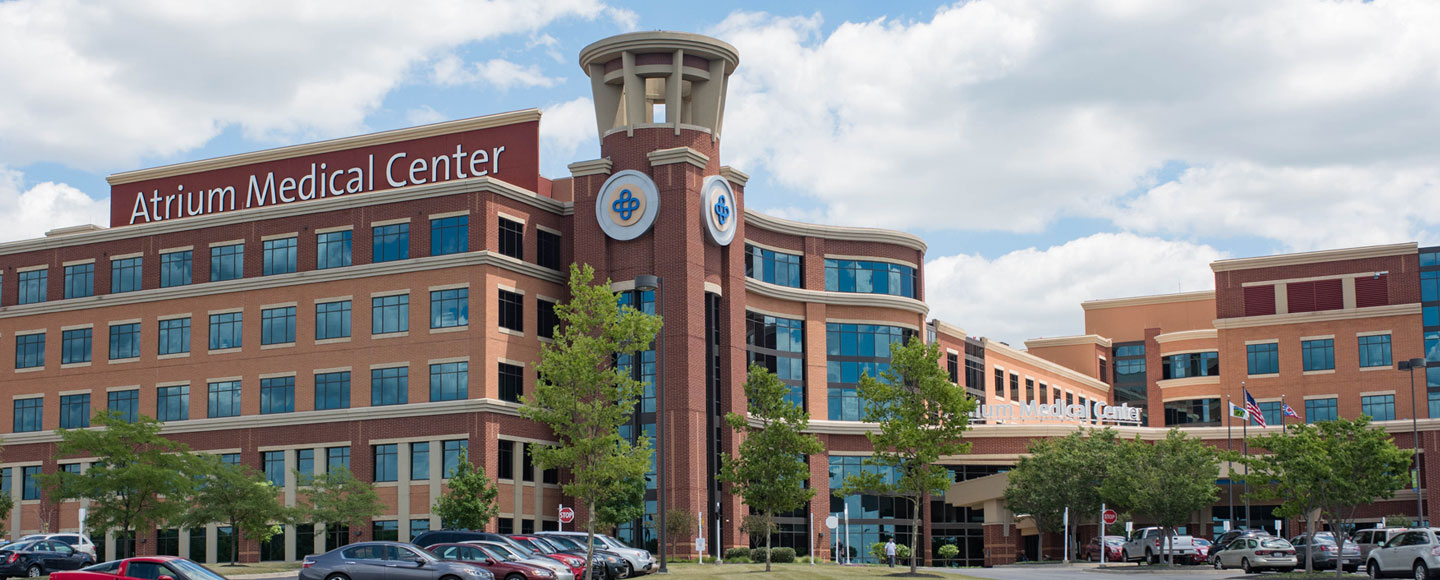 Atrium Medical Center has served Southwest Ohio from its Middletown campus since 1917. We offer a wide range of advanced, innovative care from our 260-acre campus. Leading national organizations regularly recognize our quality care. We are Warren County's only Level III Trauma Center and Primary Stroke Center, providing immediate assessment and care for seriously injured or ill patients, and the only accredited Chest Pain Center in Warren County. We offer maternity, cancer, orthopedics, and heart care, and much more. Atrium Medical Center was named among America's 100 Best Hospitals by Healthgrades. We have achieved Magnet® Recognition, nationally recognized as the highest standard for excellence in patient care.
Visitors
Whether you're a patient, family member, friend, or business partner, we welcome you to our campus. Get more information on parking, how to contact patients, rules for visiting patients, and the amenities we offer, including our food and dining options.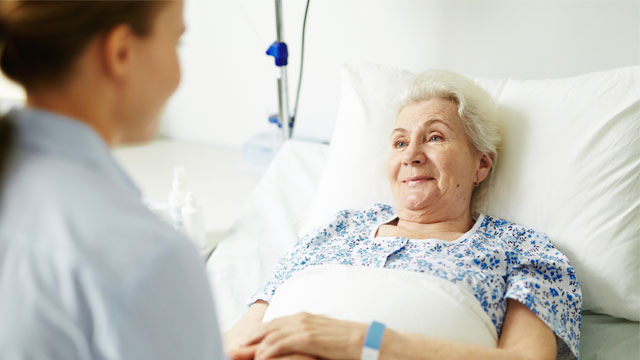 Our Providers
Whether you're looking for a primary care provider or a specialist, our physicians and advanced practice providers offer you advanced, compassionate care in a wide range of specialties. You'll find them conveniently close to home and work.
See all providers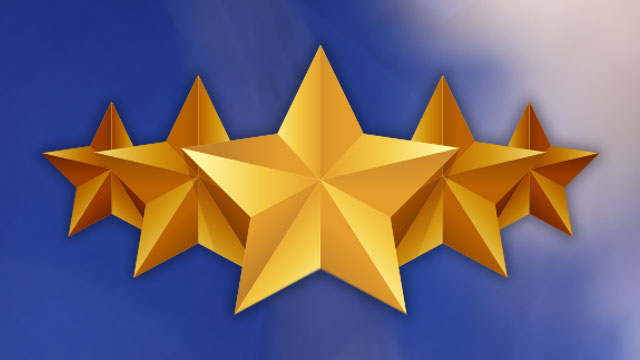 Awards
We're proud to make a difference in our community. When others recognize our achievements, we know we're fulfilling our mission. We're grateful for the awards and recognition our hospital and people have earned.
See all awards
Tuesday, December 5, 2023
A mammogram is the best way to detect breast cancer early
Wednesday, December 6, 2023
A mammogram is the best way to detect breast cancer early
Thursday, December 7, 2023
A mammogram is the best way to detect breast cancer early
New Senior Emergency Center at Atrium Medical Center Expands Services for Older Adults
MIDDLETOWN, Ohio (April 26, 2017): A new Senior Emergency Center opens April 27 for patients at Atrium Medical Center, offering a new screening and follow-up process to help improve the medical care of older adults at the hospital's Emergency Trauma Center.
An eight-bed unit of the already-existing Emergency Trauma Center at Atrium has been renovated for more safety features for older adults such as additional railings on the walls and non-skid floors. Other features such as adjustable temperature settings and lighting in each private room are also meant to make the hospital visit more comfortable and less intimidating.
The Senior Emergency Center introduces a new process of care including specially-trained staff, screening and follow-ups after discharge to improve the quality of life of patients 65 and older. The new program's processes—a unique service for Cincinnati-area hospitals—could help reduce incidents after leaving Atrium's Emergency Trauma Center that might cause older patients to return to the hospital soon after going home.
"We think projects like the Senior Emergency Center that put each patient's experience, safety and outcome front and center help us stand out," said Michael Uhl, president of Atrium Medical Center. "Not only does this service give patients another reason to choose Atrium Medical Center, but the Senior Emergency Center will help us improve the quality of service we offer to our elders and, we hope, reduce their readmission rates after an older adult leaves the emergency room thanks to the follow-up monitoring they may receive."
The Senior Emergency Center will help meet the needs of a growing demographic of aging patients in Butler and Warren counties. Persons age 65 and older in Butler County have grown from 11.5 percent of the population in 2010 to 13.6 percent of the population in 2016, according to the U.S. Census Bureau. In neighboring Warren County, persons age 65 and older grew from 10.8 percent of the county's total population in 2010 to 13.5 percent last year, also according to the Census Bureau.
"Navigating the health care system can be scary, frustrating, and difficult to do," said Dr. David Romano, an emergency physician at Atrium Medical Center. "We are excited to introduce this new clinical program to enhance the health care of our seniors by using a series of special screenings, coordinating the various aspects of their care upon discharge, and improving communication between their health practitioners."
Atrium is the first Premier Health hospital to offer specialized senior emergency care and the service has the potential to be expanded to other Premier Health sites.
"So many people who are ultimately admitted to a hospital first come through the emergency department. With this center, Atrium and Premier Health are demonstrating we have the best interests of our region's senior citizens at heart," said Mary Boosalis, president and chief executive officer of Premier Health. "We think this could make a difference in the care of more than 7,500 emergency department patients in one year just at this facility."
Atrium Medical Center Foundation launched in the fall of 2016 a campaign to fund renovations and service improvements for the project. Thanks to generous donors, more than $750,000 has been raised to date.
"When we came into the Middletown community, we wanted to be a true partner and working with the hospital to improve services for seniors made this an ideal project for us to participate in," said Jamie Brose, director of operations for The HealthCare Management Group, which operates Arlington Pointe, a skilled nursing and rehabilitation facility in Middletown. HealthCare Management provided the lead gift for the Senior Emergency Center fundraising campaign.
Atrium Medical Center is a full-service hospital and Level III Trauma Center located conveniently along the Interstate 75 corridor at exit 32, One Medical Center Drive in Middletown, between Cincinnati and Dayton. The hospital employs more than 1,500 people in full-time, part-time and on-call positions. Atrium maintains full accreditation as Warren County's only Level III Trauma Center, providing rapid assessment, resuscitation, initiation of appropriate treatment and ongoing care for all forms of traumatic injury.
For more information about the Senior Emergency Center, visit www.AtriumMedCenter.org/emergency.
*The current wait time is an estimated wait time before a person sees a physician and is not a guarantee. It is based on patient activity (how many patients are being treated and the severity of their injuries) within the last hour, and it is subject to change at any moment. If you are experiencing an emergency, call 911.