Atrium Medical Center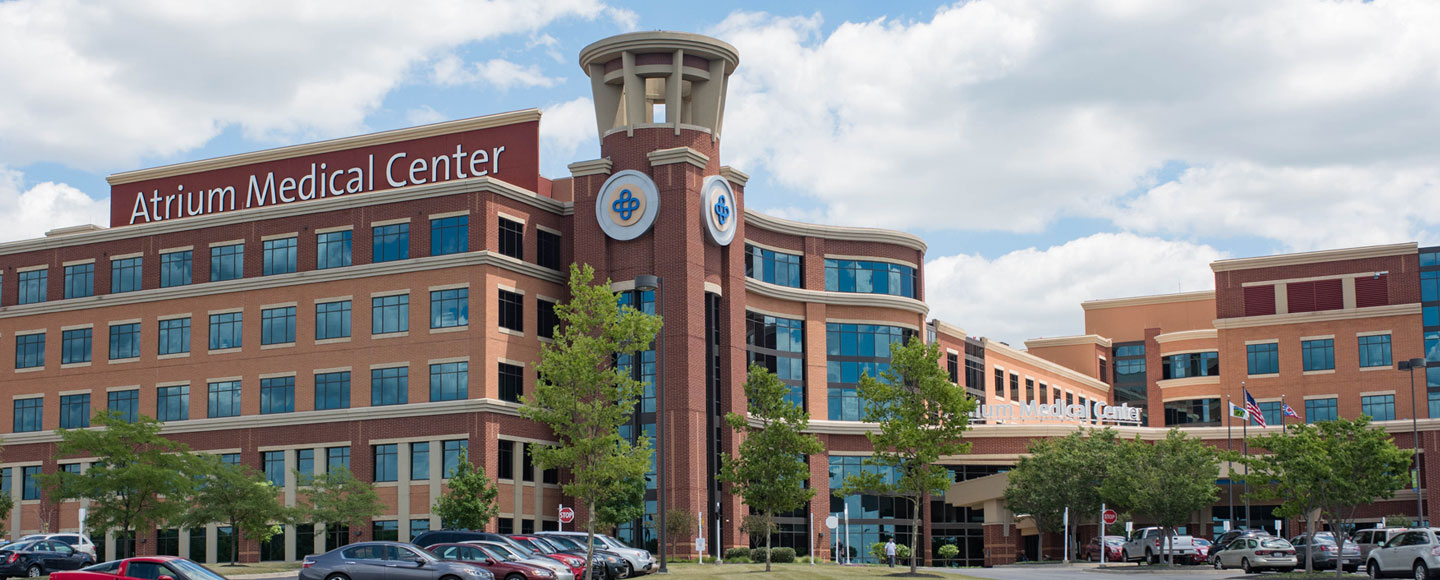 Atrium Medical Center has served Southwest Ohio from its Middletown campus since 1917. We offer a wide range of advanced, innovative care from our 260-acre campus. Leading national organizations regularly recognize our quality care. We are Warren County's only Level III Trauma Center and Primary Stroke Center, providing immediate assessment and care for seriously injured or ill patients, and the only accredited Chest Pain Center in Warren County. We offer maternity, cancer, orthopedics, and heart care, and much more. Atrium Medical Center was named among America's 100 Best Hospitals by Healthgrades. We have achieved Magnet® Recognition, nationally recognized as the highest standard for excellence in patient care.
Visitors
Whether you're a patient, family member, friend, or business partner, we welcome you to our campus. Get more information on parking, how to contact patients, rules for visiting patients, and the amenities we offer, including our food and dining options.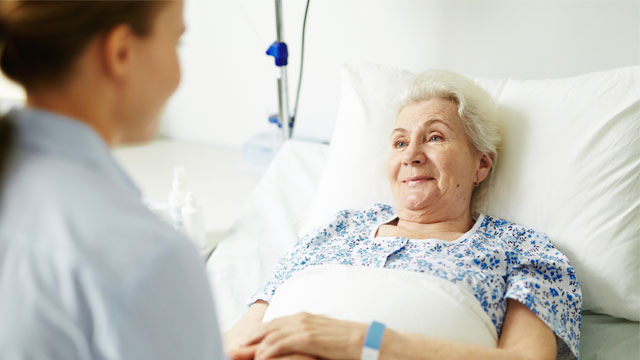 Our Providers
Whether you're looking for a primary care provider or a specialist, our physicians and advanced practice providers offer you advanced, compassionate care in a wide range of specialties. You'll find them conveniently close to home and work.
See all providers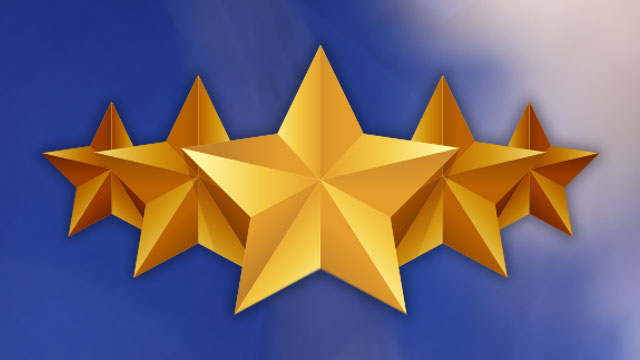 Awards
We're proud to make a difference in our community. When others recognize our achievements, we know we're fulfilling our mission. We're grateful for the awards and recognition our hospital and people have earned.
See all awards
Saturday, June 10, 2023
A mammogram is the best way to detect breast cancer early
Monday, June 12, 2023
A mammogram is the best way to detect breast cancer early
Monday, June 12, 2023
A mammogram is the best way to detect breast cancer early
Opportunities for Ohioans with Disabilities Recognizes Atrium Medical Center's Hiring Efforts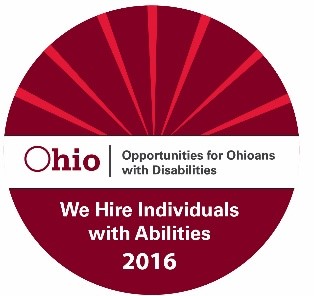 MIDDLETOWN, Ohio (December 23, 2016) – Opportunities for Ohioans with Disabilities (OOD) has recognized Atrium Medical Center as a Committed to Opportunity Award winner for its commitment and leadership in integrating individuals with disabilities into Ohio's workforce.
"Atrium Medical Center recognizes that by embracing a culture of inclusion and diversity, the lives of individuals with disabilities are enhanced, the community benefits, and their workforce is strengthened," said OOD Executive Director Kevin Miller.
The OOD Opportunity Awards seeks to honor companies that have gone "above and beyond" in their commitment and who serve as statewide examples of what it means to provide quality employment opportunities and increased independence for individuals with disabilities.
Atrium Medical Center partners on the program Project SEARCH, which provides young adults with disabilities work experience in various roles across the hospital. The experience helps students find jobs at their place of internship or elsewhere in the community after graduation.
"We identify potential job applicants through Project SEARCH. If the hospital has openings, we encourage those individuals to apply because we've worked with them, know them, where and how they can potentially fit into our organization," said Mike Uhl, president of Atrium Medical Center.
The Opportunity Awards are a significant part of OOD's annual business recognition program and were created to highlight Ohio companies committed to providing employment opportunities for individuals with disabilities. The awards recognize companies at various levels; from those who have just begun to recruit, hire and retain individuals with disabilities to those with a proven track record of integrating individuals with disabilities into their workforce. OOD is committed to engaging and educating Ohio businesses on the benefits of recruiting, hiring and retaining individuals with disabilities. Representatives from the Business Engagement Team work directly with Ohio employers of any size to understand their workforce needs, quickly match job seekers with specific openings, and provide needed assistance and training.
About Premier Health
Based in Dayton, Ohio, Premier Health has a mission to improve the health of the communities it serves. The health system operates four hospitals: Miami Valley Hospital with an additional site at Miami Valley Hospital South; Good Samaritan Hospital (closed in 2018); Atrium Medical Center; and Upper Valley Medical Center. In addition, the health system offers a large primary and specialty care network, along with home health services.
About Opportunities for Ohioans with Disabilities (OOD)
OOD is the state agency responsible for assisting individuals with disabilities to gain meaningful employment, to live independently or receive disability benefits through the Social Security Administration (www.ood.ohio.gov).
*The current wait time is an estimated wait time before a person sees a physician and is not a guarantee. It is based on patient activity (how many patients are being treated and the severity of their injuries) within the last hour, and it is subject to change at any moment. If you are experiencing an emergency, call 911.