Atrium Medical Center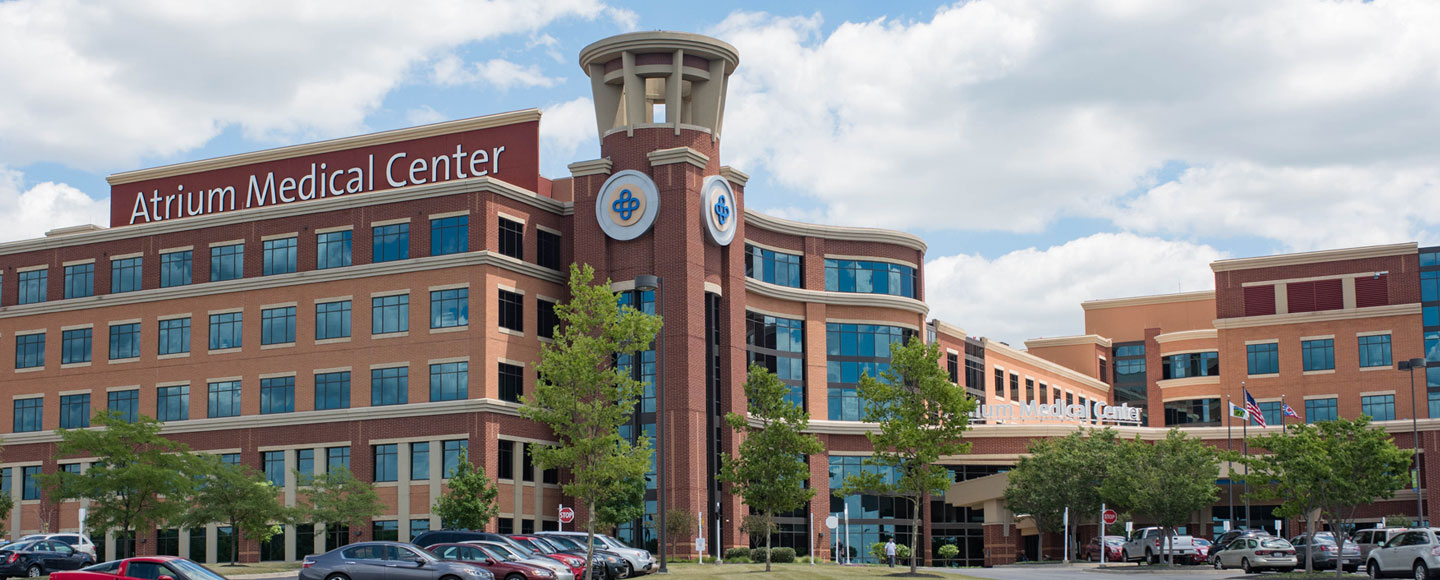 Atrium Medical Center has served Southwest Ohio from its Middletown campus since 1917. We offer a wide range of advanced, innovative care from our 260-acre campus. Leading national organizations regularly recognize our quality care. We are Warren County's only Level III Trauma Center and Primary Stroke Center, providing immediate assessment and care for seriously injured or ill patients, and the only accredited Chest Pain Center in Warren County. We offer maternity, cancer, orthopedics, and heart care, and much more. Atrium Medical Center was named among America's 100 Best Hospitals by Healthgrades. We have achieved Magnet® Recognition, nationally recognized as the highest standard for excellence in patient care.
Visitors
Whether you're a patient, family member, friend, or business partner, we welcome you to our campus. Get more information on parking, how to contact patients, rules for visiting patients, and the amenities we offer, including our food and dining options.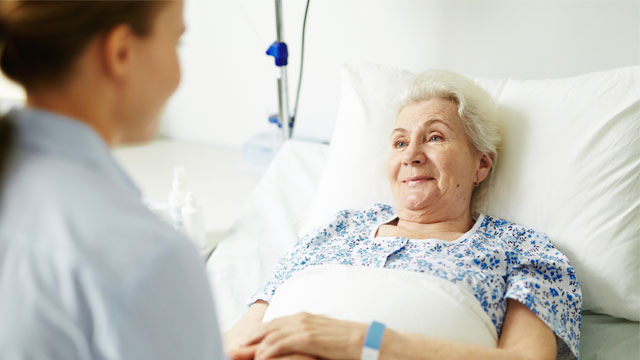 Our Providers
Whether you're looking for a primary care provider or a specialist, our physicians and advanced practice providers offer you advanced, compassionate care in a wide range of specialties. You'll find them conveniently close to home and work.
See all providers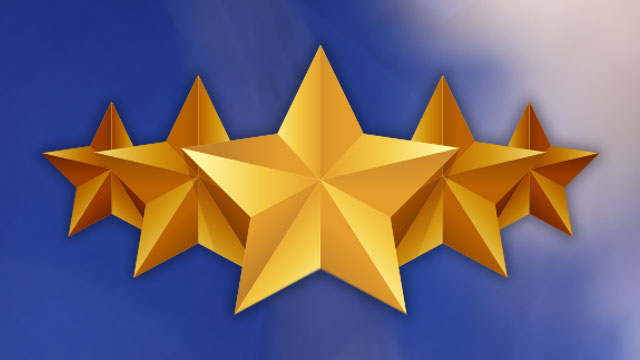 Awards
We're proud to make a difference in our community. When others recognize our achievements, we know we're fulfilling our mission. We're grateful for the awards and recognition our hospital and people have earned.
See all awards
Friday, December 1, 2023
A mammogram is the best way to detect breast cancer early
Saturday, December 2, 2023
A mammogram is the best way to detect breast cancer early
Tuesday, December 5, 2023
A mammogram is the best way to detect breast cancer early
This Fourth of July, Warren County Safe Communities Coalition promotes "Drive Sober or Get Pulled Over"
WARREN COUNTY, Ohio (June 30, 2016) – Every year Americans head out on our nation's highways to celebrate the Fourth of July at picnics, parties, parades and more. Unfortunately, for many, the celebrating includes drinking alcohol, which too often leads to drunk driving on one of the most heavily traveled holidays of the year.
There were 397 people killed nationwide in motor vehicle crashes in 2014 over the Fourth of July holiday (6 p.m. July 3rd to 5:59 a.m. July 7th). Of those fatalities, 164 people (41 percent) were killed in crashes involving a driver or motorcycle operator with a blood alcohol concentration (BAC) of .08 grams per deciliter (g/dL) or higher.
In all of 2014, 9,967 people were killed in drunk-driving crashes nationwide—almost a third of all crash fatalities.
And from 2010 to 2014, 39 percent of all traffic fatalities over the Fourth of July period occurred in alcohol-impaired-driving crashes.
In every state and the District of Columbia, it is illegal to drive with a BAC of .08 or higher. Yet, among the 164 people killed in drunk-driving crashes over the 2014 July Fourth period, 113 people died in crashes involving at least one driver or motorcycle operator with a BAC of .15 or higher—almost twice the set limit.
National Highway Traffic Safety Administration data shows that young drivers (18 to 34 years old) are especially at risk of driving drunk. In fact, 58 percent of the drivers 18 to 34 years old who were killed over the July Fourth period in 2014 were driving drunk (BAC of .08 or higher). Motorcycle operators are also overrepresented as the highest percentage of alcohol-impaired drivers in fatal crashes. In 2014, more than a quarter (29 percent) of motorcycle operators in fatal crashes had BACs of .08 or higher.
Drunk drivers are also more common at night. Over the July Fourth holiday in 2014, more than two-fifths (42 percent) of the drivers in nighttime (6 p.m. to 5:59 a.m.) fatal crashes were alcohol-impaired, compared to 12 percent of drivers in fatal crashes during the day.
If you're caught driving drunk this Independence Day, you will be arrested. The consequences of drunk driving are that serious. Not only could you put your life and the lives of others at risk, but a DUI arrest means a loss of freedom and money, including going to jail, losing your license, and paying steep financial expenses. The average DUI cost? About $10,000.
Mandy Wells, trauma outreach coordinator for Atrium Medical Center and coordinator for Warren County Safe Communities Coalition, recommends these safe alternatives to drinking and driving.
Plan a safe way home before the fun begins.
Designate a sober driver or use public transportation to get home safely.
If you see a drunk driver on the road, don't hesitate to contact Warren County Sheriff's Office at

(513) 695-1280

(513) 695-1280.
If you know people who are about to drive or ride after drinking, take their keys and help them make other arrangements to get to where they are going safely.
Drunk driving and holiday traffic fatality statistics were provided by National Highway Traffic Safety Administration.
*The current wait time is an estimated wait time before a person sees a physician and is not a guarantee. It is based on patient activity (how many patients are being treated and the severity of their injuries) within the last hour, and it is subject to change at any moment. If you are experiencing an emergency, call 911.