Atrium Medical Center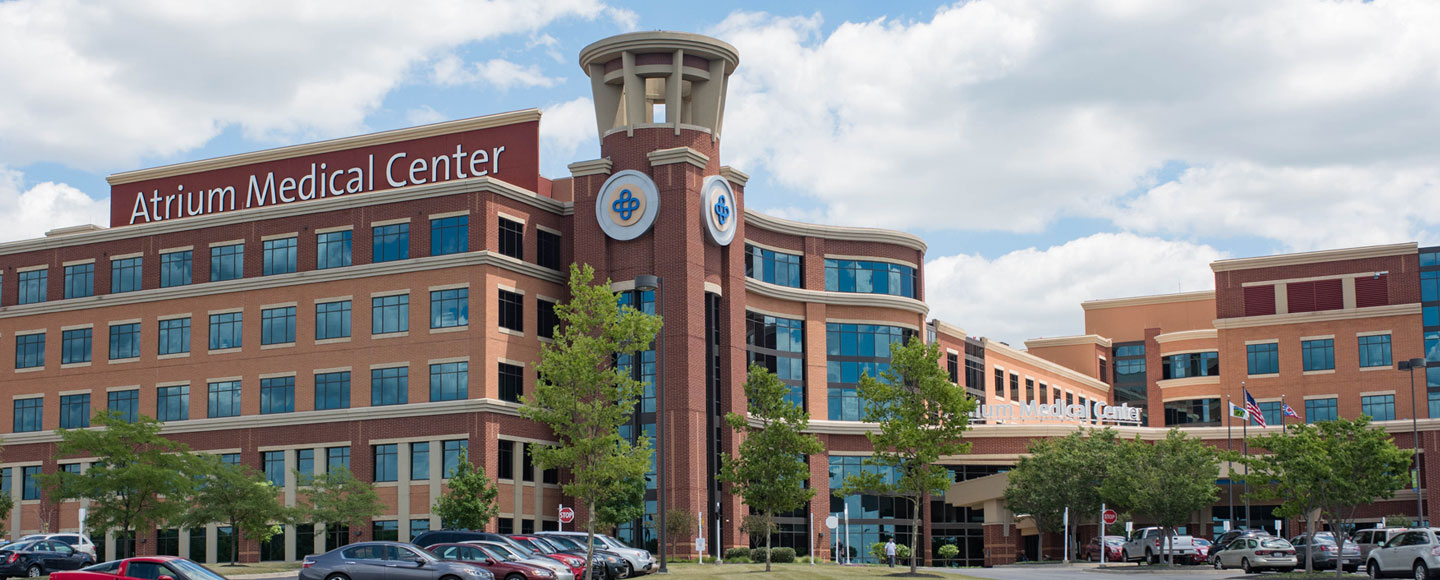 Atrium Medical Center has served Southwest Ohio from its Middletown campus since 1917. We offer a wide range of advanced, innovative care from our 260-acre campus. Leading national organizations regularly recognize our quality care. We are Warren County's only Level III Trauma Center and Primary Stroke Center, providing immediate assessment and care for seriously injured or ill patients, and the only accredited Chest Pain Center in Warren County. We offer maternity, cancer, orthopedics, and heart care, and much more. Atrium Medical Center was named among America's 100 Best Hospitals by Healthgrades. We have achieved Magnet® Recognition, nationally recognized as the highest standard for excellence in patient care.
Visitors
Whether you're a patient, family member, friend, or business partner, we welcome you to our campus. Get more information on parking, how to contact patients, rules for visiting patients, and the amenities we offer, including our food and dining options.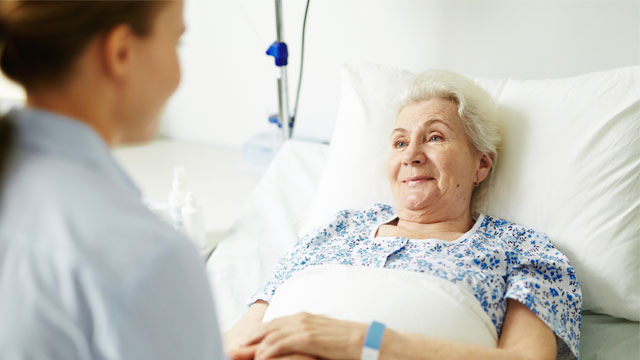 Our Providers
Whether you're looking for a primary care provider or a specialist, our physicians and advanced practice providers offer you advanced, compassionate care in a wide range of specialties. You'll find them conveniently close to home and work.
See all providers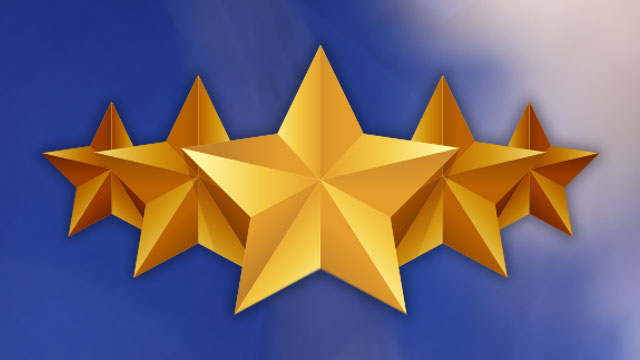 Awards
We're proud to make a difference in our community. When others recognize our achievements, we know we're fulfilling our mission. We're grateful for the awards and recognition our hospital and people have earned.
See all awards
Wednesday, December 6, 2023
A mammogram is the best way to detect breast cancer early
Thursday, December 7, 2023
A mammogram is the best way to detect breast cancer early
Saturday, December 9, 2023
A mammogram is the best way to detect breast cancer early
New chief operating officer at Atrium Medical Center
MIDDLETOWN, OHIO (May 4, 2016) – As the new chief operating officer for Premier Health's Atrium Medical Center, Michael Uhl now serves in a leadership position for the same organization where he began his nursing career.
Uhl joined Atrium Medical Center earlier this year as chief operating officer, which is part of the Middletown hospital's executive leadership team.
In this role, he oversees day-to-day operations of the city's second largest employer. The full-service hospital and Level III Trauma Center employs more than 1,500 people in full-time, part-time and on-call positions.
"Mike is a valued addition to the Atrium team who brings a unique understanding of both hospital operations and experience as a Registered Nurse to help lead Atrium in a changing health care landscape, in which consumers have more choices for their health care," said Carol Turner, president and chief executive officer of Atrium Medical Center.
Uhl worked part-time as a paramedic and firefighter while pursuing a bachelor's degree in nursing at University of Cincinnati. Upon graduation, he launched his nursing career nearly 20 years ago in Middletown.
"I found this to be an exciting opportunity because it returned me to my roots, but also because of where Atrium Medical Center is located in the market, along the growing Cincinnati-Dayton corridor, allows for ample strategic opportunities for the hospital," Uhl said.
Immediately prior to this position, Uhl was systems vice president of operations innovation for Atrium Medical's parent Premier Health. In that role, which he held from 2014 to the beginning of this year, he helped the nonprofit health system achieve millions in savings while at the same time improve quality and performance scores. In addition to being chief operating officer for Atrium, he still has several other areas of responsibilities for the whole Premier Health system.
Uhl's past experience also includes nearly 10 years spent at Deloitte Consulting LLP advising health care clients on operational and financial process improvements. In the past, he also served in various roles such as clinical educator, emergency department nurse manager and operations manager.
*The current wait time is an estimated wait time before a person sees a physician and is not a guarantee. It is based on patient activity (how many patients are being treated and the severity of their injuries) within the last hour, and it is subject to change at any moment. If you are experiencing an emergency, call 911.