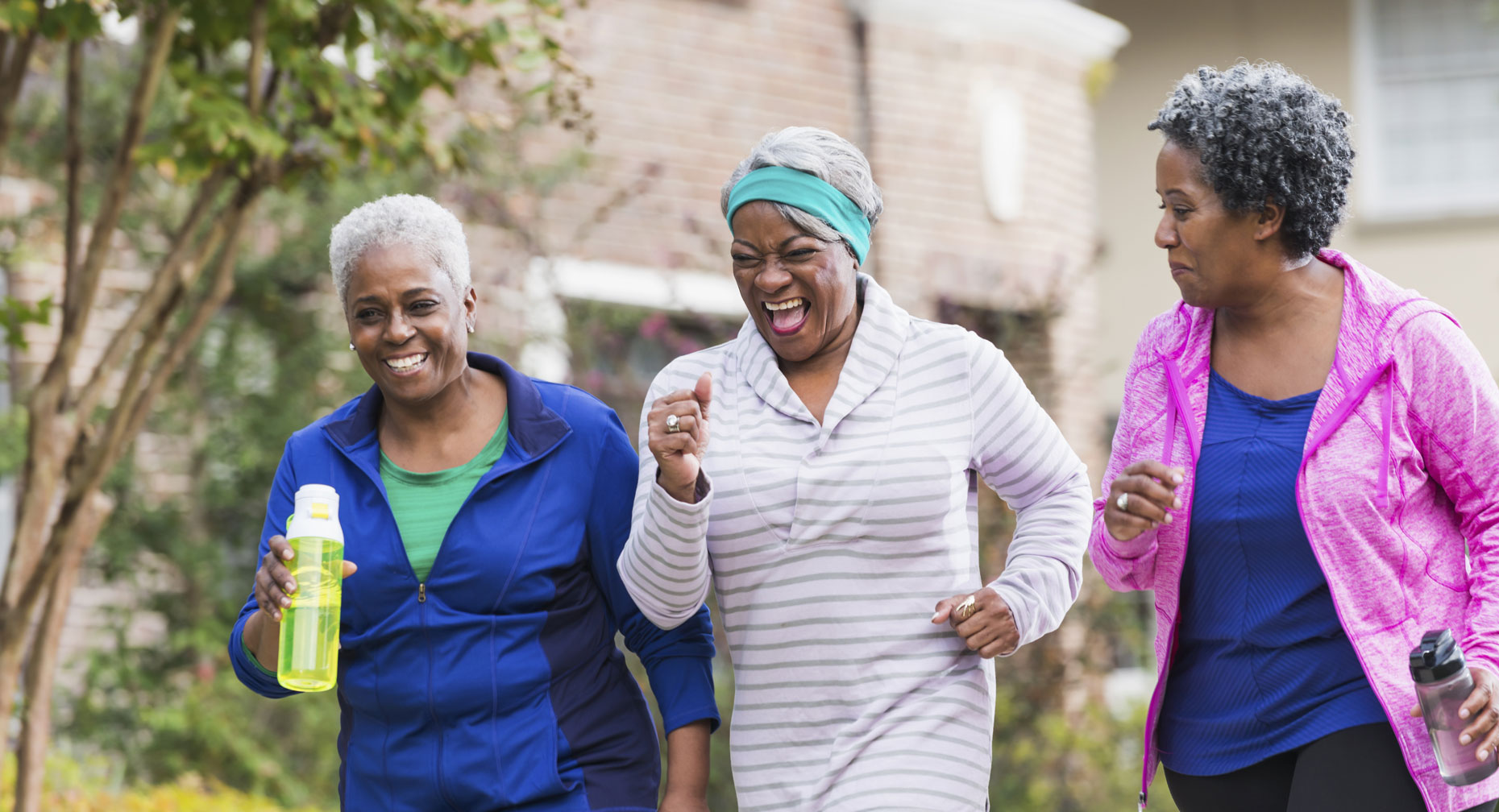 Make smart lifestyle choices to help reduce your risk of stroke.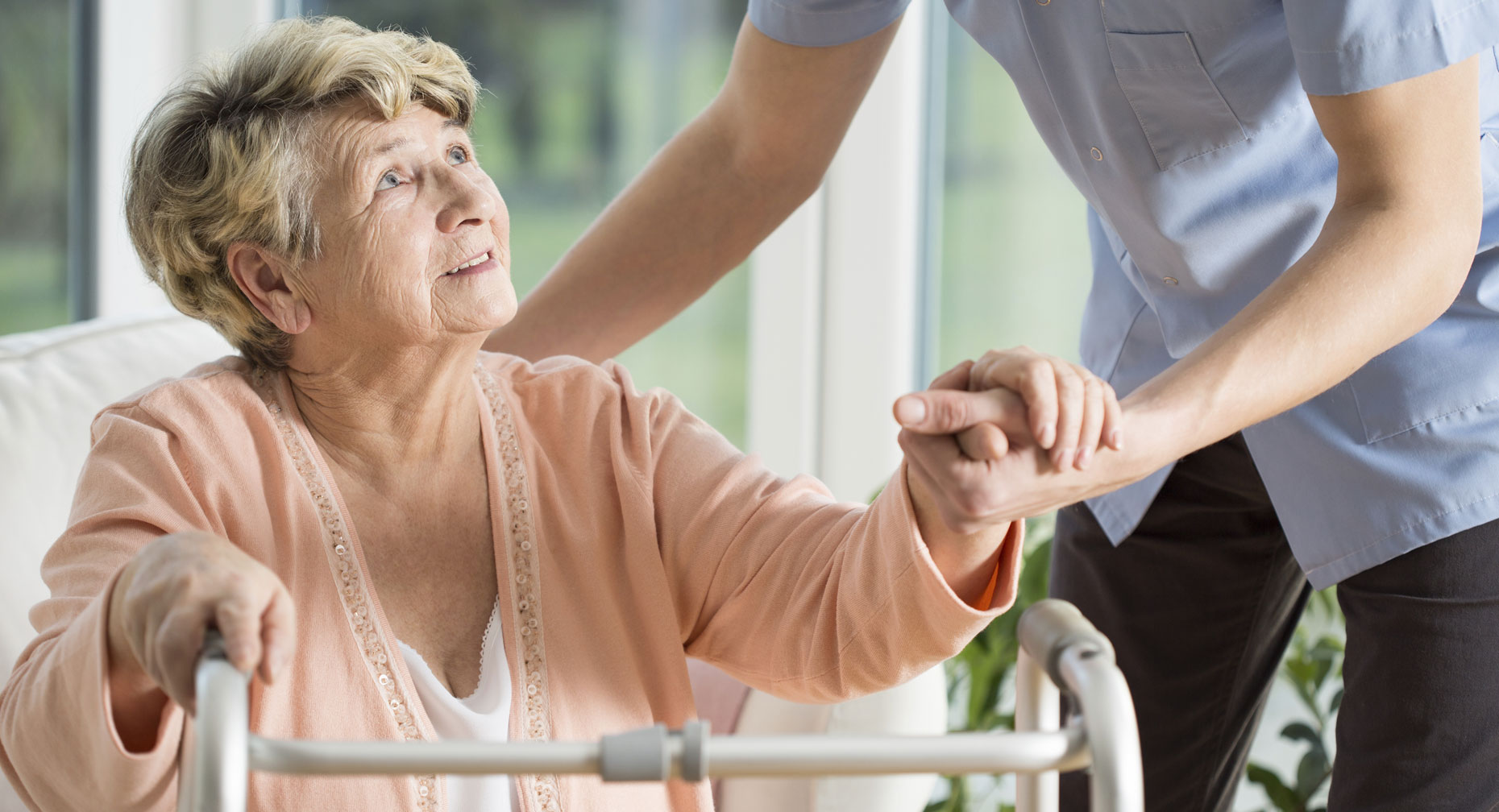 The odds of recovering quickly are best if you seek immediate treatment for stroke.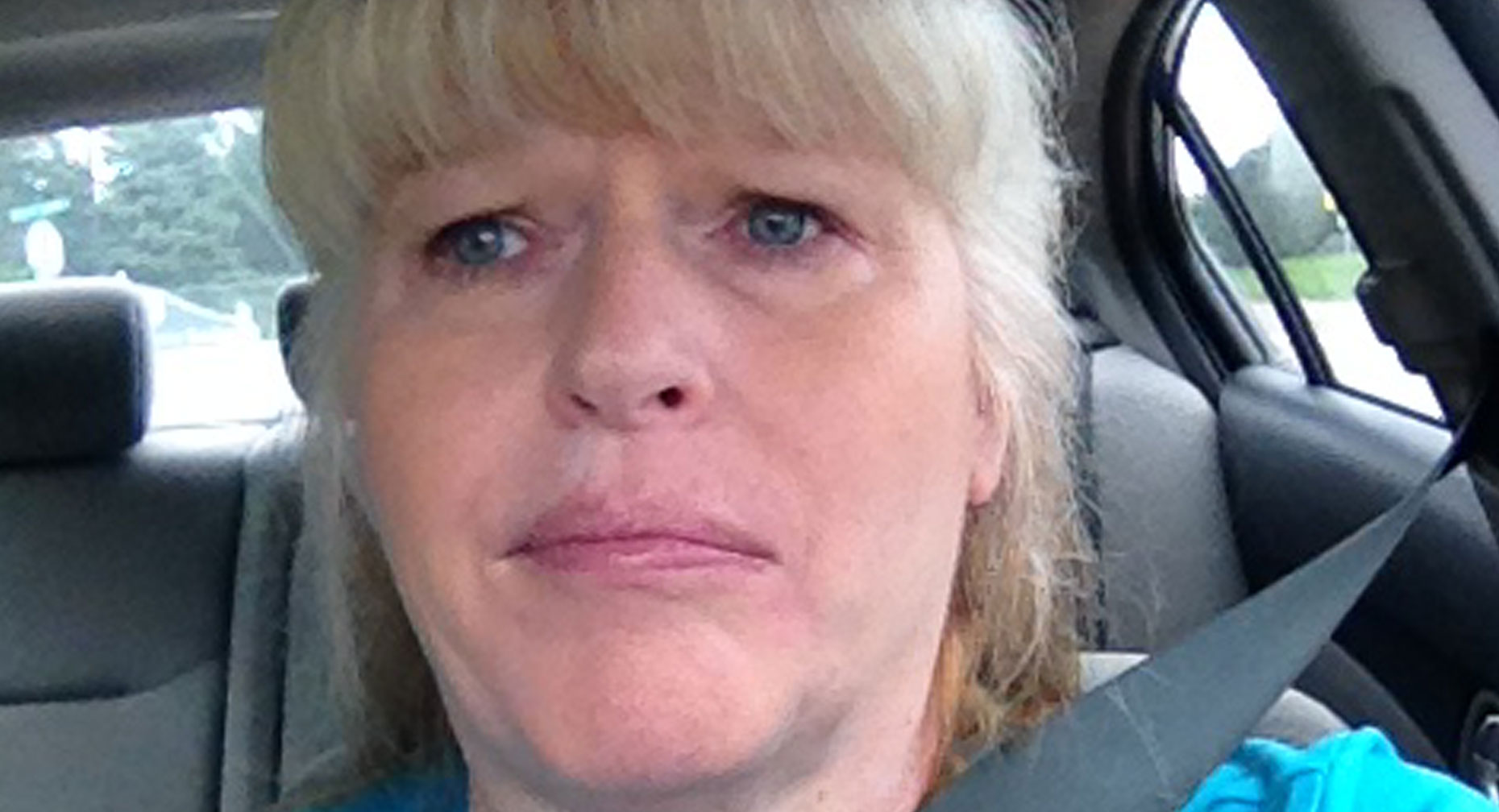 (F)ace drooping, (A)rm weakness, (S)peech slurring and (T)ime: Remember these stroke signs and what to do.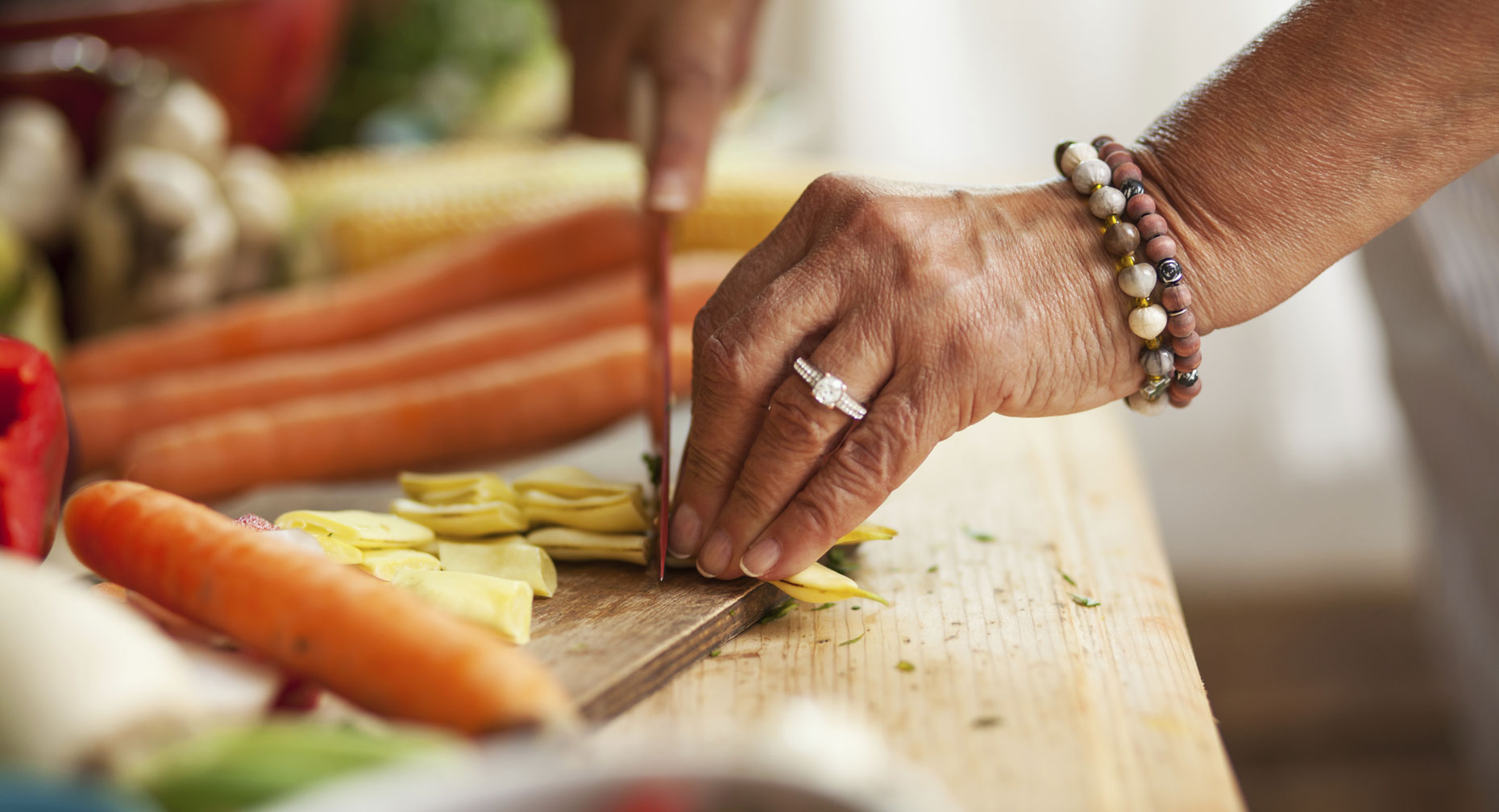 Get your life back on track with some adaptations and smart lifestyle choices.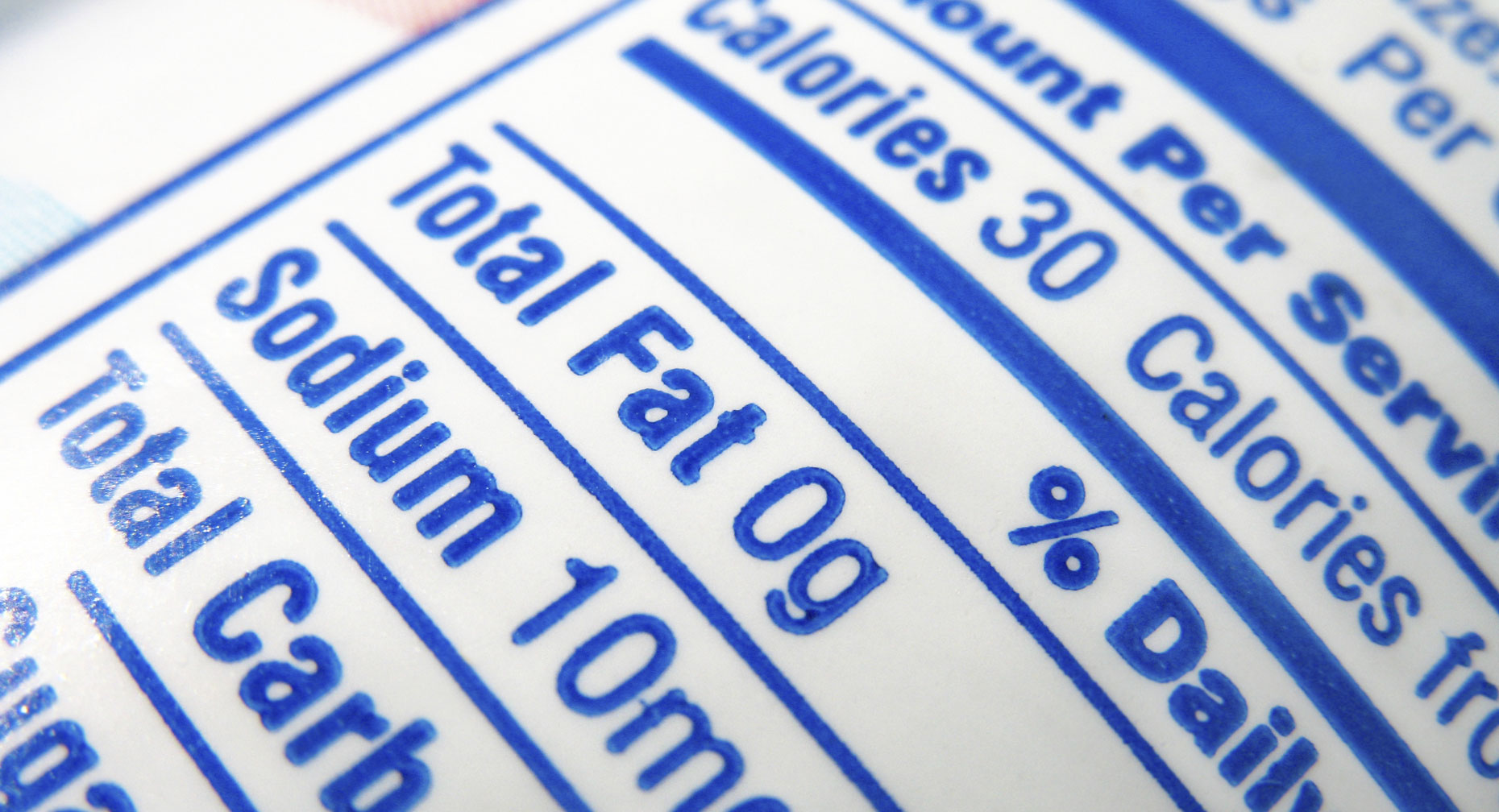 Learn more about recovery with stroke rehab, the rehab team and choosing a place for rehab.
Do everything you can to protect yourself from having a stroke.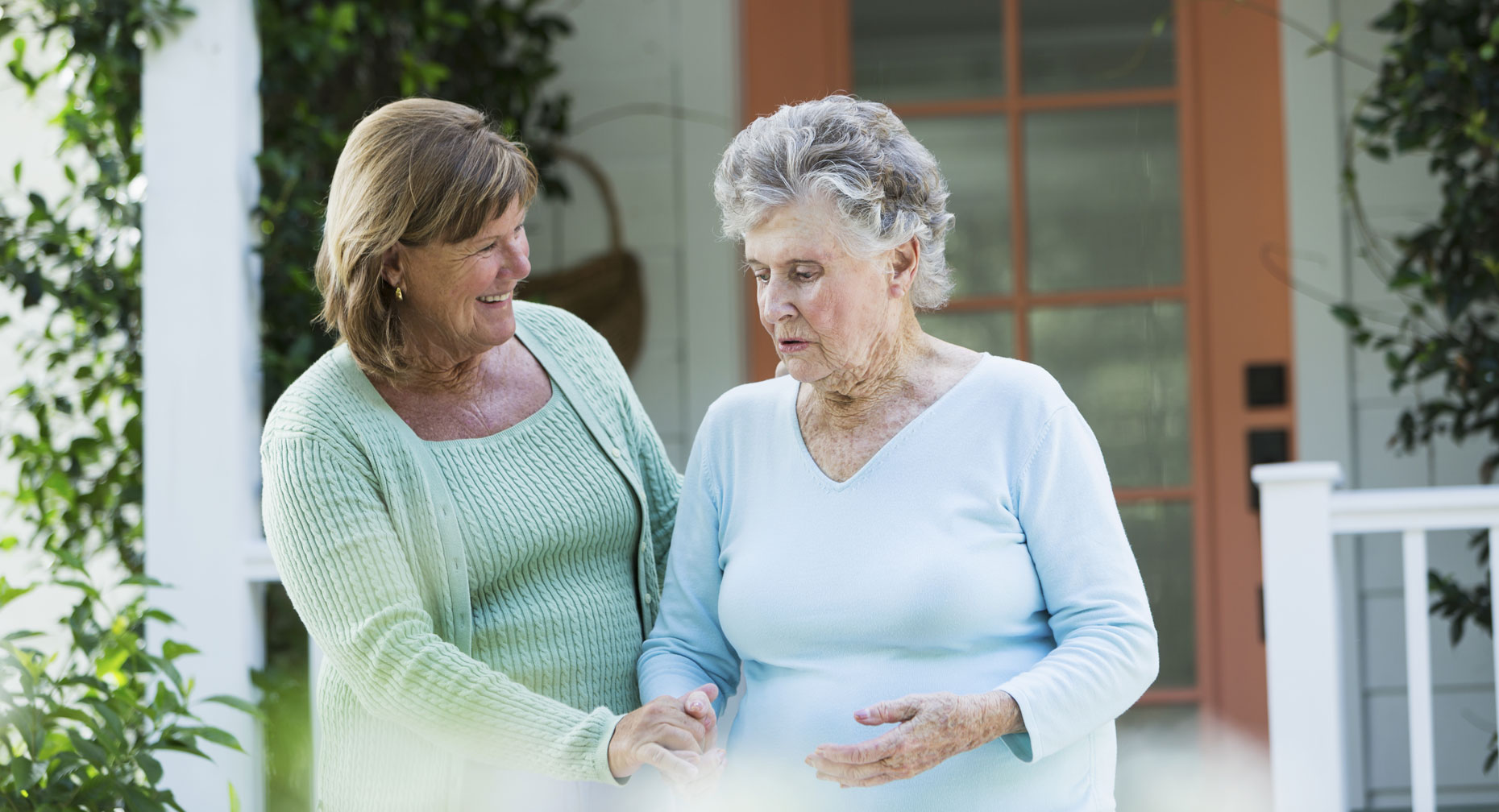 In the aftermath of stroke, follow these guidelines to take care of yourself and your loved one.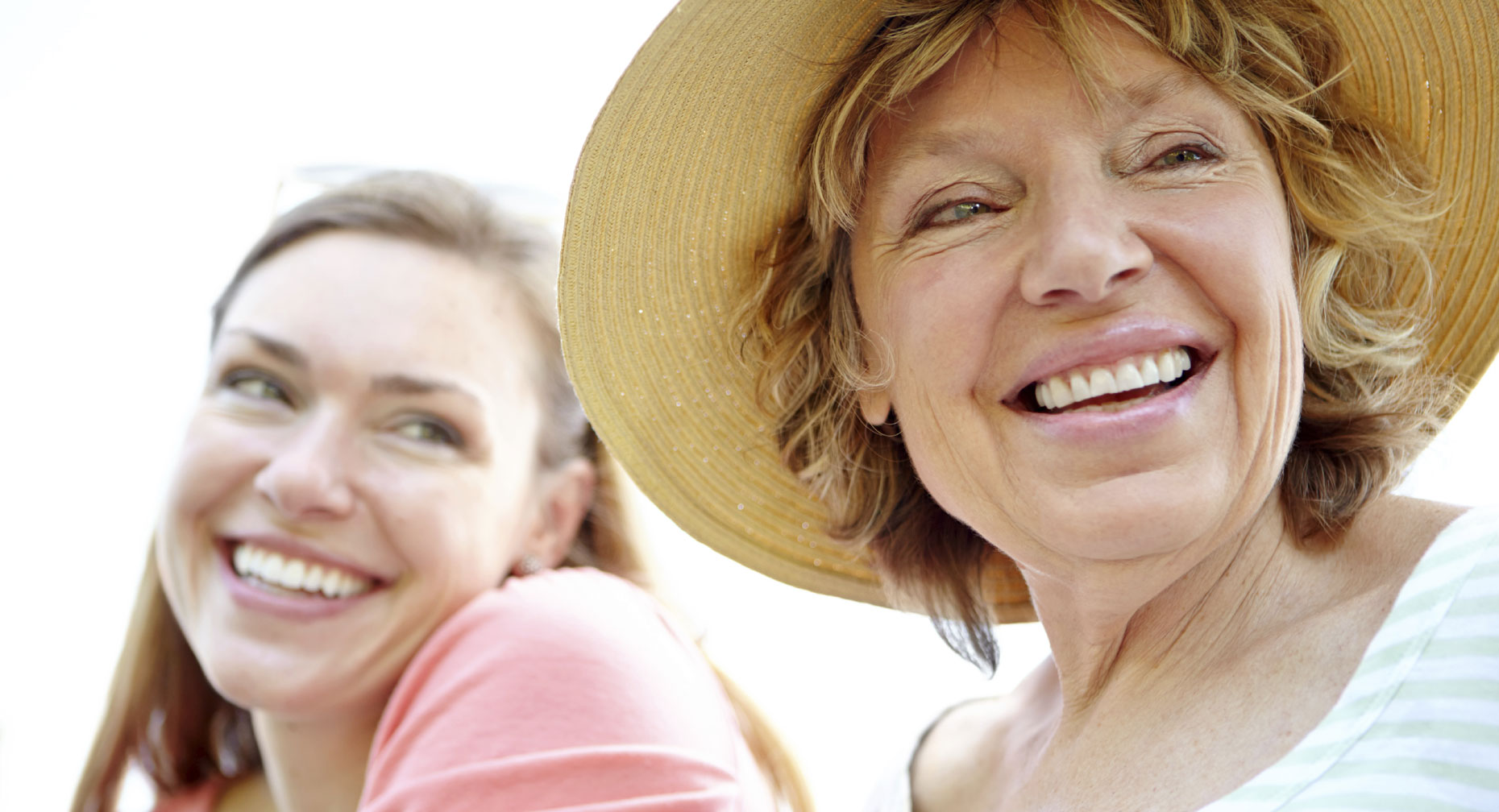 Separate fact from fiction when it comes to stroke, a leading cause of death and disability in the U.S.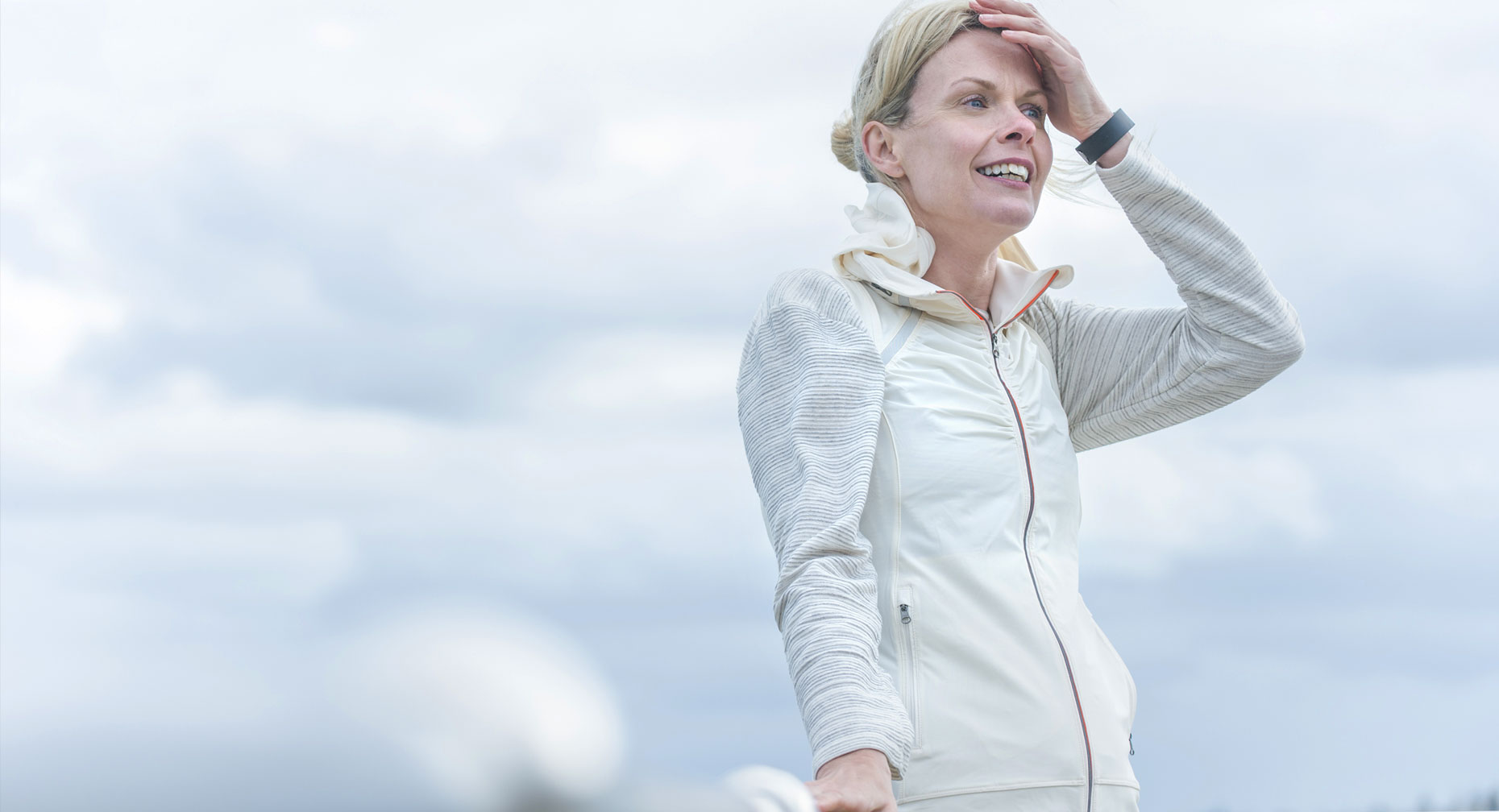 During menopause, heart disease and bone loss increase as estrogen levels fall.