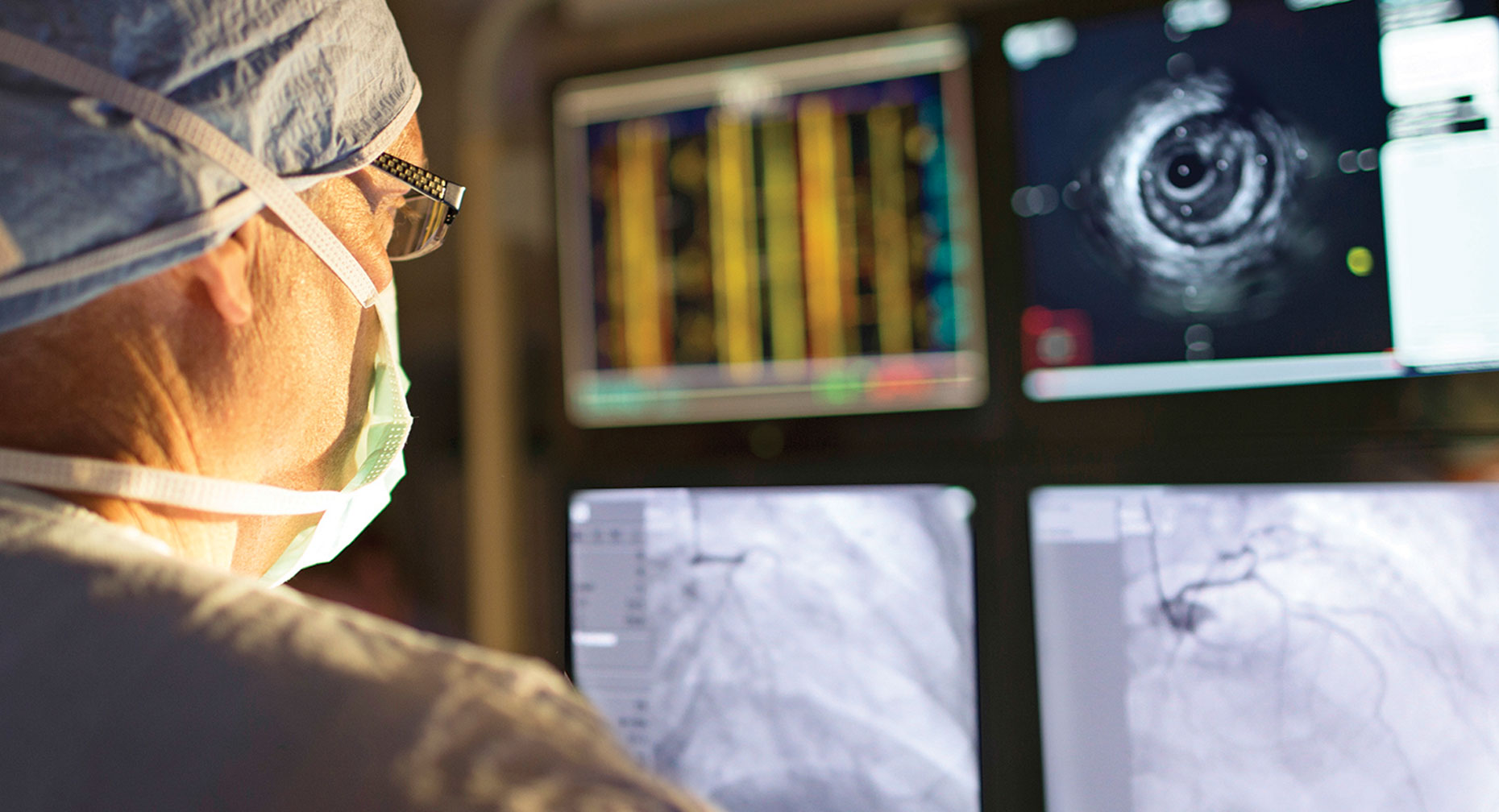 If your heart loses the beat, new treatment advances can get it back to a regular rhythm.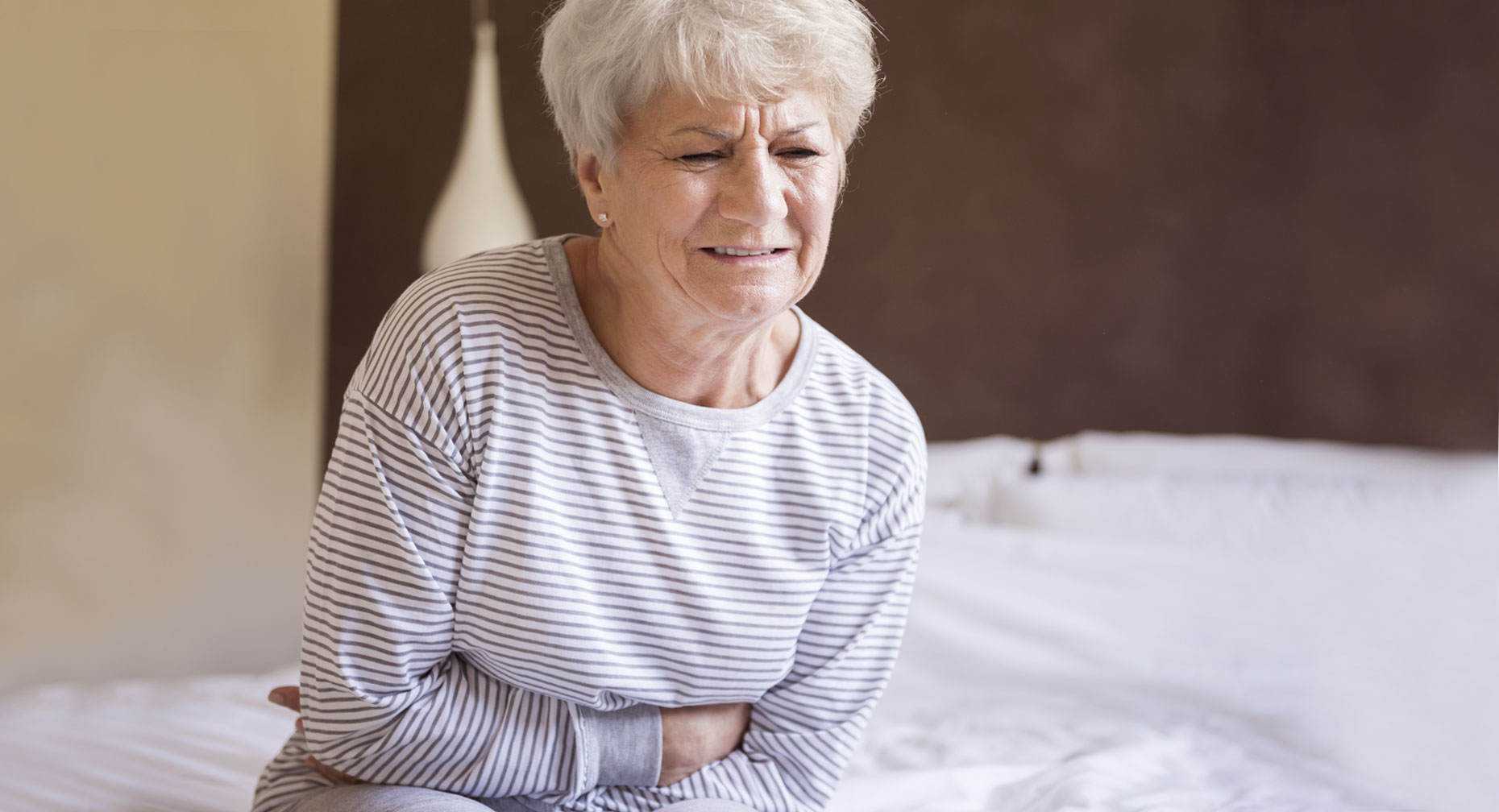 Think you really know the signs of a heart attack? Some of them may surprise you, especially if you're a woman.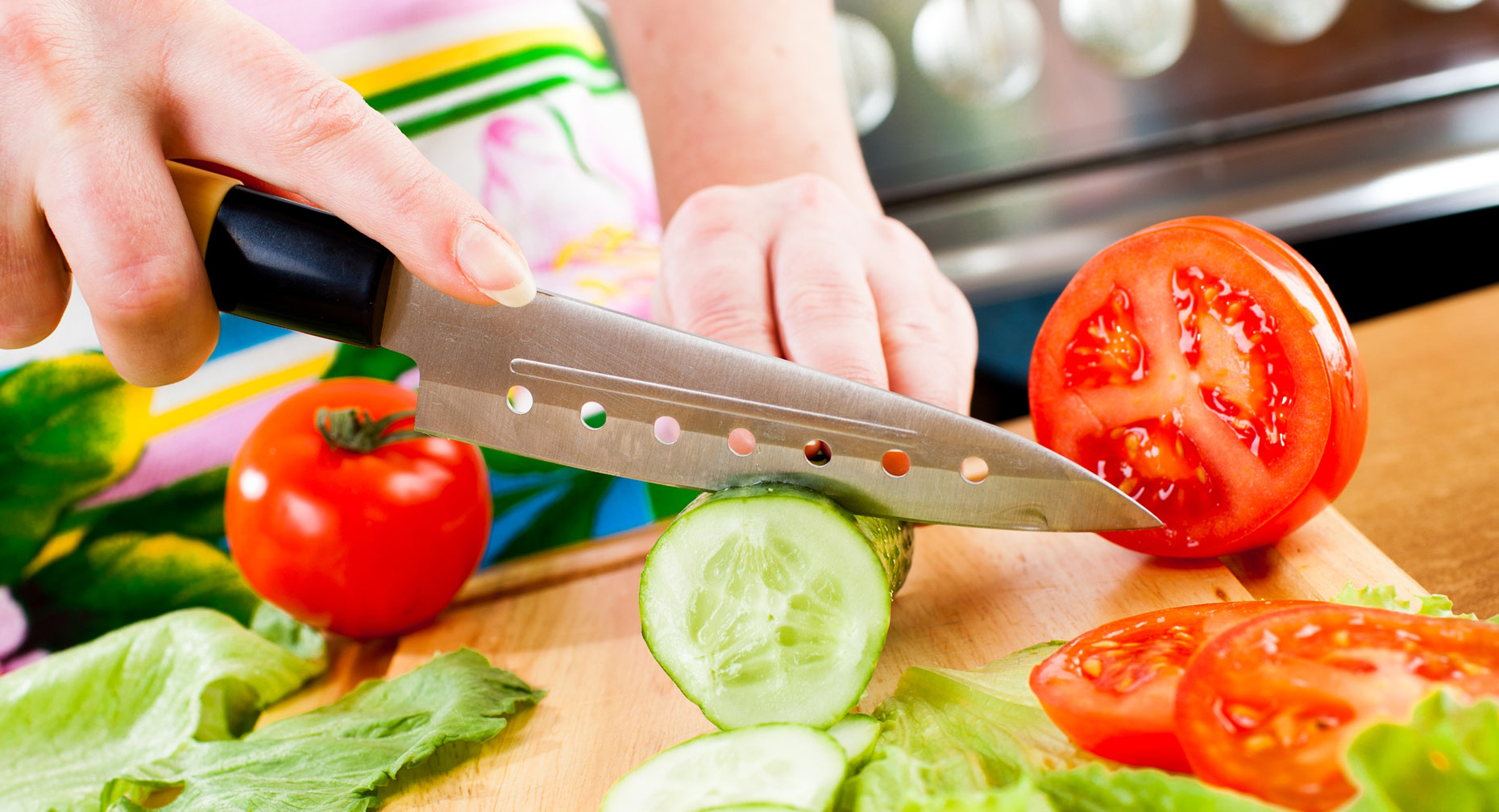 Can heart-healthy foods taste good too, or are they just flavorless rabbit food? Healthy equals delicious when you take these steps.
What can your ancestors tell you about your heart health? Researching your family health history might give you the answer.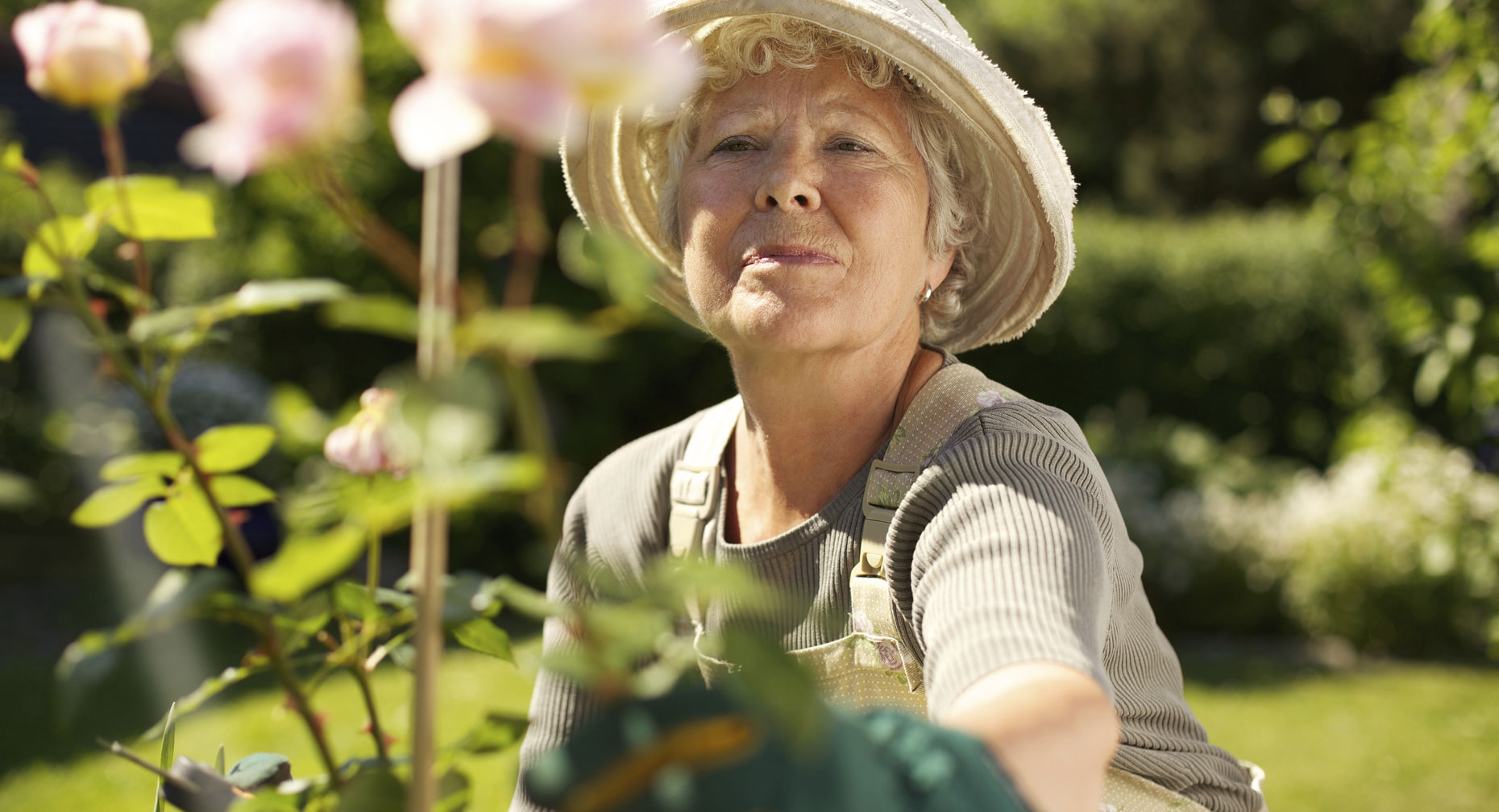 Know how to recognize and manage bleeding, the chief side effect of lifesaving blood thinners.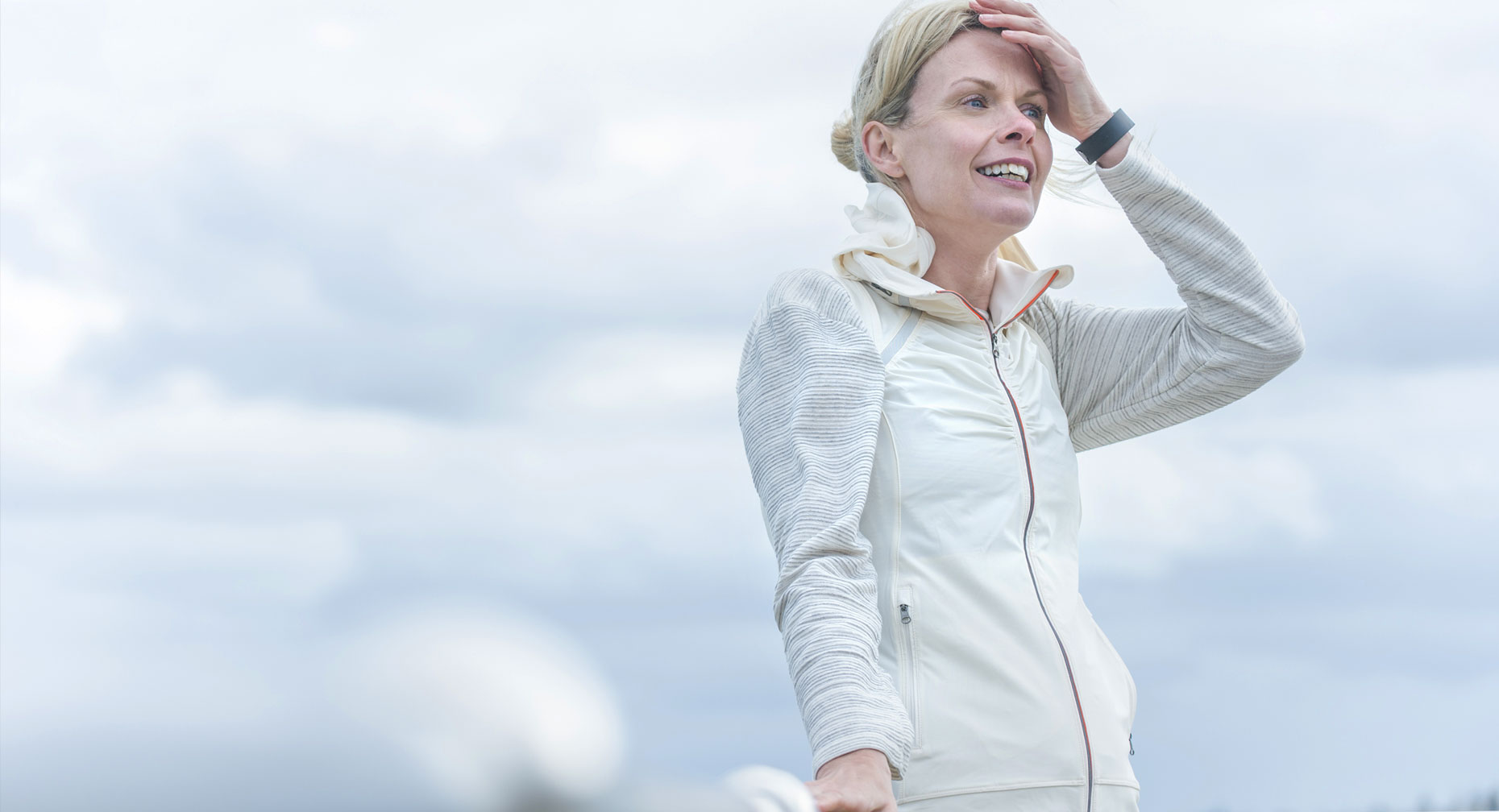 During menopause, heart disease and bone loss increase as estrogen levels fall.
Reduce your risk of heart attack and stroke with smart lifestyle choices.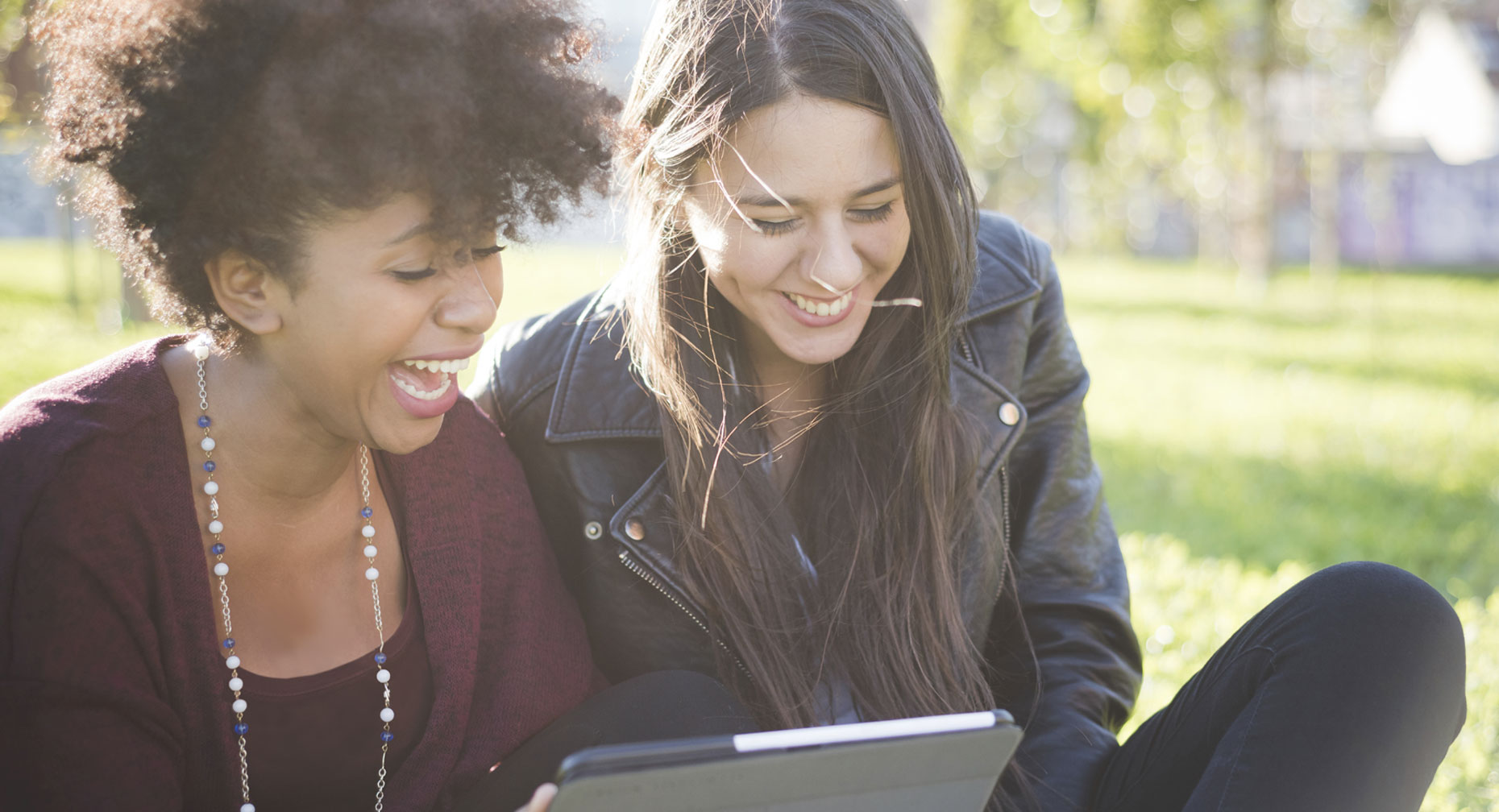 Learn how family and ethnic background impact your risk for heart and vascular disease.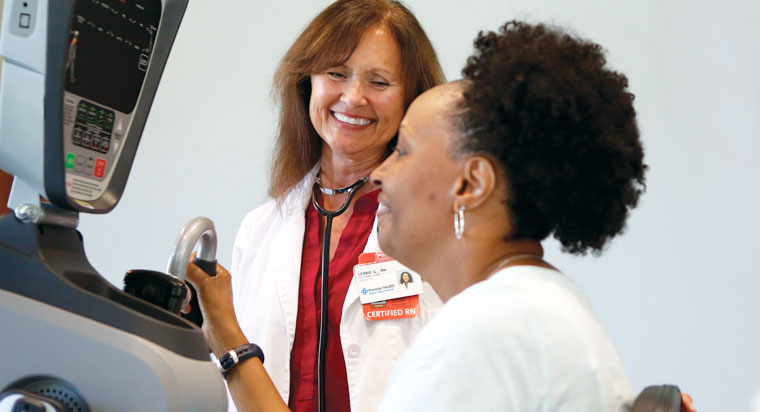 Want your own personal trainer? Cardiac rehab provides that and more.