Understanding the Basics Of Heart Disease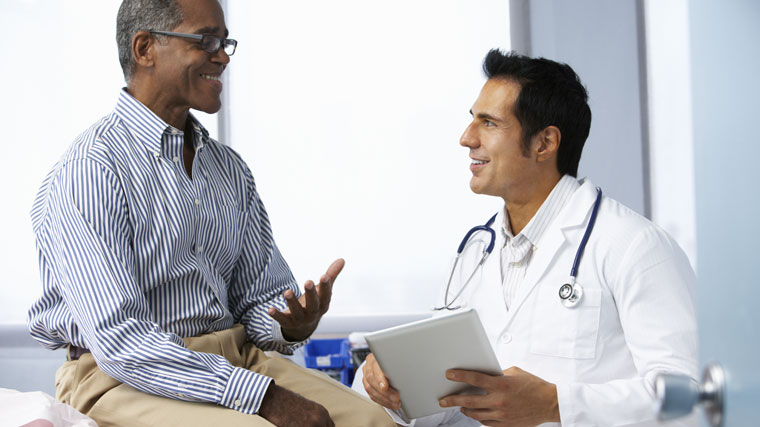 Heart disease is any disorder that affects the heart's ability to function normally. In the United States, the most common type of heart disease is coronary artery disease (CAD), which can lead to a heart attack. Heart disease is the leading cause of death in the U.S.
The risk for CAD can be reduced through lifestyle changes and, in some cases, medication.
Coronary artery disease occurs when a substance called plaque builds up in the arteries that supply blood to the heart. Plaque is made of cholesterol deposits, which can build up in your arteries. When this happens, your arteries eventually can narrow.
Plaque buildup can cause angina, the most common symptom of CAD. This condition causes chest pain or discomfort because the heart muscle doesn't get enough blood. Over time, CAD can weaken the heart muscle. This may lead to heart failure, a serious condition where the heart can't pump blood the way that it should. An irregular heartbeat (arrhythmia) can also develop.
For some people, the first sign of CAD is a heart attack. A heart attack occurs when plaque totally blocks an artery carrying blood to the heart. It also can happen if a plaque deposit breaks off and clots an artery to the heart.
Doctors can determine your risk for CAD by checking your blood pressure, cholesterol, and blood sugar, and by finding out more about your family's history of heart disease. If you're at high risk or already have symptoms, your doctor can perform additional tests to diagnose CAD.
Talk to your doctor about a heart screening to learn if you are at risk.
Source: American Heart Association