Blood Relatives: Diabetes And Heart Disease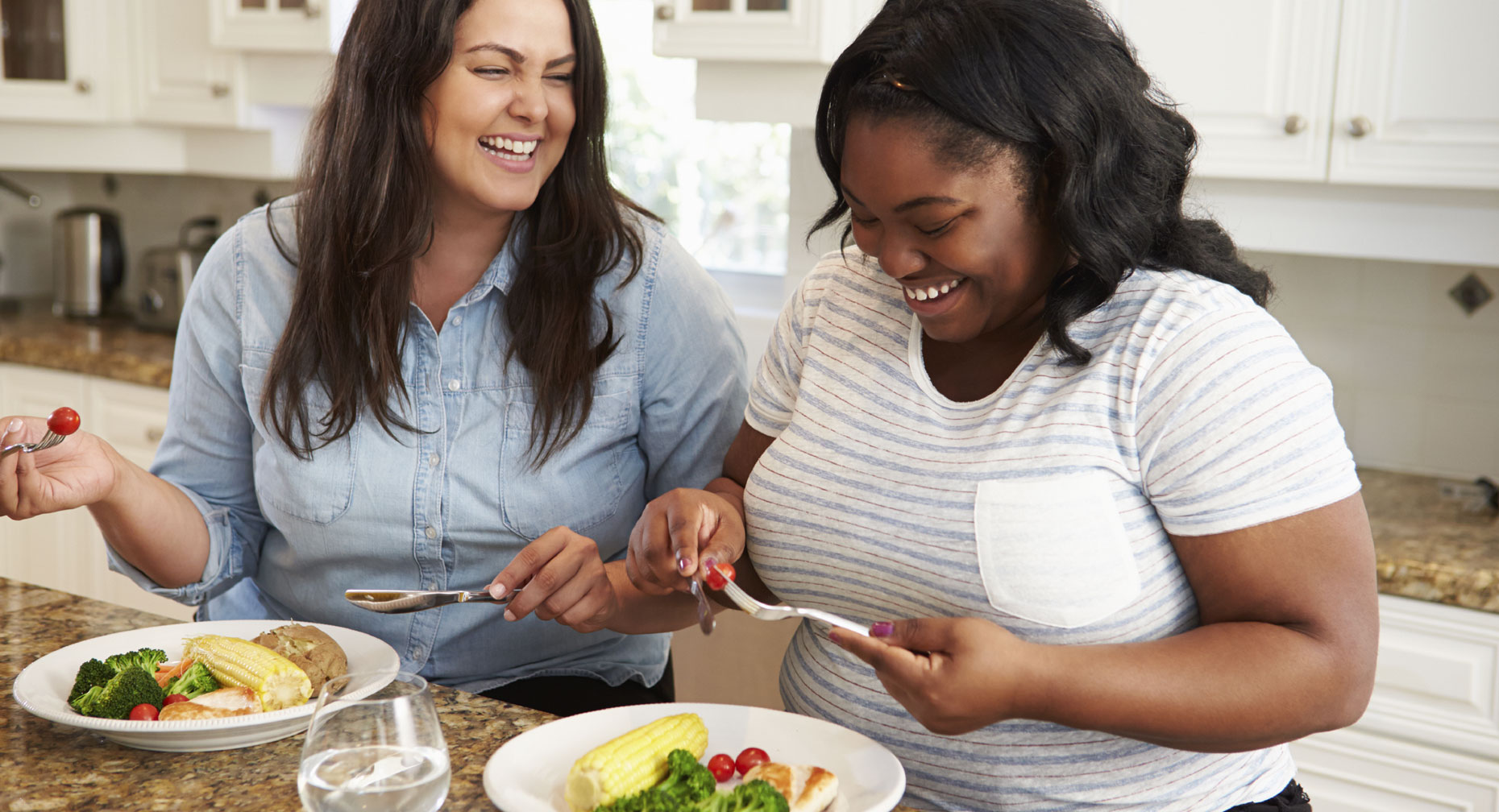 You may not think of diabetes as being a heart health issue.
But diabetes is a key risk factor for heart disease. And the American Heart Association (AHA) reports that people with diabetes are two to four times more likely to have heart disease.
People with diabetes are two to four times more likely to have heart disease.
He adds that people who have diabetes also are more likely to have other common heart disease risk factors, such as high cholesterol and high blood pressure. High blood sugar can damage blood vessels and arteries, over time, contributing to these problems.
High blood glucose, or blood sugar, in adults with diabetes increases the risk for heart attack, stroke, angina, and coronary artery disease. Over time blood glucose levels may cause other serious problems including eye, kidney, and nerve damage.
People with diabetes are two to four times more likely to have heart disease.
About 65 percent of people with diabetes die from some form of heart disease or stroke, the AHA reports. And for people with type 2 diabetes, in which the body gradually loses the ability to use and produce insulin, heart disease and stroke are the leading cause of death and disability.
The AHA adds that patients who have both high blood pressure and diabetes – a common combination – are at double the risk for heart disease.
The Good News: Diabetes Is Controllable
But having diabetes does not make it a certainty that you will develop heart disease, because you can reduce your risk by making certain lifestyle changes. Diabetes is one of seven controllable heart disease risk factors. The others are high blood pressure, high cholesterol, physical inactivity, obesity, poor diet, and tobacco use, according to the AHA and the American Diabetes Association.
The National Diabetes Education Program (NDEP) is working to reduce illness and death from heart disease in people with diabetes and have developed the ABC treatment goals for people with diabetes. They are:
A = A1c level of less than 7 percent
B= Blood pressure less than 130/80
C = Cholesterol LDL less than 100 mg/dl
And here are steps to help you meet these goals and lower your risk of diabetes — and heart disease:
Eat right. A dietitian or diabetes educator can help develop a meal plan just right for you. You'll need to cut back on total calories; limit the amount of processed or refined carbohydrates you eat; eat foods low in saturated fats, trans fats, and cholesterol; eat fiber; including vegetables, fruits, legumes/beans, and whole grains; and reduce your intake of salt.
Be active. Physical activity lowers your risk for type 2 diabetes. It also helps you control your weight, strengthen your heart, and lower your cholesterol and blood pressure. At least 30 to 60 minutes of physical activity is recommended most days of the week.
Control your weight. The combination of eating right and staying active will help you achieve this. Being overweight is the key contributor to type 2 diabetes and is a risk factor for heart attack and stroke.
Don't smoke. Smoking damages the lining of arteries, enabling fatty deposits, or plaque, to build up on the artery walls. Smoking also increases your risk of getting type 2 diabetes and narrows the arteries, which raises blood pressure. Smoking doubles the risk of heart disease in people with diabetes.
Visit your doctor. Through regular checkups and lab tests your doctor can help you maintain better health by controlling the risk factors for diabetes and heart disease. And if you're already being treated for blood sugar, high blood pressure, or high cholesterol, take your medication as prescribed.
Source: Premier Health: Diabetes and Heart Disease Often Go Hand in Hand; Premier Health Prevention and Wellness: What role do diabetes and obesity play in heart health?; American Heart Association and American Diabetes Association