Wayne High School Sports Medicine Team
Meet the Sports Medicine Team at Wayne High School.
Jeff Barnhart, AT
Jeff Barnhart completed his bachelor's degree at Lee University. He has served as an athletic trainer to several Dayton-area high schools. He joined Premier Health in 2011. Jeff became an athletic trainer to make a difference. "I enjoy working with a young, active population and seeing athletes overcome injuries and adversity," he said. Jeff also enjoys hiking, camping, fishing, traveling, and spending time with family.
Dominique Starr, M.Ed., AT
Dominique earned her bachelor's degrees in athletic training and exercise science from Wright State University. She completed a master's degree in education at Wright State. Dominique enjoys helping patients return to activity after an injury. "I see many of my athlete 'patients' daily, which gives me an opportunity to get to know and understand them better," she says. Dominique joined Premier Health in 2012.

Robert B. Harrington, MD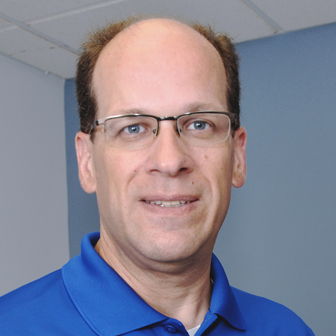 Dr. Robert Harrington is a graduate of the University of Dayton and The Ohio State University College of Medicine. He completed his residency in family medicine at Miami Valley Hospital in Dayton.
Dr. Harrington is the team physician for Wayne High School. He has been in private practice in Dayton since 1999, and joined Premier Physician Network in January 2010. He practices with Family Medicine of Huber Heights.
Michael Barrow, MD - Medical Director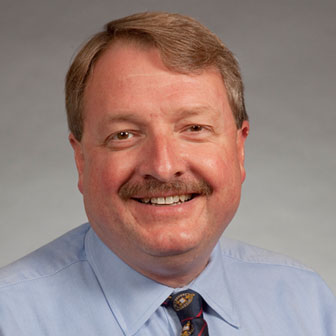 Dr. Mike Barrow is a sports medicine physician at Premier Health Family Care - North. He is a graduate of Indiana University School of Medicine and is board certified in family practice and sports medicine.
Dr. Barrow received the Public Health Award from the American Academy of Family Physicians and served as an attending physician for the Sports Medicine Clinic, United States Olympic Training Center in Colorado Springs, Colorado.
Dr. Barrow serves as the assistant team physician for the University of Dayton women's basketball team. Dr. Barrow received the High School Team Physician of the Year Award from the Ohio Athletic Trainers Association in 2004.
James Klosterman, MD - Orthopedic Consultant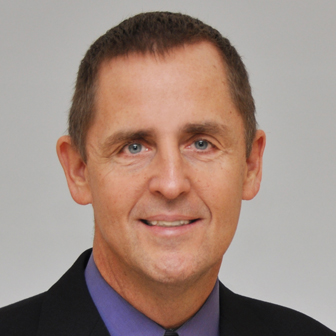 Dr. James Klosterman is the orthopedic consultant for Miami Valley Hospital Sports Medicine Center, Miami Valley Hospital North location. He practices with Premier Orthopedics and specializes in sports-related injuries, shoulder reconstruction, complex knee reconstruction, and minimally invasive knee replacement surgery.
Dr. Klosterman is board certified by the American Board of Orthopedic Surgeons and a fellow of the American Academy of Orthopedic Surgeons. He is a leader in anterior cruciate ligament (ACL) reconstruction in the Dayton area and has a special interest in ACL injury prevention.