Family Medicine of Huber Heights provides comprehensive healthcare for your whole family, from infants to adults. You can expect excellent care from our dedicated staff in a pleasant, child-friendly setting.
Dr. Harrington and Dr. Grice are experienced in treating patients with hypertension, diabetes, and cholesterol. They provide excellent family care, from child immunizations to annual pap and pelvic examinations. You'll enjoy the personal attention and convenience of Family Medicine of Huber Heights for minor outpatient surgery such as biopsies or removal of skin lesions, cysts, and toenails. We also offer laboratory services.
Established patients are encouraged to sign up for MyChart, a confidential web-based messaging system for convenient communication with your health care provider.
Dr. Harrington is the team physician for Wayne High School. He takes a particular interest in sports medicine.

Hours of Operation
Dr. Robert Harrington
Monday, Tuesday, Wednesday, Thursday: 8 a.m. to 5 p.m.
Friday: 8 a.m. to 4 p.m.
Some Saturdays by appointment only
Dr. Patricia Grice
Monday: 8 a.m. to 5 p.m.
Tuesday 8 a.m. to 5 p.m.
Wednesday: 8 a.m. to 5 p.m.
Thursday: 8 a.m. to 3 p.m.
Friday: 8 a.m. to 4 p.m.
Some Saturdays by appointment only
Request an Appointment
For more information about the diagnosis and treatment of a condition at Family Medicine of Huber Heights, and for a referral to one of our providers, call (937) 237-9575(937) 237-9575.
Same-day appointments are available for your convenience.
Our office provides same-day scheduling as well as pre-booked appointments for your convenience. We also provide same-day appointments for new patients.
Keeping You Safe During COVID-19
Although the State of Ohio has lifted the mask mandate in most public spaces, per CDC guidelines, Ohio still requires mask use in health care settings. We ask that our staff, providers, patients, and visitors continue to wear masks while in this office. We can provide a mask for your use during your visit if you need one. Thank you for helping us keep everyone safe.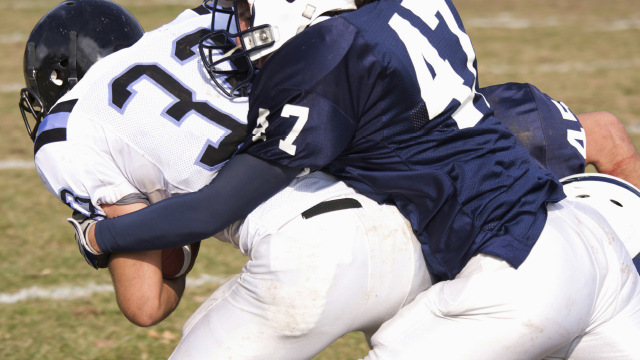 Credentialed ImPACT® Consultant
We offer an on-site Credentialed ImPACT® Consultant, trained in treating concussions as well as administering and interpreting the ImPACT test: Robert B. Harrington, MD.
Learn more.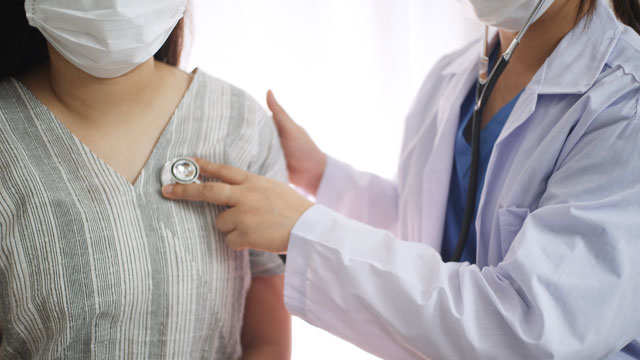 Leading in Primary Care
Family Medicine Huber Heights is accepting new patients. We are proud to provide high quality, high value health care services to our patients and their families.
Contact us today.
Connect with Us
Activate your free MyChart account today for secure, online access to your health information anytime.
Sign up for MyChart.