Premier Health Family Care - North
Credentialed ImPACT® Consultant
We offer an on-site Credentialed ImPACT® Consultant, trained in treating concussions as well as administering and interpreting the ImPACT test: Michael Barrow, MD
Learn more.
Connect with Us
Activate your free MyChart account today for secure, online access to your health information anytime.
Sign up for MyChart.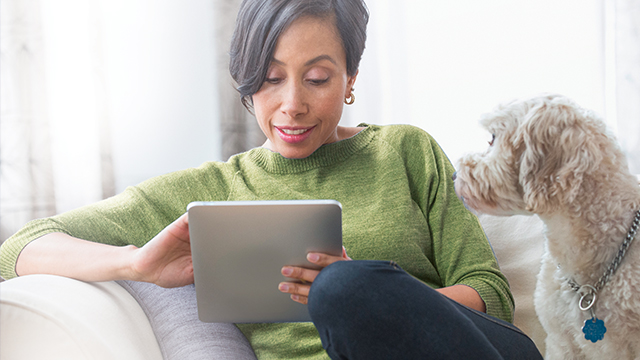 E-visits an Alternative to Office Visit
Introducing MyChart E-visits, a convenient option for non-urgent medical issues. Fill out a questionnaire in MyChart.
Learn more.
Premier Health Family Care – North has provided comprehensive, family-centered medical care to the Dayton community for 22 years. We offer a full spectrum of primary care, from physical examinations to acute illnesses to the treatment of chronic diseases. We treat our patients like family and truly care about your total health.
Premier Health Family Care – North are a leader in EMR.
Contact Our Providers
Hours of Operation
Monday - Thursday: 8 a.m. - 5 p.m.
Friday: 8 a.m. - 4 p.m.