Burn and Wound Care
Premier Health offers advanced burn care at Miami Valley Hospital and sophisticated care for non-healing wounds at three outpatient and one inpatient location.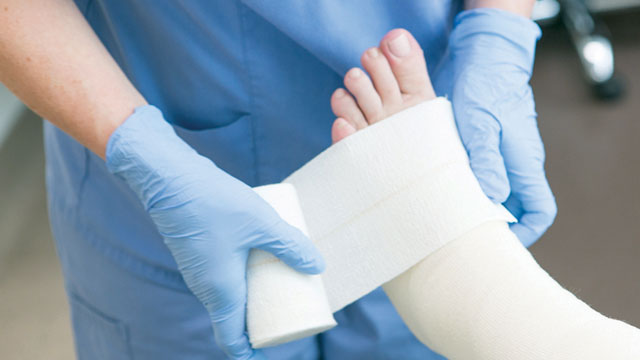 The Miami Valley Hospital Regional Adult Burn Center is the most recognized facility in West Central Ohio for the treatment of adult and adolescent burn patients with all severity levels of burn injury.

Our doctors have been providing advanced burn care at the Miami Valley Hospital Regional Adult Burn Center since 1975. Since that time, we've developed into the region's leading multidisciplinary burn program. We're one of only six adult burn centers in Ohio.

Our specialists have extensive experience managing the particular challenges faced by burn patients and their families. Our team meets regularly to discuss individual cases, working together to create care plans that will lead to the most successful outcomes. We maintain close contact with you, your family and each other to create and carry out a care plan that promotes maximum healing and recovery.

Wound Care
Care for large, complex skin disorders and non-healing wounds can help those with long-term conditions — such as diabetes, circulatory issues, and ostomies (surgically created openings for waste to leave the body) — as well as those who have experienced a traumatic injury or burn. Premier Health offers wound care at four locations in Southwest Ohio, including the burn center. Wound care services are provided on an outpatient basis at Atrium Medical Center, Miami Valley Hospital South, and Upper Valley Medical Center. The burn center is also home to Dayton's only Ostomy Clinic.
Our doctors believe in building strong relationships with you and your family as we work together on a care plan to treat hard-to-heal wounds. We may consult with other physicians, imaging, physical therapy, psychological counseling, certified wound specialists, nutrition services or respiratory therapy to help treat difficult wounds.
Contact Us
If you or a loved one needs care for burns or wounds, our professionals can help the healing process with advanced, compassionate care. To learn more, call a location near you:
Locations
Find Premier Health locations offering Burn and Wound Care services.
Our Locations
Providers
Find providers credentialed at a Premier Health hospital to provide Burn and Wound Care.
Our Providers
Practices
Premier Physician Network provides Burn and Wound Care services Southwest Ohio.
Our Practices
Wound Healing
May 10, 2019, 11:10 AM
Condition/Treatment Name :
Wound Healing
Select a choice :
Condition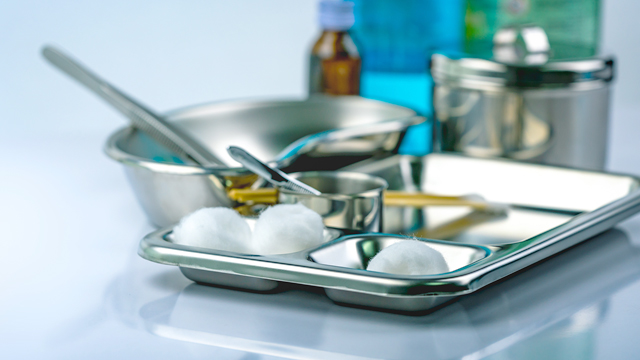 Understanding Burns and Wounds
Learn about types of burns, how they are diagnosed and when you should seek medical help.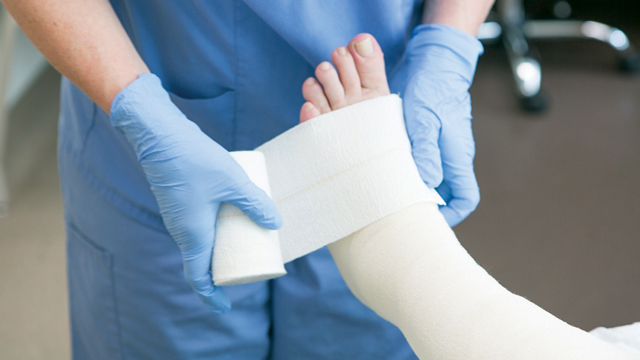 Wound Care
Providing a comprehensive team approach to complex skin disorders and non-healing wounds.
Learn more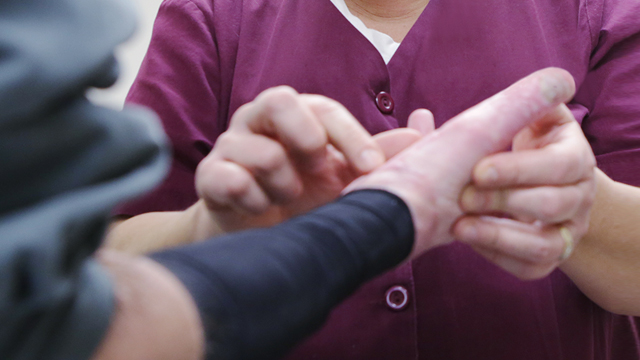 Don't Take Burns Lightly
Learn what to do and what not to do if you get burned.
Learn more