Strangely Enough, Teary Eyes a Sign Of Dry Eye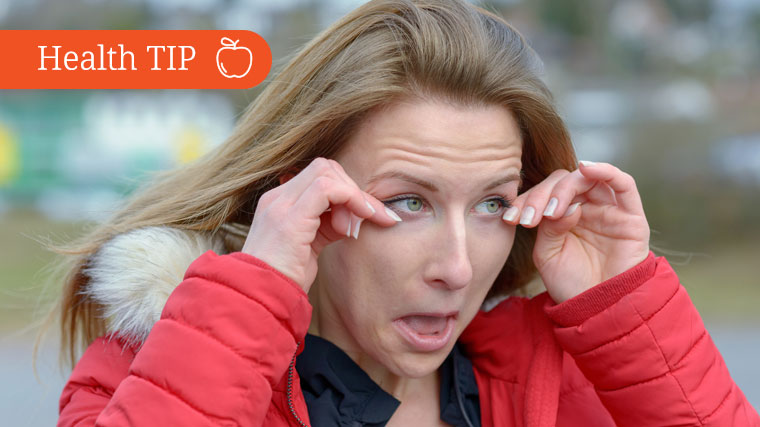 Though the symptoms might not seem to matchup with the condition, excessive tearing and watery eyes are common with a condition called dry eyes.
Dry eye is caused by a lack of quality tears, which are needed to lubricate and nourish your eyes. Tears maintain the health of the front surface of the eye and help provide clear vision.
Ironically, dryness on the eye's surface can overstimulate tear production.
Other symptoms of dry eye include:
Blurry vision
Inflammation and burning eyes
Redness
Scratchy eyes
While annoying, dry eye, if not treated, can lead to serious problems – even blindness in extreme cases.
Treatment for dry eye includes measuring your tear production. To help keep your eyes from getting too dry, your doctor will prescribe tear supplement drops.
Planning yearly eye screenings is an easy, effective way to help prevent dry eye.

Source: American Academy of Ophthalmology