Biden's Bloody Eye a Common Condition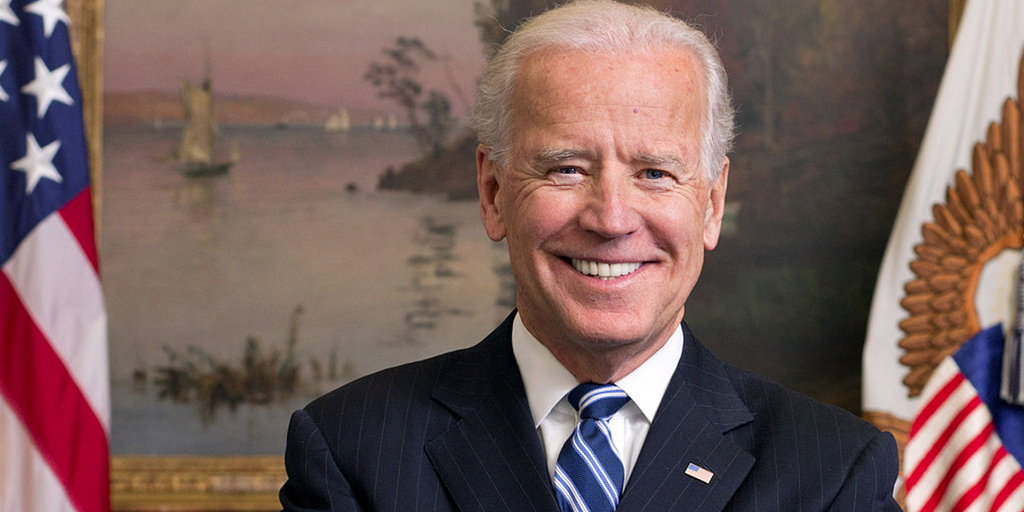 The burst blood vessel that appeared in former Vice President Joe Biden's left eye during a televised Sept. 4 town hall is a common condition that looks much worse than it is.

When a subconjunctival hemorrhage occurs, there usually are no symptoms. To learn more, Premier Health Now talked with Sara Wilson-Rector, APRN at Premier Health Family Care of Vandalia.

"It looks bad, but most people who get this don't know what's happened until they see it in the mirror or someone asks them about their eye," says Wilson-Rector.
Who's At Risk?
A subconjunctival hemorrhage can affect anyone at any age. It occurs when pressure in the eye or nasal cavities increases, causing tiny blood vessels in the eye to burst. Simple, everyday actions can cause the condition, says Wilson-Rector, including:
Sneezing
Coughing
Severe cold
Vomiting
Straining
Subconjunctival hemorrhages also occur more frequently in older people who take blood thinners.

There are no long-term effects of a burst blood vessel in the eye. The condition slowly gets better on its own and usually goes away within a week or two, says Wilson-Rector.
Keep Your Eyes Healthy
You should see your doctor or an ophthalmologist if you experience a subconjunctival hemorrhage accompanied by symptoms, such as:
Redness
Swelling
Pain
Blurred vision
Double vision
Loss of vision in one eye
These symptoms could be a sign of a more serious condition or traumatic injury.To keep your eyes healthy and preserve your sight, wear protective or safety eyewear during sports and activities and get regular eye exams.


Source: Sara Wilson-Rector, APRN, Premier Health Family Care of Vandalia; FoxNews