Keeping You Safe During COVID-19
You will find new safety measures in place when you schedule appointments and come to our facilities — all with the goal of keeping you safe as we care for you.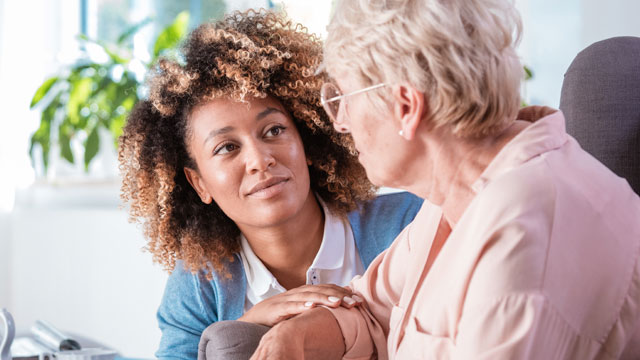 As you or a loved one get older, we're committed to helping you maintain your health, independence, and best quality of life.

Premier Health's Senior Emergency Center at Atrium Medical Center is designed to reduce your anxiety and increase your comfort while providing you quality emergency care.

Miami Valley Hospital offers two programs specially dedicated to helping seniors who are inpatients receive the most appropriate care.

We also offer independent senior living, extended care facilities, and an array of additional programs and services that meet the unique needs of older adults.
Senior Services Volunteering
Mar 8, 2019, 17:07 PM
Service Name :
Senior Services Volunteering
Related pages :